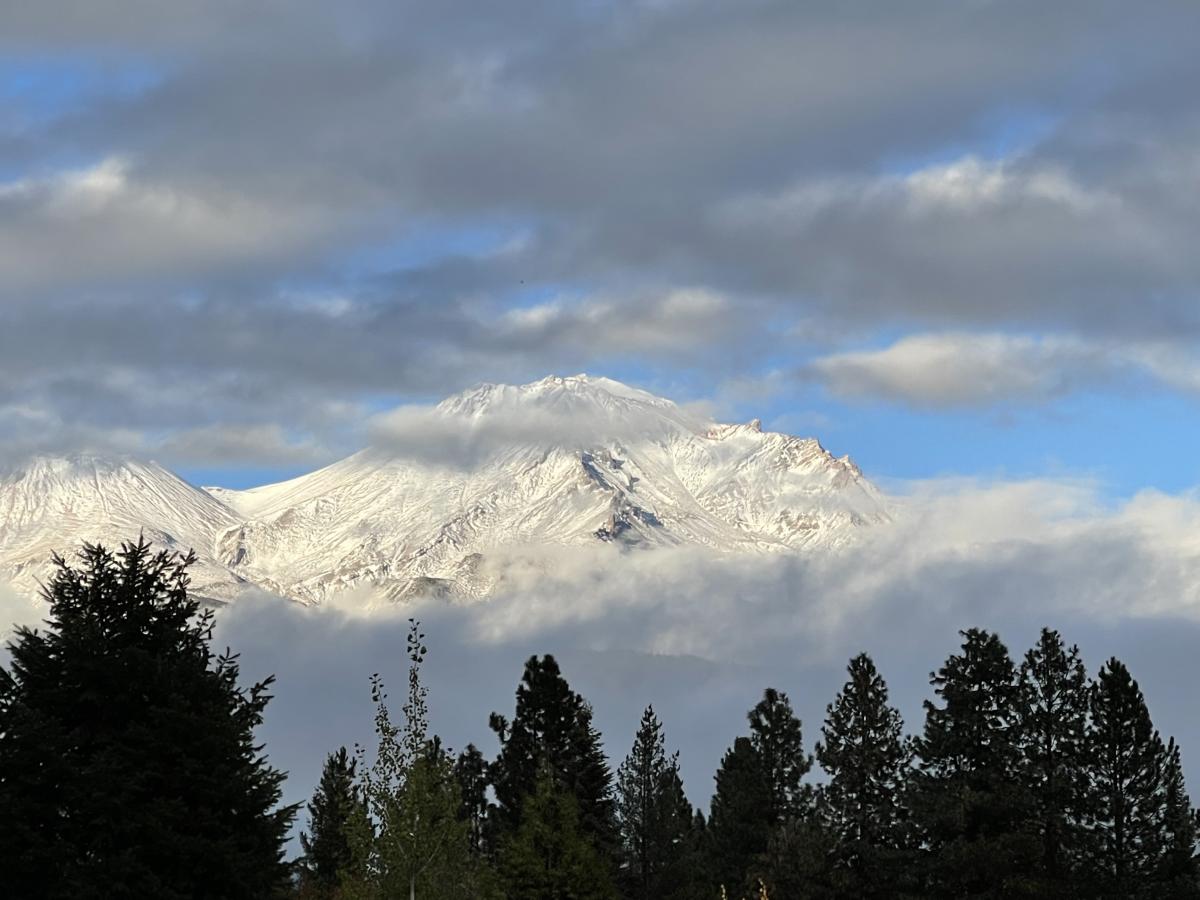 "Train like you fight, fight like you train". 

A retired helicopter pilot told me this once, and I've always remembered it. In the event of an avalanche accident, there is no time to think, only time to act, and those actions are based on your training. Haven't trained up in a few years? Avoid the regret of bumbling your way through a life-saving operation by making sure your kit is dialed and making sure YOU are dialed. 
There are some excellent online education opportunities right now. A great place to start is visiting http://www.avalanche.org and checking out the education section. Check out past avalanche incident reports from any region of the States, too. Case studies are a great way to learn and recognize mistakes we've all made.
Regional Avalanche Workshops around the country offer good continuing avalanche education. The California Avalanche Workshop will occur as a series of online discussions with forecasters, meteorologists, local pros and a medical doctor during the month of October. Other regional workshops are also virtual. A few are listed below. Videos of the workshops are available after the event.
October 1st - 31st - California Avalanche Workshop - Virtual
October 13th, 18th, 20th - Northwest Snow & Avalanche Workshop - Virtual
October 14th-15th - Colorado Snow & Avalanche Workshop - Virtual
October 22nd-23rd - Wyoming Snow & Avalanche Workshop - Jackson, WY
October 26th-28th - Eastern Snow & Avalanche Workshop - Virtual
November 4th - Montana State Snow & Avalanche Workshop - Bozeman, MT
November 5th - Utah Snow & Avalanche Workshop Professional Session - Virtual
November 11th, 13th - Northern Rockies Snow & Avalanche Workshop - Virtual
November 12th - South Central Alaska Avalanche Workshop - Anchorage, AK
November 13th - Bend Snow & Avalanche Workshop - Virtual