You are here
Avalanche Gulch Pictures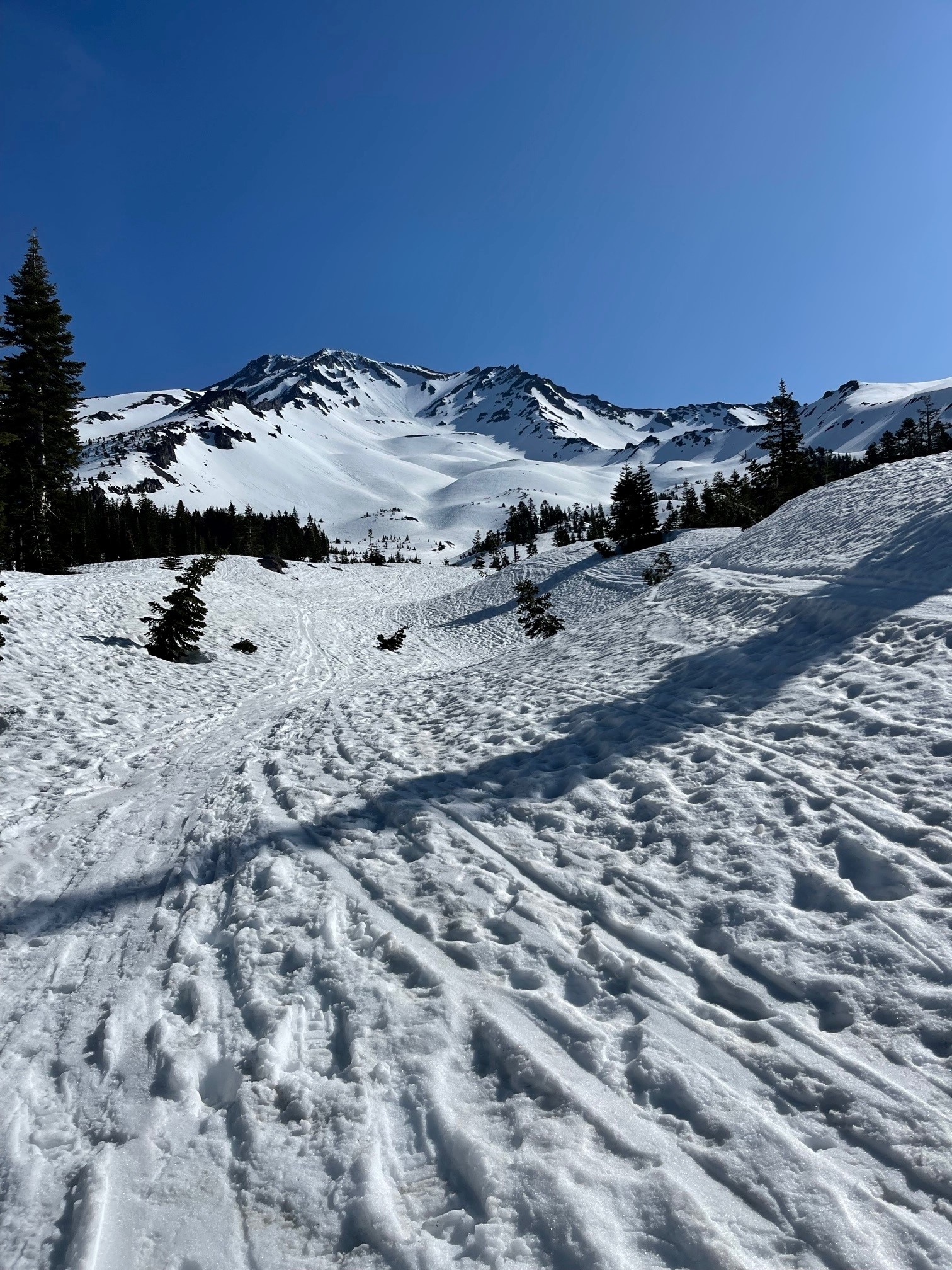 Climbing Route(s):
Avalanche Gulch, Casaval Ridge
Date/Time of Observation:
Monday, June 27, 2022 - 12:45pm
Position:
Climbing Ranger
General Conditions
Here are some pictures of Avalanche Gulch from Monday, 6/27/22. Climbers report that it's still possible to climb through the Redbanks on snow but that it's getting thin and the snow is melting fast up there. This route is in late season condition. Climb and descend early. Watch out for rockfall.