You are here
Board of Directors for the Friends of the Mount Shasta Avalanche Center
Dr. Sean Malee has been referred to as our "tribal elder", and for good reason.  He grew up along the banks of the Trinity River, and has continued to call the north state his home.  When he is not at the hospital advancing his medical career he is outside slaying it somewhere.  Countless adventures on vertical rock walls, steep alpine faces, narrow single track trails, and churning white water rapids have equipped Sean with the knowledge to advise and guide his fellow outdoor thrill junkies.  He has been a crucial member of the FMSAC board of directors since almost the beginning, and is a born leader with always a solid opinion.
Nick Caselli has been a fixture on Mt. Shasta for quite some time working as a climbing guide for Shasta Mountain Guides.  Splitting his time between Mt. Shasta and the San Juan Range in Silverton, CO, Nick is extremely well rounded in his snow science knowledge and mountain skill.  His new membership to the board of directors of the FMSAC has been a welcome breathe of fresh air to the program, and we look forward to his knowledge and experience helping the team.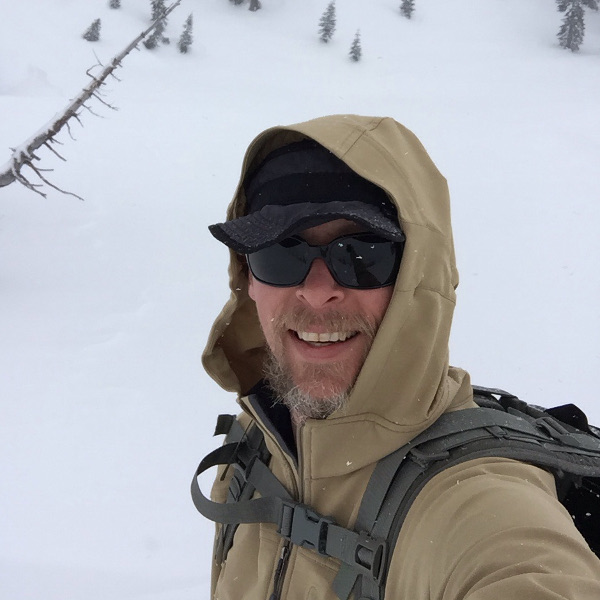 Nick is a recent addition to the FMSAC board of directors, but has been a longtime local to area.  After graduating form the University of Oregon, Nick made his way out to the San Juan Range in Southwest Colorado where he jumped right into back country skiing.  The San Juan's have a notoriously dangerous snow pack and offered Nick a crash course in backcountry skier safety.  Needless to say, he was pleased to return to the wetter and more predictable snow pack of the West Coast.  He is a valuable addition to the FMSAC board, and we're stoked to have his support.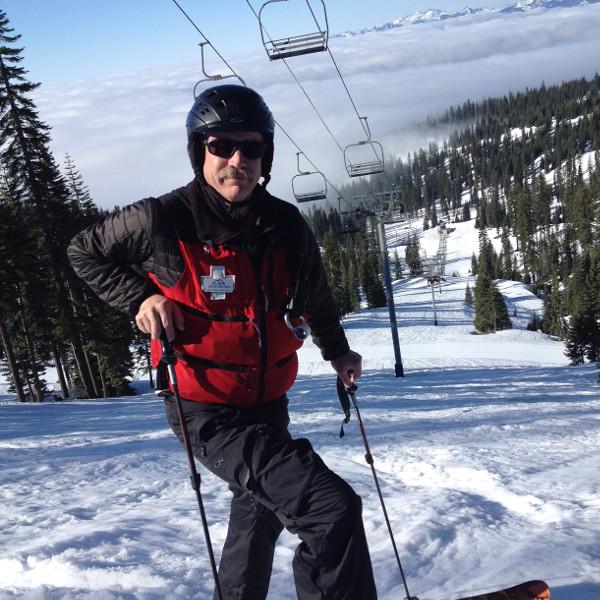 Dave Brown joined the Friends of the Mount Shasta Avalanche Center during the 2015/2016 winter season.  His addition to the ranks of the FMSAC board has reconnected the avalanche center with the Mount Shasta Ski Park ski patrol.  Not only does Dave's participation realign the MSAC and ski patrol in spirit, it has also allowed for greater ease is sharing of snow pack observations between the two.  Dave's experience and wisdom has been a welcome addition.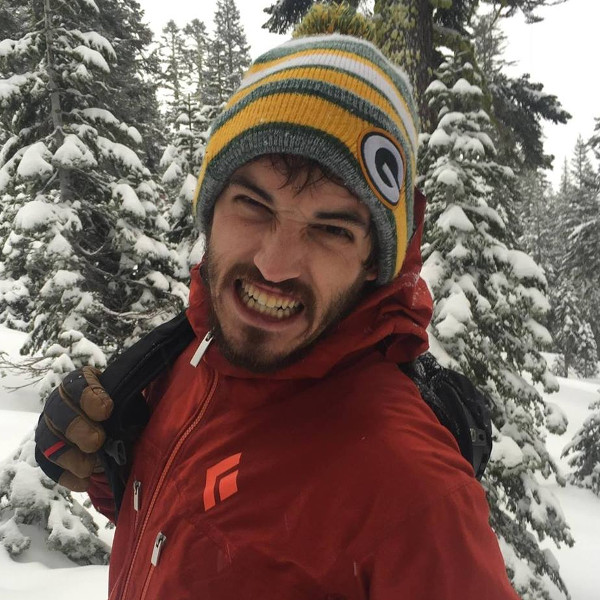 Brian hails from the great state of Wisconsin, and is a staunch Green Bay Packer's fan.  He made his way out to Mt. Shasta thanks to family ties, and has set up roots in our alpine community.  He has made himself right at home amongst the mountain bikers, rock climbers, and backcountry skiers of the Mt. Shasta area.  Brian has been a benefit as a new member to the Friends of the Mount Shasta Avalanche Center board of directors with fresh insight, and a progressive outlook.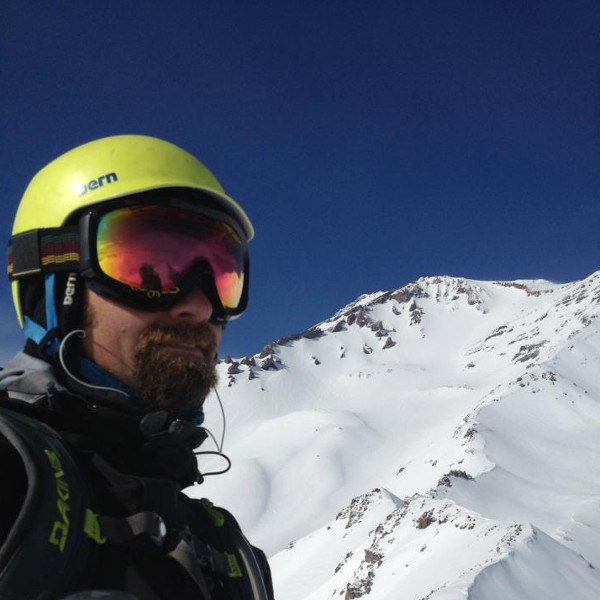 Jason Koster first arrived in Mount Shasta from the East Coast (NY) in 2002 and has been an enthusiastic member of the backcountry ski community since.  He is often sighted with his two amazing sidekicks, daughters Angelina and Sophia,  or working as a Physical Therapist assisting his fellow community members get back out and shred.   His persistent jones finds him searching for pow, climbing high, shredding single track, or carving up waves.  Jason's support and zest  are a welcome addition to the FMSAC Board . 
Terra recently joined the Friends of the Mount Shasta Avalanche Center board of directors during the 2015/2016 winter season.  She has been serving the American public for many years.  She served in the US Navy, then transitioned to Human Resources with the US Forest Service.  Terra decided to bless the FMSAC with her HR skills and "know-how", and is the acting Treasurer.  She is a welcome addition to the board, and we couldn't be more appreciative of all of her help.  
Nicole is a another North State native having found herself unable to break away from the "Shasta bubble".  Her love for carving turns in the snow on her snowboard, and extensive knowledge of how a "non-profit" functions have made her an extremely valuable addition the board of directors for the FMSAC.  Her experience working for another local non-profit, Cal Trout, has made her the perfect fit as Secretary for the FMSAC.  Nicole's ability to juggle multiple jobs and projects at the same time definitely make her an asset to the program.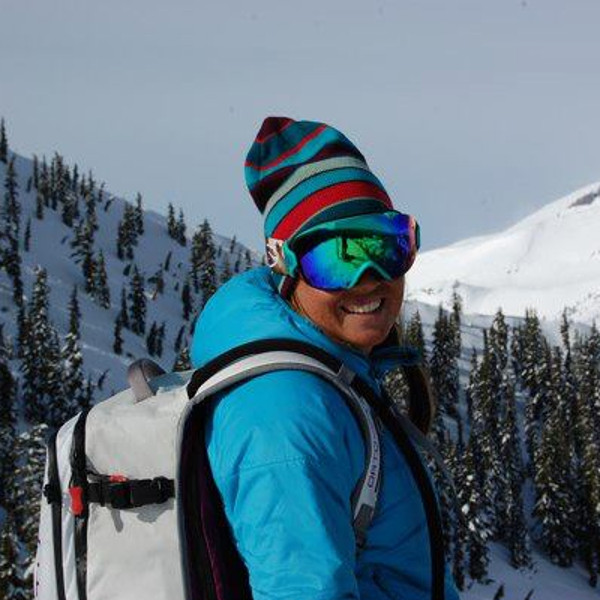 Hanne Meyers, our fearless new president of the Friends of the Mount Shasta Avalanche Center is as local as they come.  Born and raised in the Mt. Shasta alpine community, Hanne has snow and skiing in her blood. She became involved with the MSAC in 2012 as another outlet for her passion for skiing and to give back to the community that has provided so much for her and her family. In 2015, she stepped up to the president position after a large turnover in the FMSAC Board of Directors. Hanne has established a career with the US Forest Service as a Fuels Specialist and spends her summer months planning and implementing fire and fuels reductions projects in the greater Mt Shasta area. She still manages to find plenty of time during the year to play and coordinate FMSAC events and activities.  Hanne's seemingly limitless energy and commitment are enviable. All adventures Hanne is game for: skiing, climbing, surfing and whatever other adventure her husband Nick has cooked up, she is right there and in good form.