You are here
Avalanche - Castle Lake - Right Peak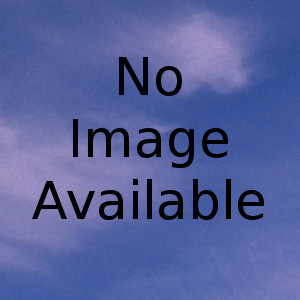 Location Name:
Right Peak
Date and time of avalanche (best estimate if unknown):
Sat, 03/04/2017 - 7:00pm
Observation made by:
Board of Directors
Red Flags:
Recent loading by new snow, wind, or rain
Location Map
United States
41° 13' 52.0464" N, 122° 23' 28.6656" W
US
Avalanche Observations
Details
Winds were blowing very strongly out of the south. The group was gathered on the top of Right Peak above Castle Lake. One skier decided to duck under a cornice out of the wind. As he dropped below the cornice, he triggered a small avalanche in which he was carried for about 5 feet before coming to rest in a small clump of trees where the slope angle was not as steep. The wind slab slid on the old snow surface. About 4 inches of snow had fallen but loaded on the westerly aspect to twice that amount, approx 8-10 inches.
Characteristics
Crown Height:
Less than 1 ft
Number of people caught:
1
Number of partial burials:
0
Number of full burials:
0
Weather Observations
Details
Very windy, heavy snow, poor visibility. Winds were out of the west at 0900 and then switched to southwest/south at about 10 to 1030 hrs. Active wind loading and cross loading of slopes.
Statistics
Cloud Cover:
100% of the sky covered by clouds
Accumulation rate:
Greater than 1 in. per hour
Air temperature:
Below Freezing
Air temperature trend:
Cooling