Mount Shasta Avalanche and Climbing Information
Welcome the Mt. Shasta avalanche and climbing information website.
Avalanche danger is LOW at all elevations and aspects. Exercise normal caution. Continue to watch for isolated wind slabs. Bring an ice axe, crampons, and a helmet if venturing above treeline. Scoured, icy slopes present slide for life conditions.
January 11, 2019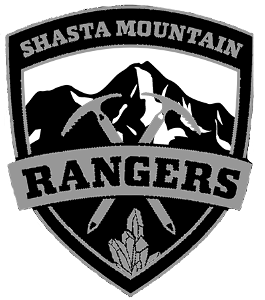 News & Announcements

Upcoming Events
Support the Mount Shasta Avalanche Center