Mount Shasta Avalanche and Climbing Information
Welcome the Mt. Shasta avalanche and climbing information website.
Winter storm warnings remain in effect today as a powerful spring storm continues to impact the mountains. Over a foot of new snow was received in the last 24 hours and another foot is expected today. Southerly flow will bring periods of heavy precipitation and windy conditions. Avalanche danger is CONSIDERABLE. Natural and human triggered avalanches are likely. Mindful terrain choice will be imperative today.
April 5, 2020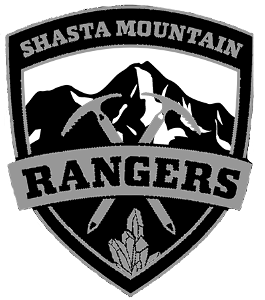 News & Announcements

Upcoming Events
Support the Mount Shasta Avalanche Center