January 24, 2022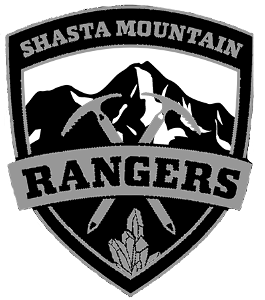 The Mount Shasta Avalanche Center is issuing daily snow, weather and avalanche forecasts for the 2021/22 season. This is the BEST place for up-to-date mountain information. 
Remember, if climbing above 10,000' you need to purchase a summit pass. These are available at Bunny Flat trailhead, and at the Mt. Shasta or McCloud ranger stations. Please do your part to keep the mountain clean, and pack out all waste.  Also, please help keep Bunny Flat clean.  Don't leave litter or campfire debris in the parking lot. Consider packing your garbage all the way to town instead of depositing large quantities of trash into the small trash receptacle at Bunny Flat. And please do your part to keep the bathrooms clean!  
The gate at Bunny Flat is closed for the season. All wilderness trailheads accessing Mount Shasta, except for Bunny Flat, are also closed for the season. One can still access trailheads, but all permits and passes must be acquired at the Mt. Shasta or McCloud ranger stations. Expect snow to limit access to most trailheads from here on out. The road to Brewer Creek TH washed out again and is impassable to vehicles. There is no timeline on when this will be repaired. The Everitt Memorial Highway is plowed to Bunny Flat, but not always the first priority during big storms.  
View Full Report