Mount Shasta Avalanche and Climbing Information
Welcome the Mt. Shasta avalanche and climbing information website.
Wind slabs and cornice failures remain a concern near and above treeline. Shooting cracks and wind slab releases were triggered on small test slopes yesterday. Wind slab avalanches could be very large so continue to choose conservative terrain for a while longer. Cold weather will delay the settlement and consolidation of the snowpack.
February 15, 2019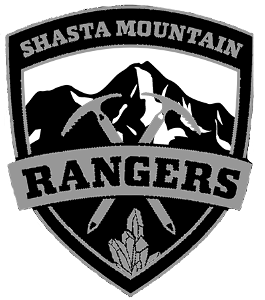 News & Announcements

Upcoming Events
Support the Mount Shasta Avalanche Center