January 24, 2020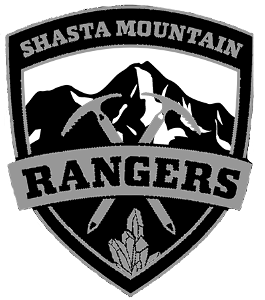 FULL winter conditions exist on Mount Shasta and the avalanche center is in full swing. Daily avalanche and mountain weather forecasts are the best resource for recent conditions on the mountain. Of course, don't hesitate to give us a call for your specific questions. 530-926-9614 is the number for the climbing ranger office. We're in the field a lot, but we'll call you back within a day or so.
Currently, we have 72 inches (183 cm) of snow on the ground at treeline on the mountain.  Mt Shasta City is 59% of normal for precipitation during the wet season (October - April). The road is open and plowed to Bunny Flat. Occasionally during large storms, the road will close. 
Want to climb Shasta in the Winter?

The Bottom Line:  Be prepared! While a winter climb of Mt. Shasta is possible, understand that it significantly raises the stakes. Extreme weather, short days, avalanches, falling ice and potential post holing increase the difficulty and danger on all routes. If you travel in the backcountry during the winter, you need to have the proper equipment and training to stay safe. An avalanche beacon, shovel and probe and the ability to identify avalanche terrain and snow stability is absolutely necessary. Warm winter clothing, a robust tent, proper navigation tools (electronics fail quickly in cold weather) are essential. An ice axe and crampons are also required mountaineering equipment. DO NOT attempt to climb Mt Shasta without proper preparation and research into what you're getting into. Despite being 15 minutes off the interstate, Mt Shasta is a real mountain with real consequences.