Mount Shasta Avalanche and Climbing Information
Welcome the Mt. Shasta avalanche and climbing information website.
The several feet of new snow over the past week has settled out due to rainy conditions on Saturday. Large natural and human triggered avalanches are unlikely. Cornice features remain along ridgelines and could be human triggered. Fresh wind slabs remain a concern near and above treeline. These are likely to remain small, but could grow in size as light to moderate northerly wind and snow showers continue to impact the forecast area today.
January 11, 2019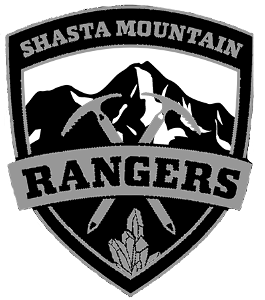 News & Announcements

Upcoming Events
Support the Mount Shasta Avalanche Center