Mount Shasta Avalanche and Climbing Information
Welcome the Mt. Shasta avalanche and climbing information website.
A strong low pressure system is currently impacting the forecast area. With 7 inches of new snow recorded in the last 24 hours and another 12 to 24 inches predicted, wind slabs and storm slabs are likely to form. Moderate, south winds have and will continue to form wind slabs on leeward aspects. Heavy, new snow predicted today will likely develop storm slabs on steep wind sheltered slopes throughout the day.
January 11, 2019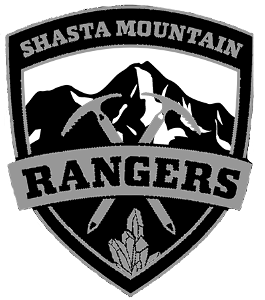 News & Announcements

Upcoming Events
Support the Mount Shasta Avalanche Center