Mount Shasta Avalanche and Climbing Information
Welcome the Mt. Shasta avalanche and climbing information website.
Wind slab avalanches are possible near and above treeline today. Low temperatures and continued winds have allowed wind slabs to linger and grow in isolated areas. Evaluate terrain carefully before travelling near or on steep slopes.
February 15, 2019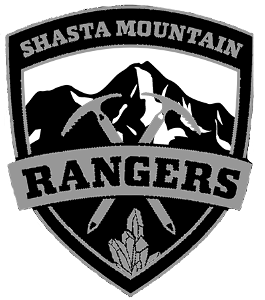 News & Announcements

Upcoming Events
Support the Mount Shasta Avalanche Center