You are here
Large Natural Avalanche, Casaval Ridge into Avalanche Gulch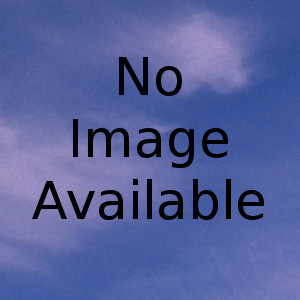 Location Name:
Casaval Ridge, Avalanche Gulch
Date and time of avalanche (best estimate if unknown):
Sat, 12/17/2016 - 2:00pm
Observation made by:
Forecaster
Red Flags:
Recent avalanche activity
Recent loading by new snow, wind, or rain
Obvious avalanche path
Location Map
United States
41° 23' 41.7696" N, 122° 12' 38.952" W
US
Avalanche Observations
Details
Avalanche Classification Code:  HS-NS-R3-D3
Large natural hard slab avalanche occurred off the southeast aspect of Casaval Ridge between the afternoon of 12/16 and the early morning of 12/17.  Crown depths range from 1-6ft and debris ran over and far beyond Helen Lake.  The avalanche looks to have initally failed at 11,800ft and the lowest reaches of debis are 9,800ft.  The main avalanche failing around 11,800ft appears to have possibly caused a sympathetic release of another avalanche lower down the southeast slopes of the Casaval Ridge.  In a 150ft section of the crown, the avalanche stepped down onto a deeper layer of old snow.
Snow Pit / Crown Profile Photos
Videos
Characteristics
Avalanche Width:
1 500ft.
Avalanche Length:
2 000ft.
Number of similar avalanches:
1
Weather Observations
Details
Continuous wind transport of snow was observed throughout the day.  Average wind speeds were moderate with strong gusts.  Wind direction was variable and was observed blowing from the SW, W, and NW.  Temperatures ranged from 15-20F and skies were sunny and clear.
Statistics
Air temperature:
Below Freezing
Air temperature trend:
Static