You are here
NW Green Butte Ridge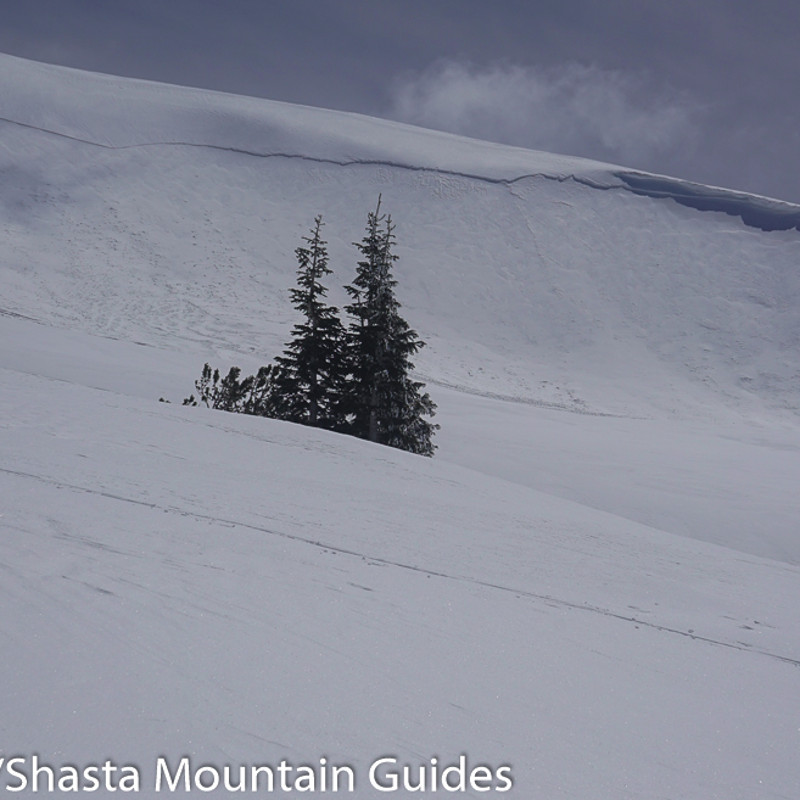 Location Name:
Avalanche Gulch
Date and time of avalanche (best estimate if unknown):
Fri, 04/07/2017 - 11:06pm
Observation made by:
Public
Red Flags:
Recent avalanche activityRecent loading by new snow, wind, or rain
Location Map
United States
41° 22' 12" N, 122° 13' 10.794" W
US
Avalanche Observations
Details
Naturally triggered avalanche on northwest aspect green butte. Very wide propagation. Sustained wind loading and south winds day prior likely led to slope failure
Photos
Characteristics
Avalanche Width:
1 000ft.
Weather Observations
Statistics