You are here
Partial burial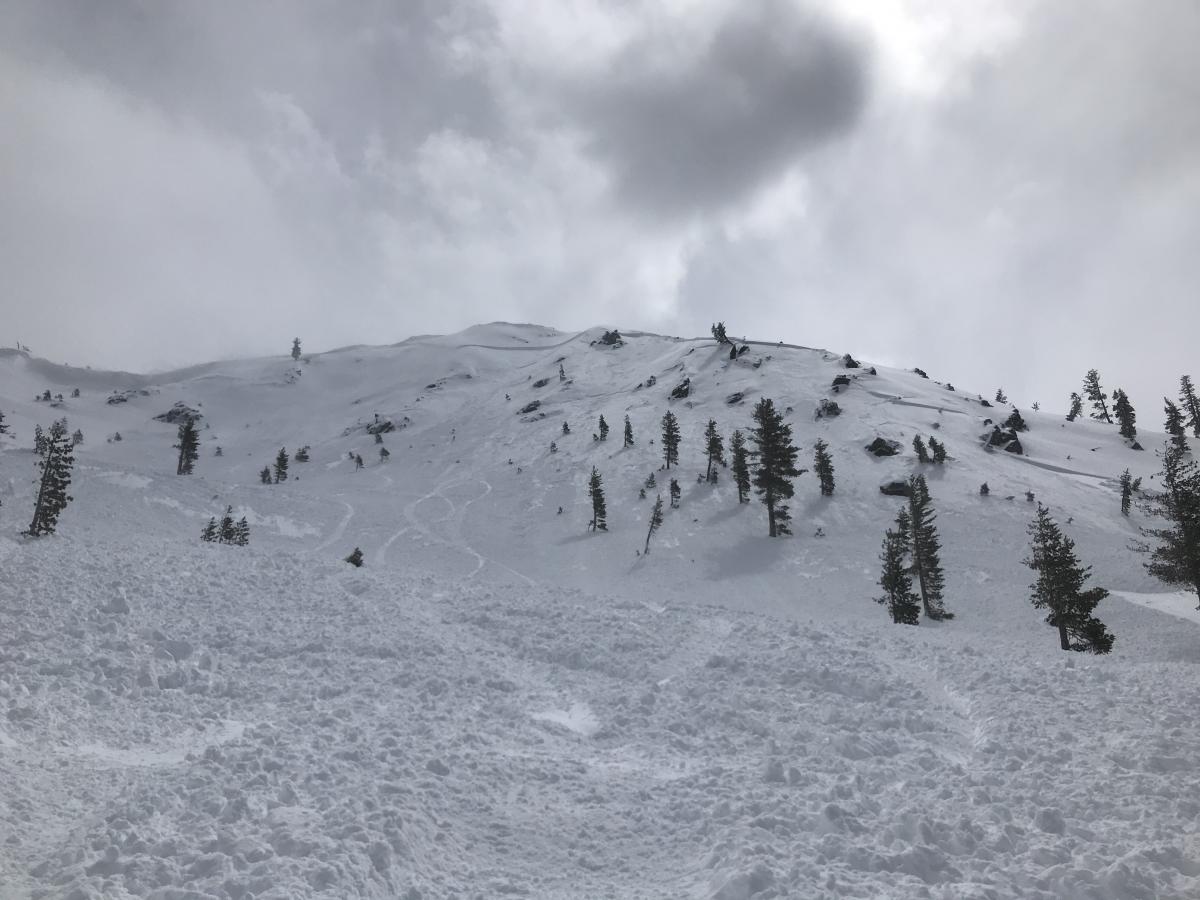 Date and time of avalanche (best estimate if unknown):
Sun, 04/05/2020 - 2:00pm
Observation made by:
Public
Red Flags:
Whumphing noises, shooting cracks, or collapsing
Recent loading by new snow, wind, or rain
Avalanche Observations
Details
Public observation submitted today. No other information provided. One to two feet of snow fell over the weekend with strong south/southwest wind.
Photos
Characteristics
Trigger type:
Snowboarder
Number of people caught:
1
Number of partial burials:
1
Weather Observations
Statistics
Cloud Cover:
50% of the sky covered by clouds
Accumulation rate:
Greater than 1 in. per hour
Air temperature:
Below Freezing
Air temperature trend:
Static