You are here
Rime ice/rock fall climbers left of avy gulch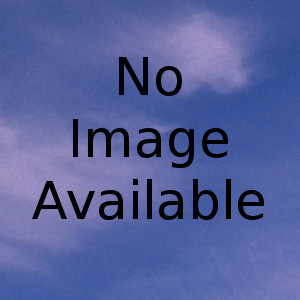 Location Name:
Avalanche Gulch
Date and time of avalanche (best estimate if unknown):
Sun, 04/02/2017 - 5:05pm
Observation made by:
Public
Red Flags:
Recent avalanche activityRapid warming
Location Map
United States
41° 24' 0.3276" N, 122° 12' 20.3328" W
US
Avalanche Observations
Details
Rime ice/ rock fall slide. Climbers left of avy gulch. It wasn't there when I left last night around 6:30, and I saw it around 10:00 this morning. From what I could see from the old ski bowl there were some very large rocks that got kicked loose.
Photos
Characteristics
Weather Observations
Statistics