You are here
Skier Triggered Avalanche in Sun Bowl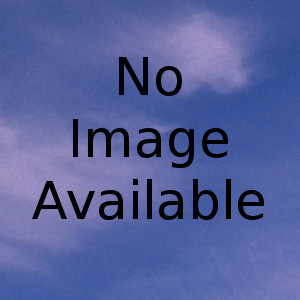 Location Name:
Green Butte, Sun Bowl
Date and time of avalanche (best estimate if unknown):
Sun, 12/18/2016 (All day)
Observation made by:
Forecaster
Red Flags:
Recent avalanche activity
Recent loading by new snow, wind, or rain
Obvious avalanche path
Location Map
United States
41° 22' 12.7452" N, 122° 12' 54.324" W
US
Avalanche Observations
Details
Avalanche Classification Code: SS-AS-u-R3-D2
Preliminary Information:
Two backcountry skiers were caught, carried, remained on top of the snow surface, and were uninjured in this avalanche.  The avalanche occurred on a south aspect at 8700ft in Sun Bowl off of Green Butte Ridge. The estimated dimensions of the avalanche are as follows: crown depth 12-18", 600ft wide, 800ft vertical run.  The avalanche failed within newly wind deposited snow that likely formed yesterday and today.  The avalanche occurred while both skiers where descending the slope.  One skier had fallen and lost a ski, and as the second skier traversed across the slope to help retrieve the ski, the avalanche was triggered.  Both skiers were able to ride the flowing avalanche debris to a stop at the bottom of the slope without being injured or buried.
Characteristics
Weak Layer:
Other - explain below
Number of similar avalanches:
1
Number of people caught:
2
Weather Observations
Details
Continuous wind transport of snow was observed throughout the day.  Average wind speeds were moderate with strong gusts.  Wind direction was variable and was observed blowing from the SW, W, and NW.  Temperatures ranged from 15-20F and skies were sunny and clear.
Statistics
Air temperature:
Below Freezing
Air temperature trend:
Static