You are here
Tour in Avalanche Gulch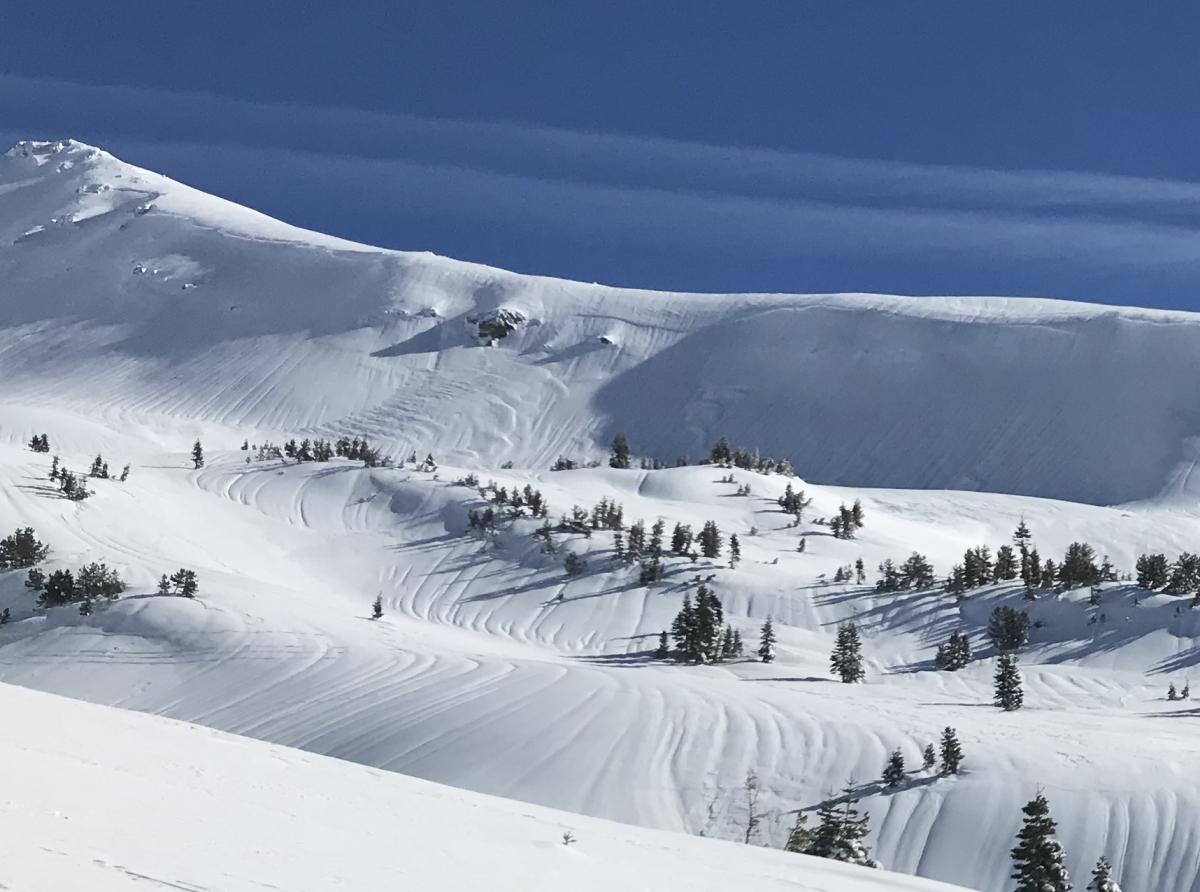 Location Name:
Avalanche Gulch
Date and time of avalanche (best estimate if unknown):
Tue, 01/22/2019 - 1:00pm
Observation made by:
Public
Red Flags:
Recent avalanche activity
Avalanche Observations
Details
Avalanche crown on green butte. Ice crust up to 10, 500 feet. Firm ice crust guarding the last 50 feet onto lake helen. Spicy touring conditions.  Ice crust sits upon 60-120 cm of softer snow. Snow depth at helen greater than 260 cm. 
Characteristics
Weather Observations
Details
Statistics
Air temperature:
Above Freezing