You are here
Avalanche Gulch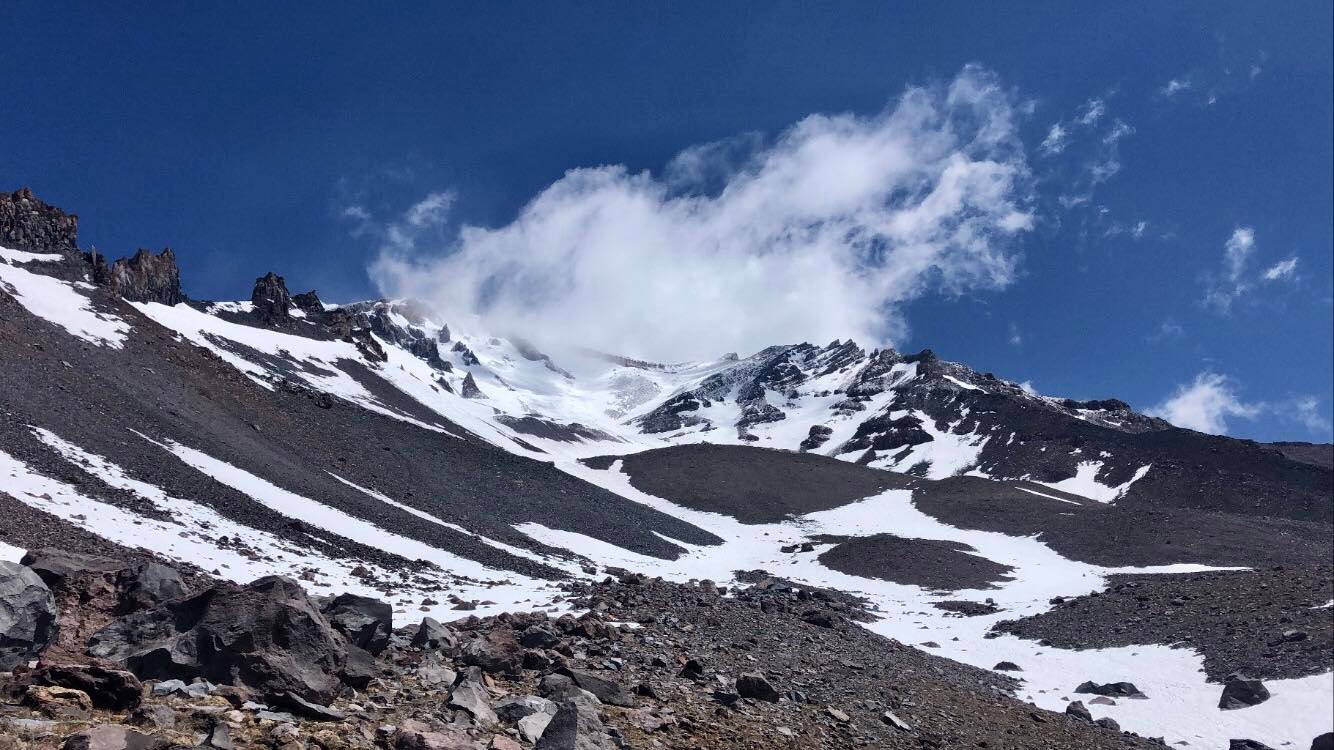 Climbing Route(s):
Avalanche Gulch, Casaval Ridge, West Face, Cascade Gulch
Date/Time of Observation:
Monday, June 13, 2022 - 12:00pm
Position:
Climbing Ranger
General Conditions
It was cold and windy in Avalanche Gulch this morning. Clouds didn't part from the upper reaches of the mountain until 1:30 or later. The route is snow-free until 9500 feet. It looks like there was a bit of fresh snow that was deposited from this weekend's storm, but the main concern over the next few days is the new coat of rime ice plastered on the Redbanks and steep rocky outcroppings. The next few days will bring clear skies. Cold temperatures and low freezing levels are forecasted so be prepared for firmer than expected snow that may last later in the day. Once warmer temperatures do arrive, keep your head on a swivel and look for signs of rapid warming and the potential for that rime ice or rock to funnel down the Gulch.