You are here
Avalanche Gulch Ski Conditions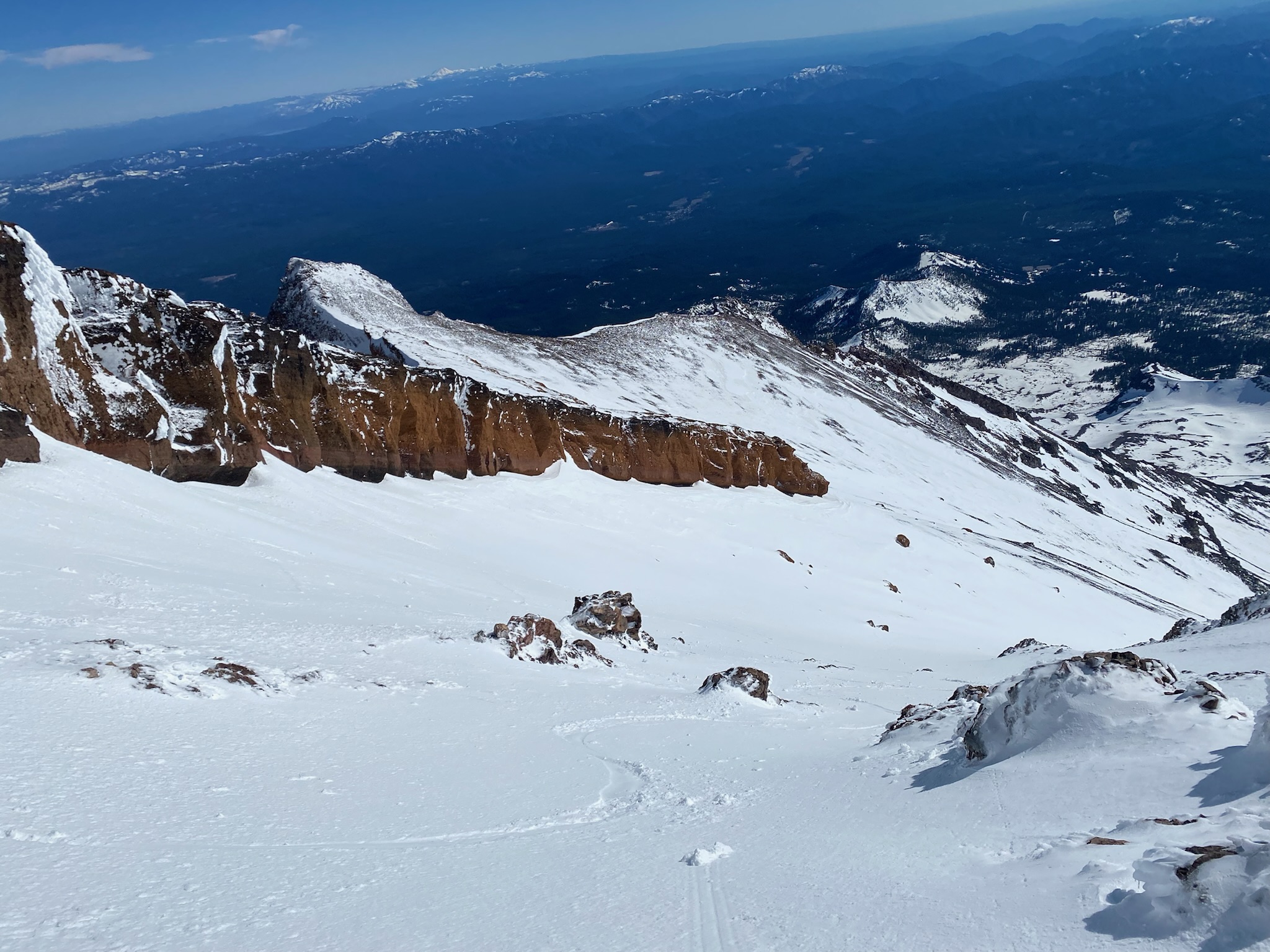 Climbing Route(s):
Avalanche Gulch
Date/Time of Observation:
Tuesday, March 22, 2022 - 3:00pm
General Conditions
Skiing conditions were perfect on this bluebird tuesday with no winds even at the summit. Deep overnight freeze meant bulletproof, firm, and icy conditions on the ascent. We descended left of The Heart around 3 pm to amazing and perfect corn conditions from just above Red Banks around 13,500 ft, with ~1-2in of penetratable corn to Helen Lake, and softer corn conditions below.