You are here
Bolam Glacier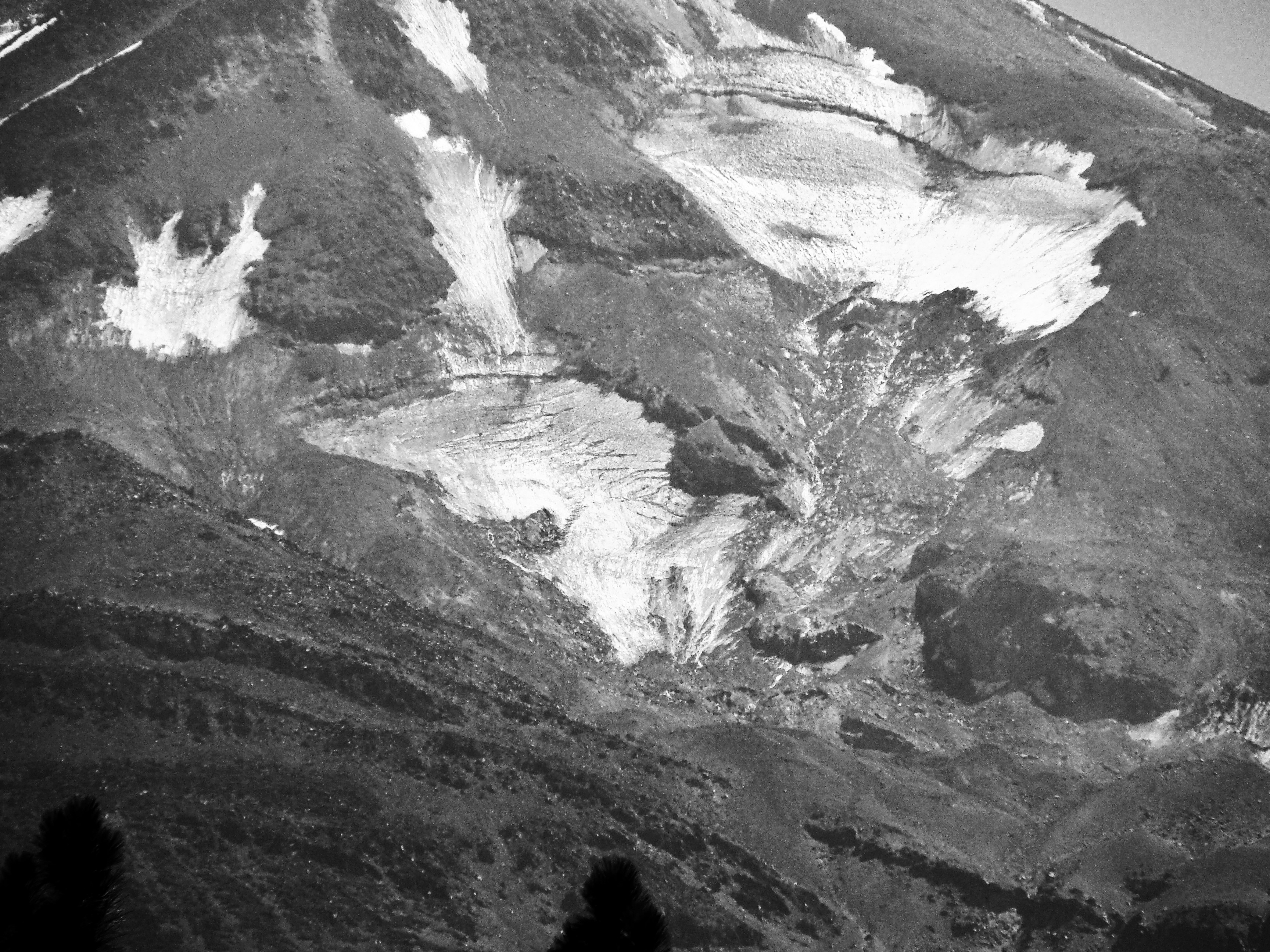 Climbing Route(s):
Bolam Glacier
Date/Time of Observation:
Monday, August 22, 2022 - 2:00pm
General Conditions
Bolam Glacier has almost completely separated into two "lobes".  As the lobes shrink, a rock ridge is becoming visible between the upper and lower lobes.  The lower (left) lobe is nearly stagnant, while the upper lobe bergshrund (at top of the image), while still active, is much smaller than in past years.