You are here
Brewer Creek and Clear Creek Access Update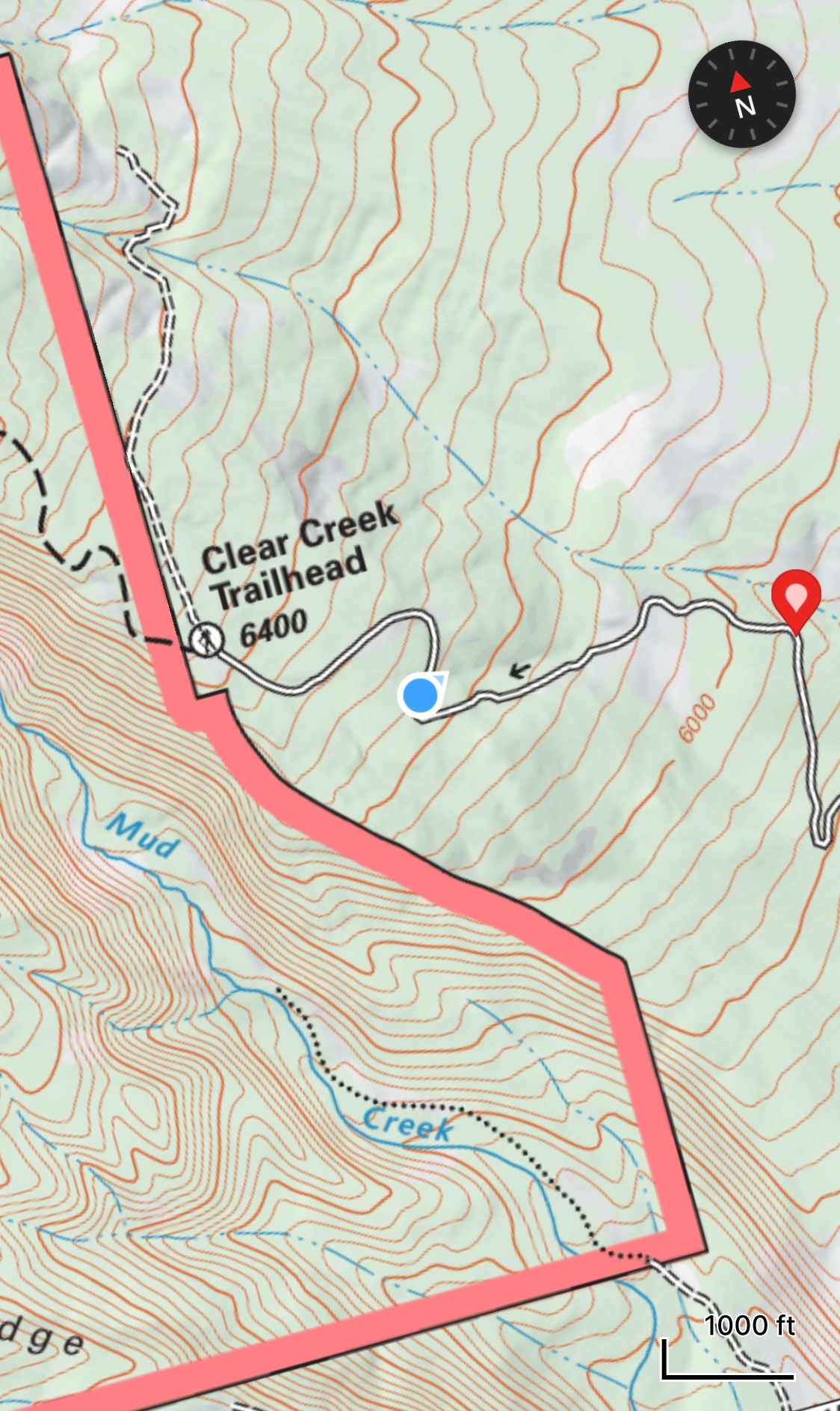 Climbing Route(s):
Clear Creek
Trailhead(s):
Brewer Creek, Clear Creek
Date/Time of Observation:
Thursday, June 29, 2023 - 5:00pm
Position:
Climbing Ranger
General Conditions
Access to both Clear Creek and Brewer Creek is still limited due to large drifts of snow. You can, however, drive quite close to both and walk the remaining distance. When accessing these areas, remember that these trailheads have not been officially opened, thus lack any supplies. Please remember to pick up your wilderness permit, pack out bag, and summit pass at McCloud or Mount Shasta Ranger Station.

Clear Creek: You can drive up to 0.5 miles short of the trailhead. The road is pretty clear and you can park reasonably where the road is impassable. This will likely melt out quickly with the incoming temps.

Brewer Creek: You can drive up to 0.9 miles short of the trailhead. We accessed via the 19 road from the south, but Military Pass is clear from any direction. One thing to note, the road is washed out across Ash Creek, and you will likely want a high clearance vehicle to get over the water. This only really pertains to people accessing Brewer from the south.