You are here
Clear and Brewer Creek Trailheads OPEN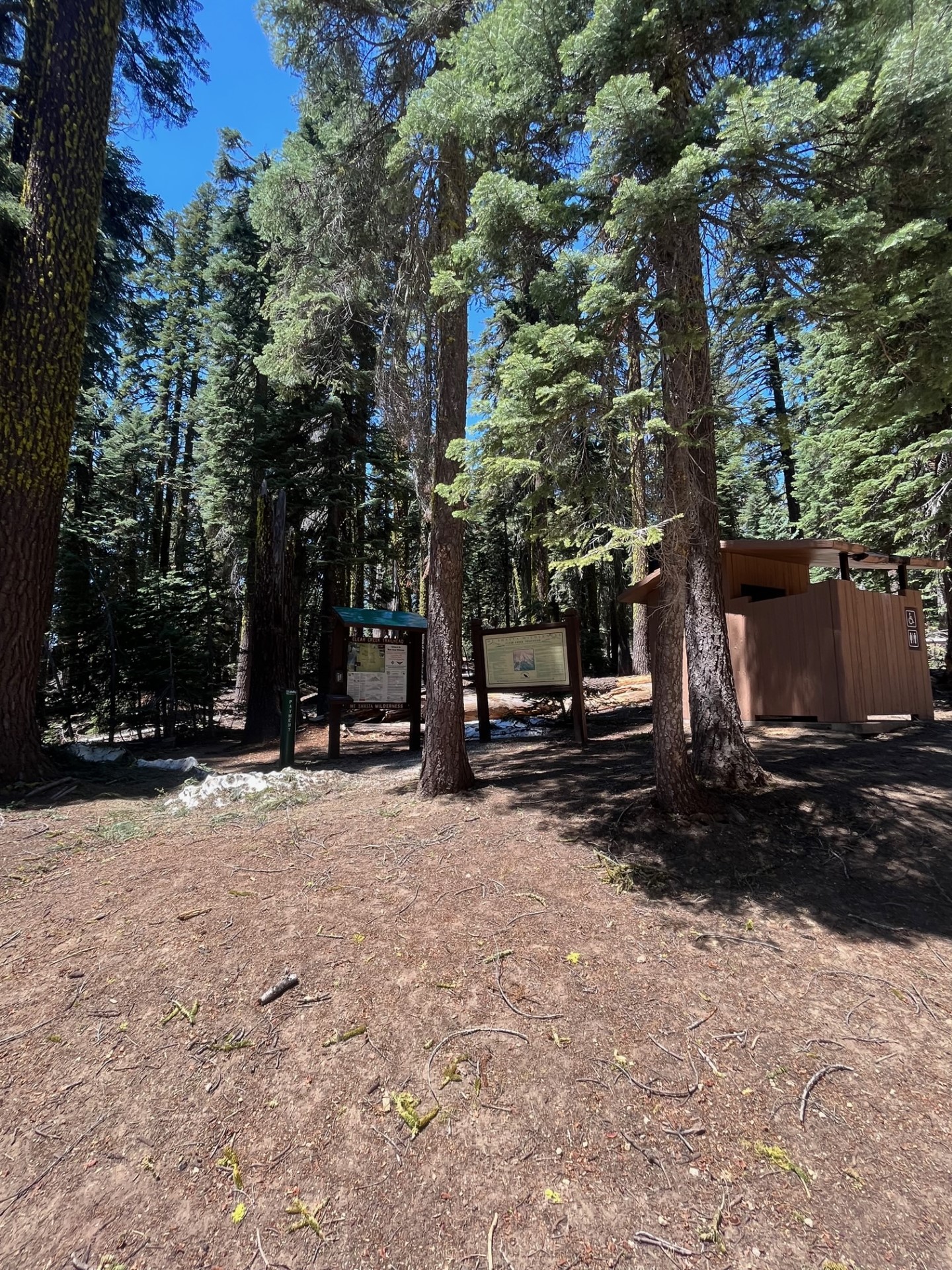 Climbing Route(s):
Bolam Glacier, Hotlum/Bolam Ridge, Hotlum Glacier, Hotlum/Wintun Snowfield, Wintun Glacier, Wintun Ridge, Clear Creek
Trailhead(s):
Brewer Creek, Clear Creek
Date/Time of Observation:
Sunday, July 2, 2023 - 5:00pm
Position:
Climbing Ranger
General Conditions
The Clear Creek and Brewer Creek trailheads are now OPEN and accessible by vehicle. A high clearance vehicle is recommended, but 4wd is not necessary. At the trailhead, you can obtain wilderness permits, summit passes, and pack-out bags. Submit observations and photos from your route here! 

While the Clear Creek route is the easiest on the mountain, don't let your guard down and still carry proper mountain equipment. This route has been the scene of many rescues due to "casual day syndrome". Thus, the Clear Creek route should not be taken lightly; if one were to find themselves off route, glaciers, rock fall and other hazards can be found. A helmet, ice axe and crampons are still recommended for this route.

The routes from Brewer Creek trailhead are in pretty good shape. Skiing is still possible and has been good, for July. That said, snow is melting fast and rockfall is a thing. Plan to melt snow for water, though you might be able to find some small streams.