You are here
Clear Creek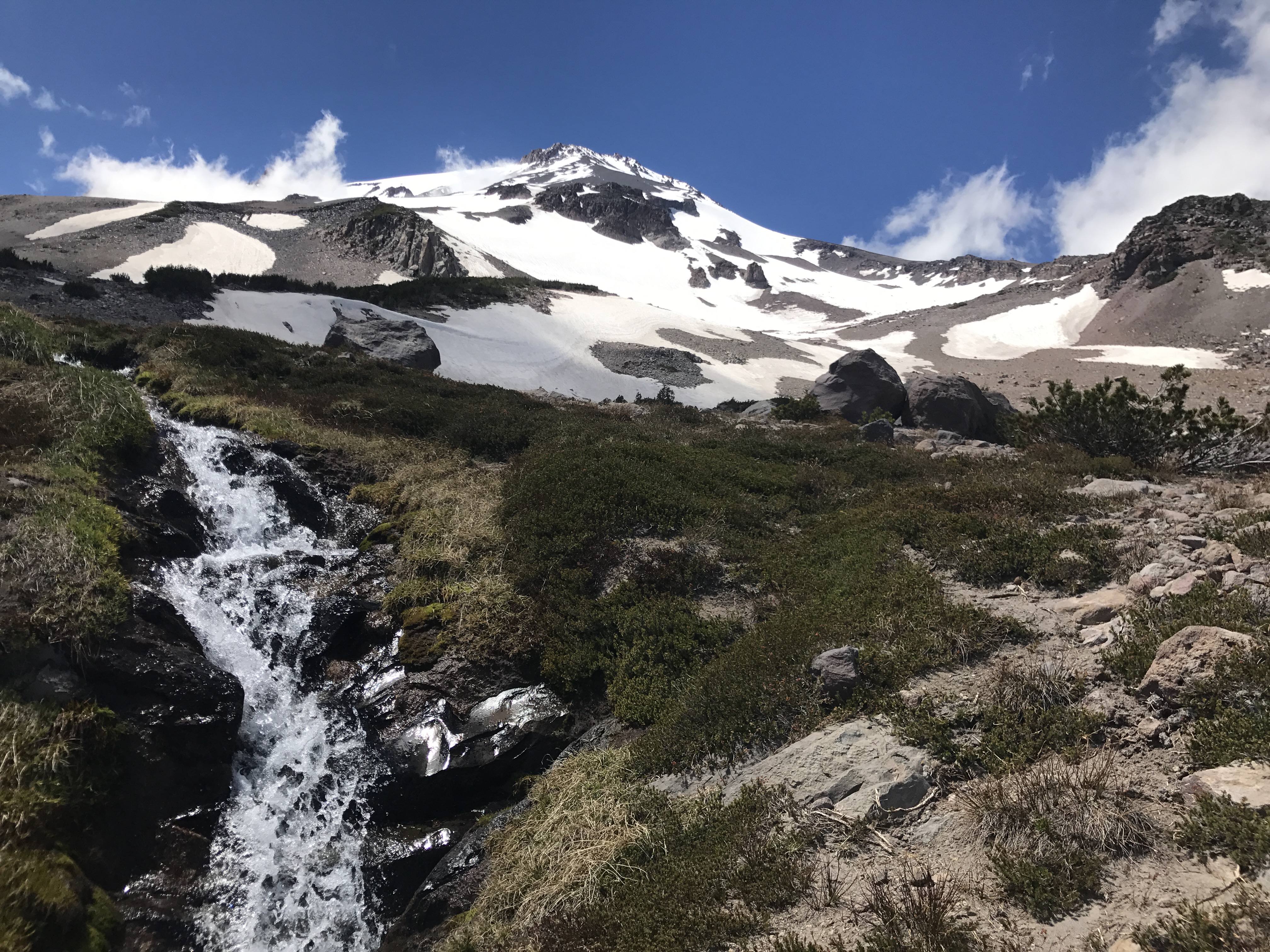 Climbing Route(s):
Clear Creek
Trailhead(s):
Clear Creek
Date/Time of Observation:
Monday, June 11, 2018 - 12:30pm
Position:
Climbing Ranger
General Conditions on Jun 12, 2018
Conditions:
Climbing conditions on the Clear Creek Route are very good. The approach trail to camp is melted out and easy to follow. Plenty of open water sources can be found at the standard climber's camp spring at 8400ft. Most tent sites at this location are melted out. The standard Clear Creek route is snow free until roughly 12,500ft. Above that point, the route is snow covered to the summit, so be sure to bring an ice axe and crampons. Recent black bear activity has been observed at the trailhead. Please leave the trashcans in the restroom.