You are here
Clear Creek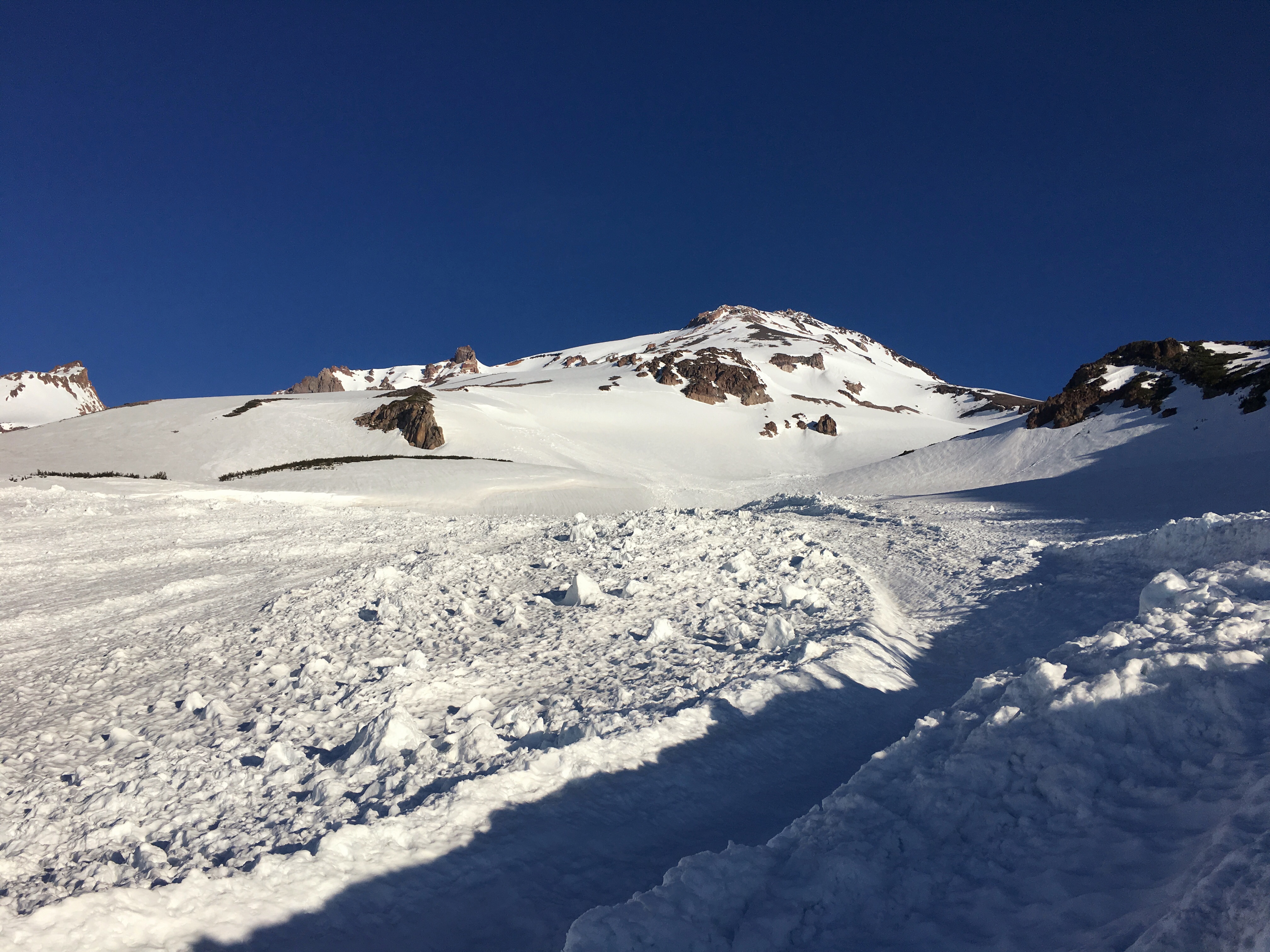 Climbing Route(s):
Clear Creek
Trailhead(s):
Clear Creek
Date/Time of Observation:
Sunday, May 12, 2019 - 9:00am
General Conditions
Road is clear 3.6 miles and 1300' vertical from TH.  Evidence of old large wet slide in Clear Creek from 9,000' to Mud Creek confluence. It has been many days since there was an overnight refreeze and poor skiing conditions at least up to 9000'.  Ice Axe shaft easily sunk completely.  Slide debris, suncups, and melt runnels below 8,400'.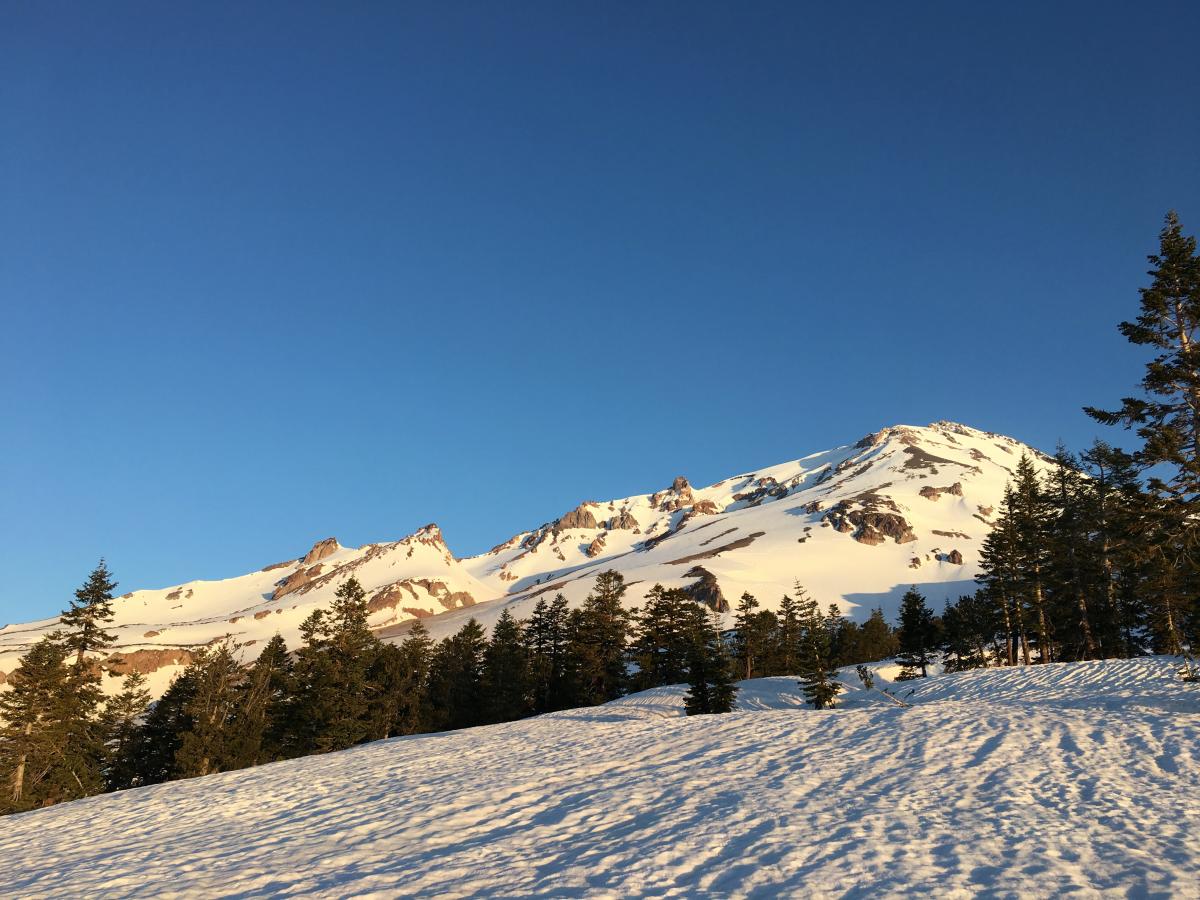 ---

---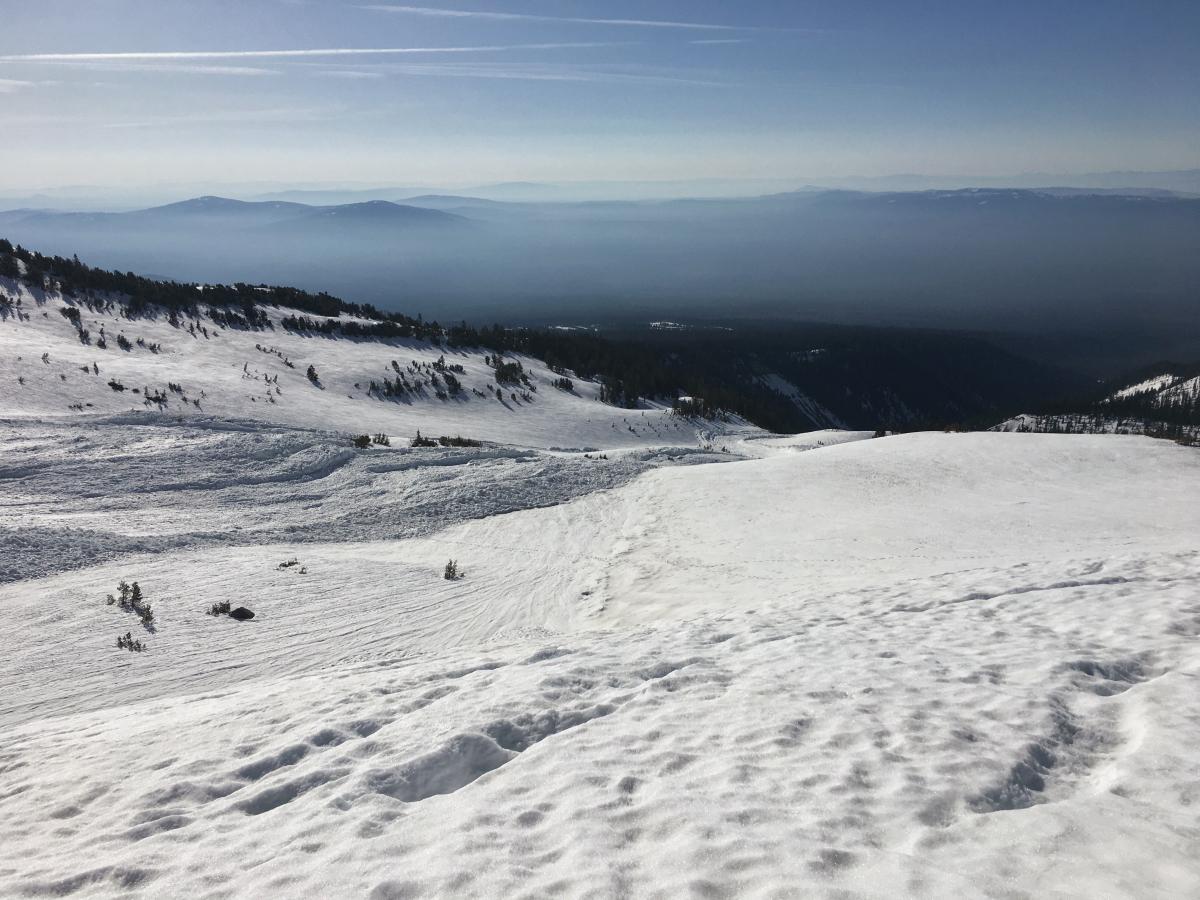 ---