You are here
Clear Creek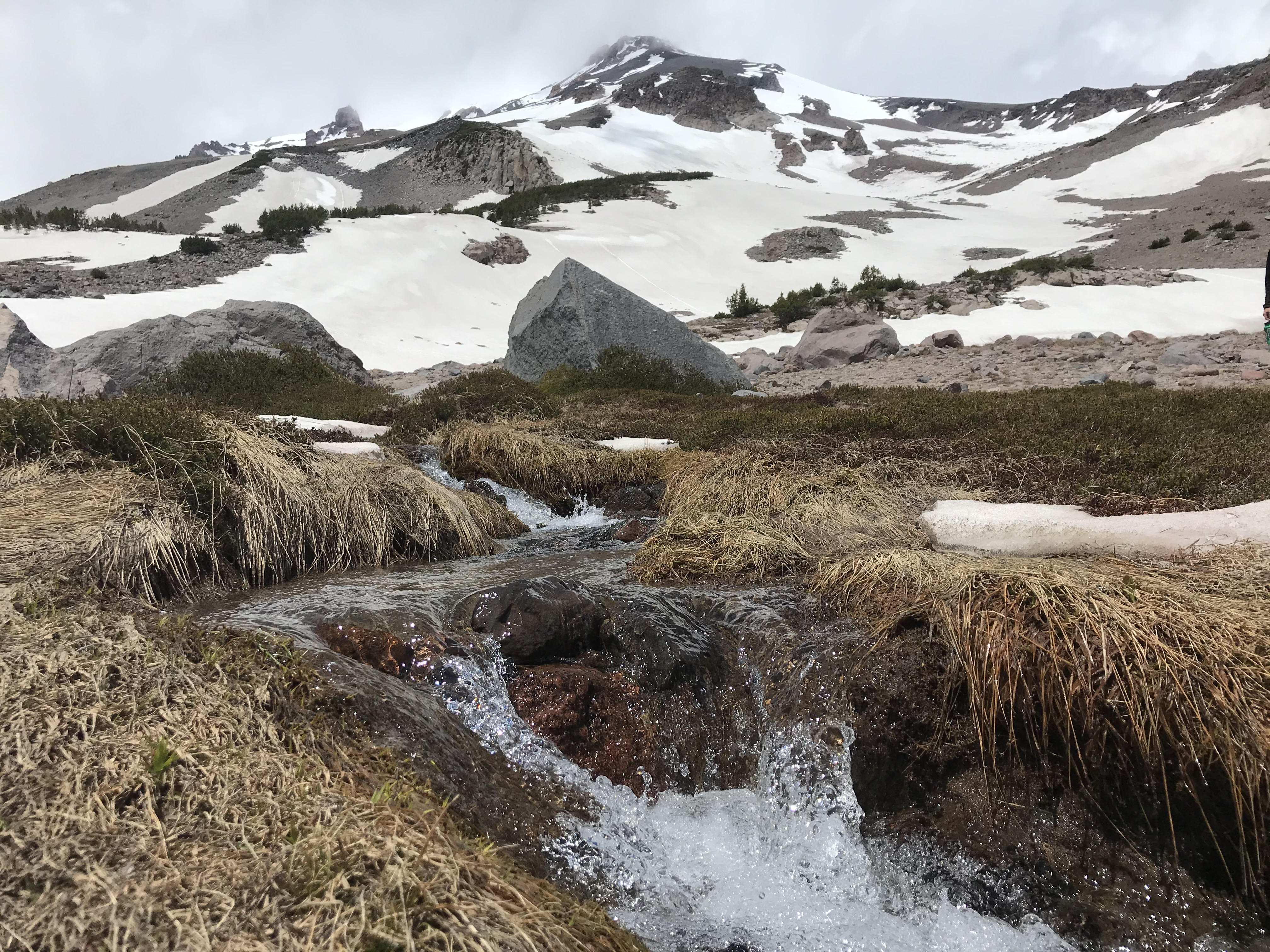 Climbing Route(s):
Clear Creek
Trailhead(s):
Clear Creek
Date/Time of Observation:
Saturday, June 6, 2020 - 4:15pm
General Conditions
A short hike into Clear Creek today revealed that the Clear Creek Spring is open, running, and accessible at 8,500 feet. For anyone looking to summit via Clear Creek be prepared to transition from rocks to snow frequently. Skiers will be pleased to know that a large snow drift, some 800 vertical feet from the parking lot, exists and is nearly continuous to Clear Creek Spring. Crampons, an ice axe, and the ability to properly use them are still required for those looking to safely summit via Clear Creak. 
One can drive all the way to the trailhead. The road is rough, but 4wd is not required.
 ***Summit Passes (required for travel above 10,000 feet), Wilderness Permits, and Human Waste Pack-out Bags are available at the Clear Creek Trailhead.***