You are here
Clear Creek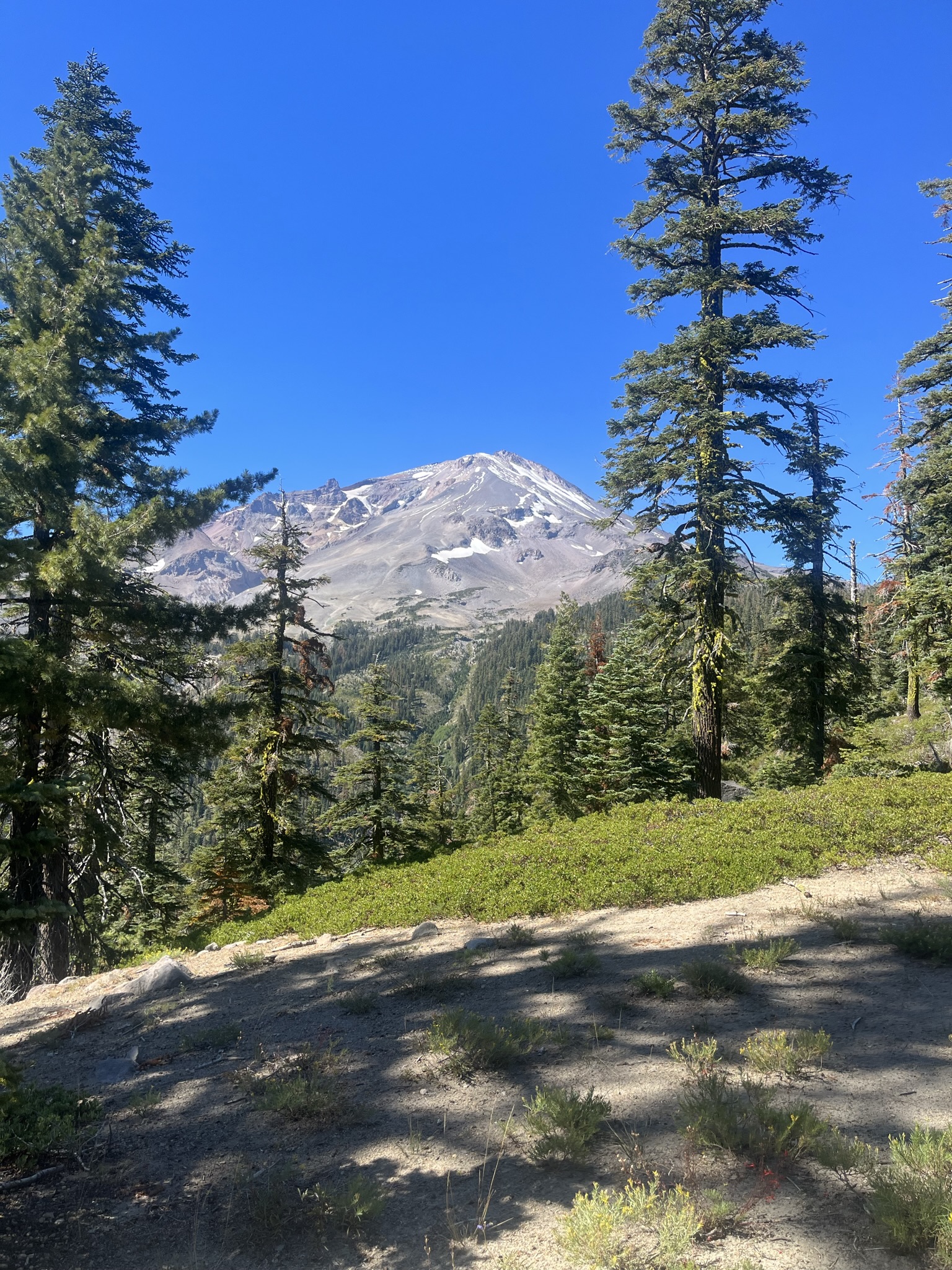 Climbing Route(s):
Wintun Glacier, Wintun Ridge, Clear Creek
Trailhead(s):
Clear Creek
Date/Time of Observation:
Sunday, September 10, 2023 - 9:00am
Position:
Climbing Ranger
General Conditions
Autumn is approaching and you can feel it in the air along the Clear Creek route. While on patrol this weekend we experienced mostly clear skies, light to moderate winds, and wonderful climbing temperatures. The springs at the head of Clear Creek are flowing and the last source for water before ascending the mountain. The majority of the route is snow-free. Upon reaching the summit plateau you'll be walking on a mixture of firm to punchy shallow snow. As you climb the summit pinnacle be cautious of ice patches and frozen soil.