You are here
Clear Creek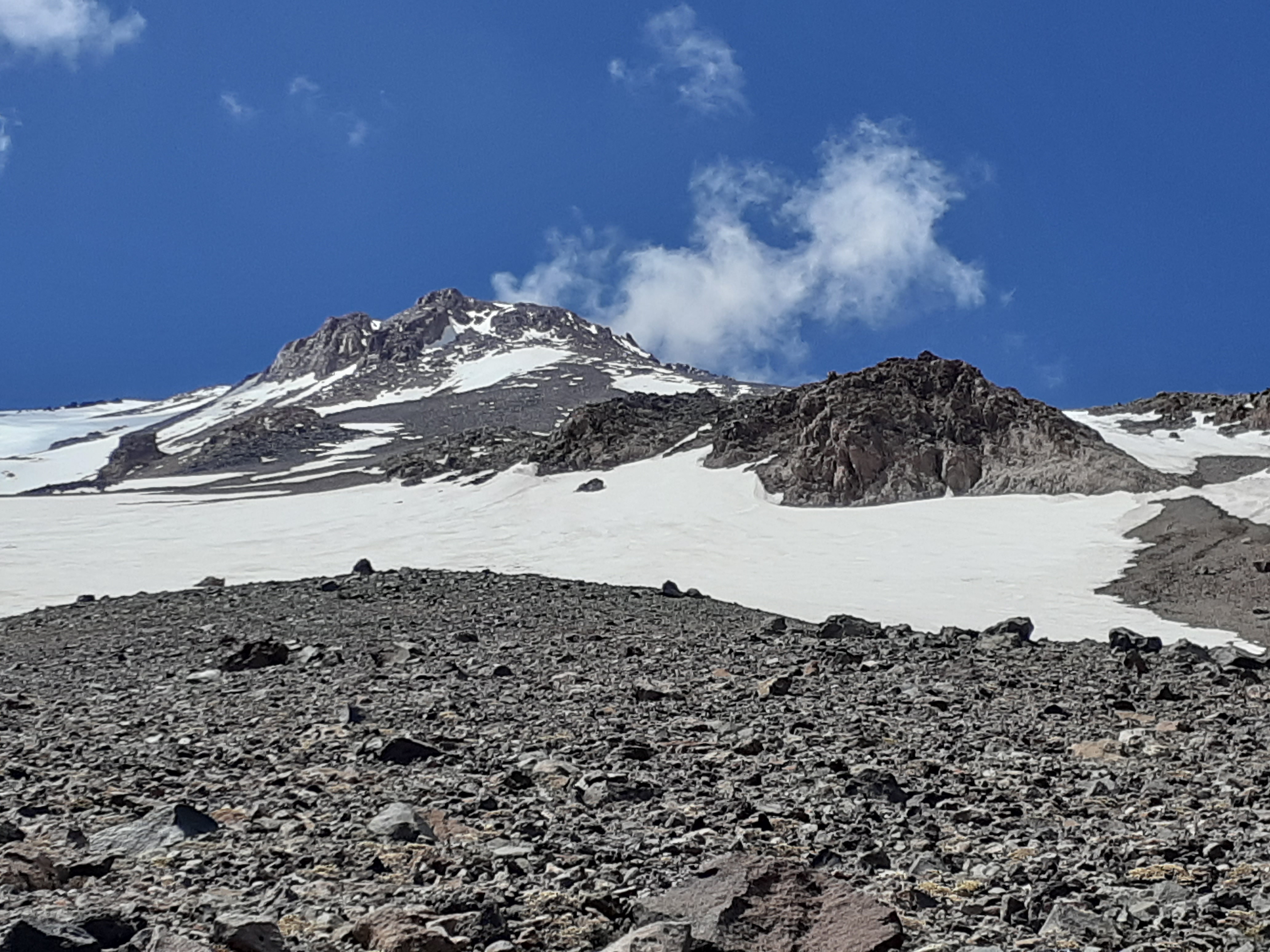 Climbing Route(s):
Wintun Ridge, Clear Creek
Trailhead(s):
Clear Creek
Date/Time of Observation:
Friday, June 19, 2020 - 2:30pm
Position:
Climbing Ranger
General Conditions
The Clear Creek route is melting out quickly but crampons are still recommended due to patchy snow/ice.  The first large snow patch is near 10,200 feet. Above that, follow the dirt/scree climbers' trail to a second large snow patch (see photo). You can climb a snow-filled chute or traverse right to the upper Wintun Glacier where crampons will be needed once again. 
Camp at 8500' if you want running water but a longer summit day or near 10,000' where some dry bivys exist.  Expect to melt snow from a nearby snowfield or carry from the spring if choosing one of the higher sites.  (Photos below)
$25 Summit Passes, free Wilderness Permits, and human waste pack-out bags can be procured at the Clear Creek Trailhead.  You need all three to climb Mt. Shasta.
Enjoy the climb and the views, Leave-No-Trace and be safe!