You are here
Clear Creek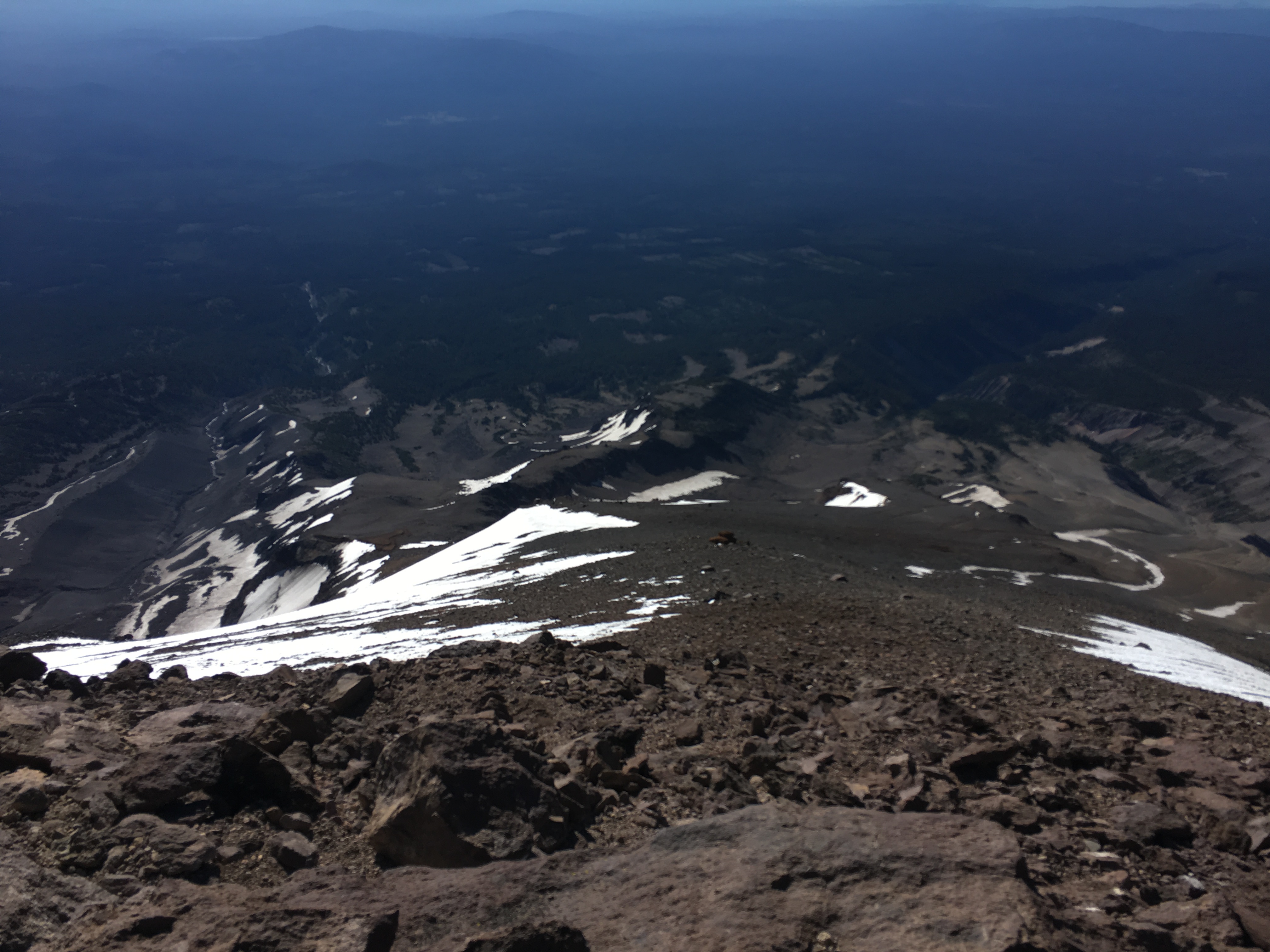 Climbing Route(s):
Clear Creek
Trailhead(s):
Clear Creek
Date/Time of Observation:
Friday, June 24, 2022 - 12:00pm
General Conditions
Departed Clear Creek trailhead shortly after 3am.  Beautiful night hike with daybreak happening close to the 10K' mark.  Snow field still exists across the route at around 10.5K', however, a well defined boot path makes this section easily completed without crampons.  I elected to proceede straight up the headwall just after UFO rock.  Exercise caution on this part of the route as it is extremely loose and easy to dislodge large, heavy rocks on anyone who would be below.  The final run up the summit was a bit icy - I would still always bring crampons even as this route becomes more and more dry as the season wears on.  Summited just before 10am with clear skies, 20-25kt winds and a tempature just below freezing.

I only passed two parties on this Friday climb.  Each had camped just above the springs the night prior.  The first turned back at UFO rock, and the second I encountered again on my descent just before heading back down the headwall above UFO.  However, during my last two miles from the springs to the trailhead, I passed at least 25 folks headed up to camp overnight and tackle the climb Saturday.  My advice for those seeking some solitude on the routes and the summit itself is the make this trip during a weekday if able.