You are here
Clear Creek Route -Road Open to Trailhead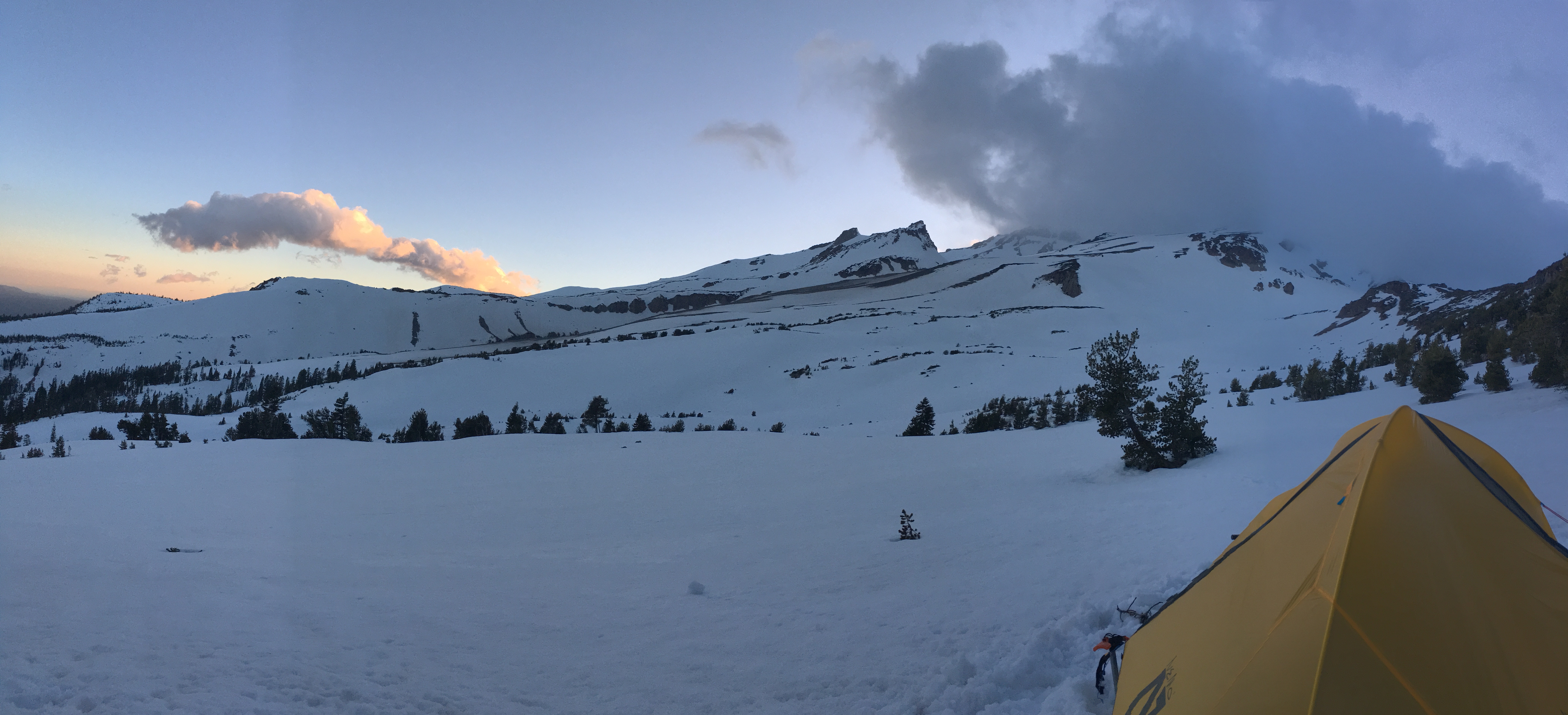 Climbing Route(s):
Clear Creek
Trailhead(s):
Clear Creek
Date/Time of Observation:
Saturday, May 12, 2018 - 11:30am
General Conditions on May 14, 2018
Conditions:
The road to Clear Creek is open all the way to the Trailhead.  Leaving the trailhead, skiers and snowboarders can expect to carry their gear for 1/2 mile before encountering continuous snow.  After that coverage was good. We camped at 8200' (Friday 5/11) and climbed another 1400' on Saturday (5/12), before turning around due to very high winds (gusts that could blow you over!)  We knew that winds would be high going in, but went for the adventure and route recon.   We encountered good corn from 9600' to 3/4 mile from trailhead (~6800'), although had to connect ribbons of snow and cross some short dirt patches to get down that low.  Skiing should be good for a bit, but expect to hike in farther with each passing day.