You are here
Clear Creek to UFO rock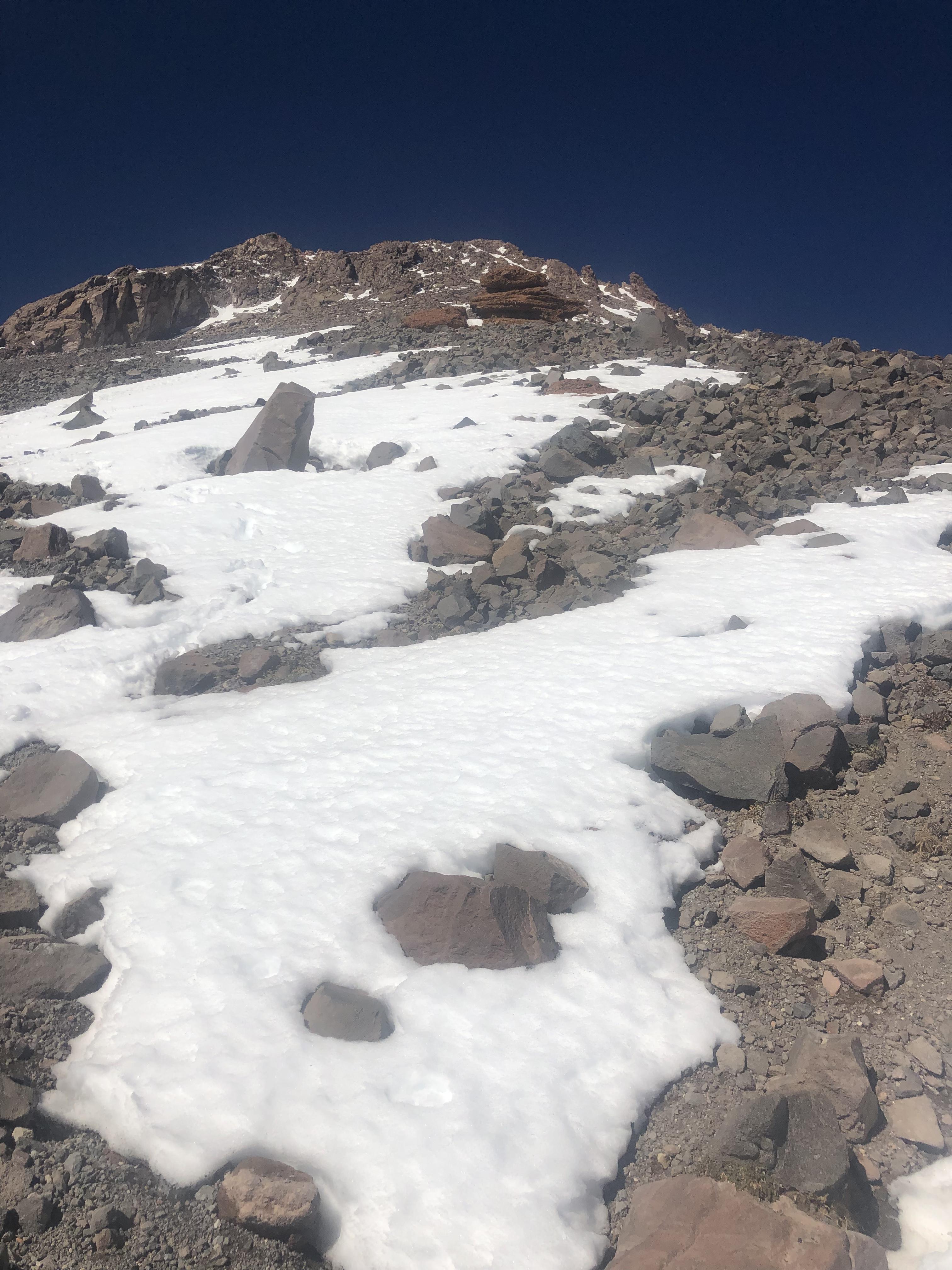 Climbing Route(s):
Clear Creek
Trailhead(s):
Clear Creek
Date/Time of Observation:
Friday, September 30, 2022 - 3:30pm
General Conditions
Day hiked from Clear Creek to UFO rock at 13800 feet. Very few small patches of soft snow on trail above 11500 feet melting fast and easily avoided. Stopped at UFO Rick but was told snow was ankle deep on the summit plateau. 

Beautiful night and day. A little cool at 330am on the way up to the spring, then warmed up and got hot in the afternoon. Very light breeze near UFO rock. Great conditions for a hike.