You are here
hotlum-wintun conditions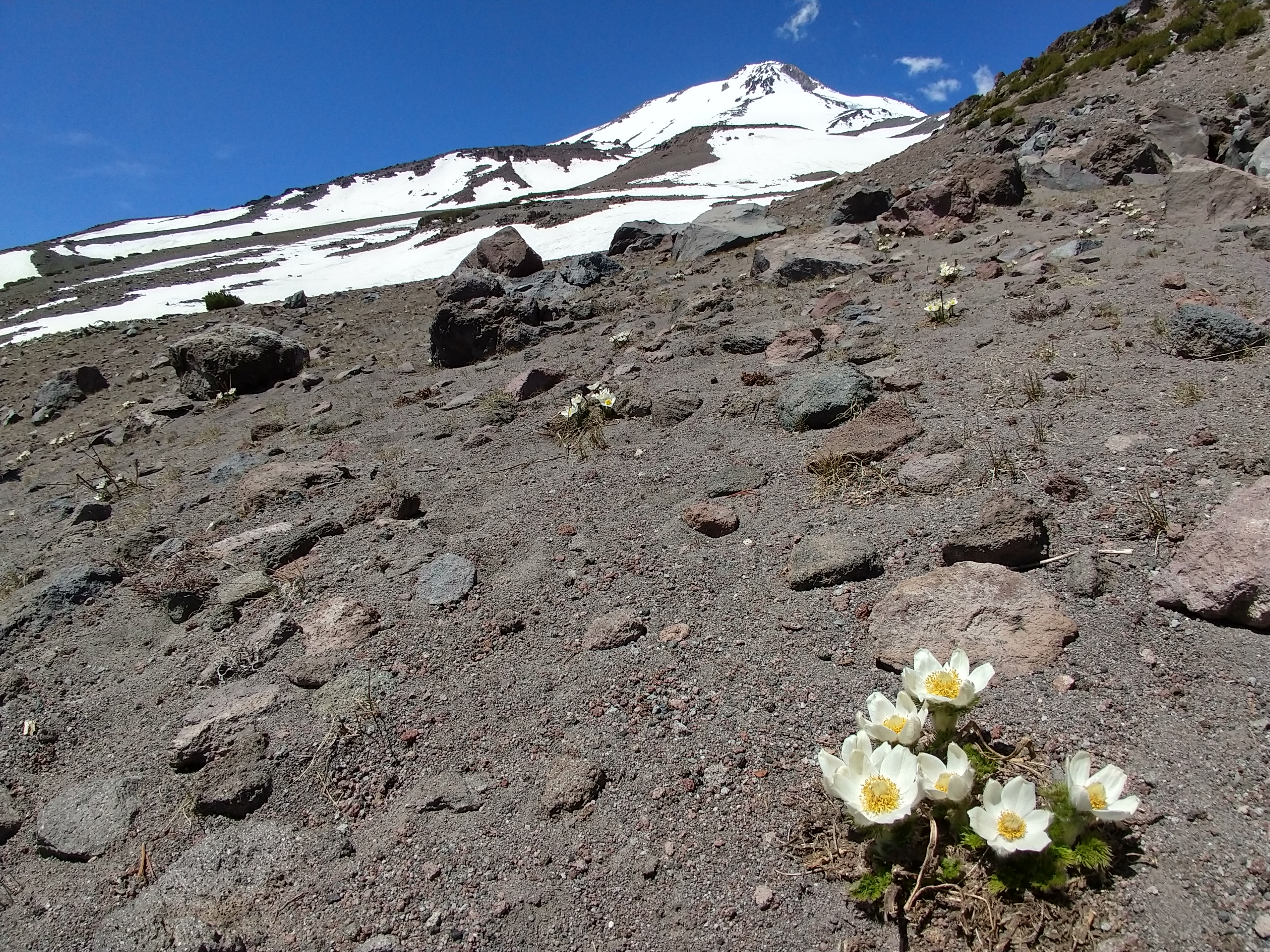 Climbing Route(s):
Hotlum/Wintun Snowfield
Trailhead(s):
Brewer Creek
Date/Time of Observation:
Friday, June 19, 2020 - 12:00pm
General Conditions
Just wanted to share a conditions update for folks who are planning a trip to this side of the mtn. 
Parking was a pain on a thursday night at 9:30PM. Lots of cars down the road, arrive early if you want to park at the end of the road. Once on the trail, we hiked about 2.25 miles to get to continuous snow at ~8,800 ft which is basically the end of the main ski descent when you would start to traverse skiers left. Under 10,000 ft was extremely sun-cupped (1-2 ft in depth).  From 10,000'-to 12,500'  was super fun and super smooth corn around 11AM.  The upper mountain had ~4" of unsolidated snow from the last storm that was little heavier to ski and produced a couple of small inconsequential sloughs.  
Photo taken at the top of the hiking portion (~8760')