You are here
Hotlum/Bolam Ridge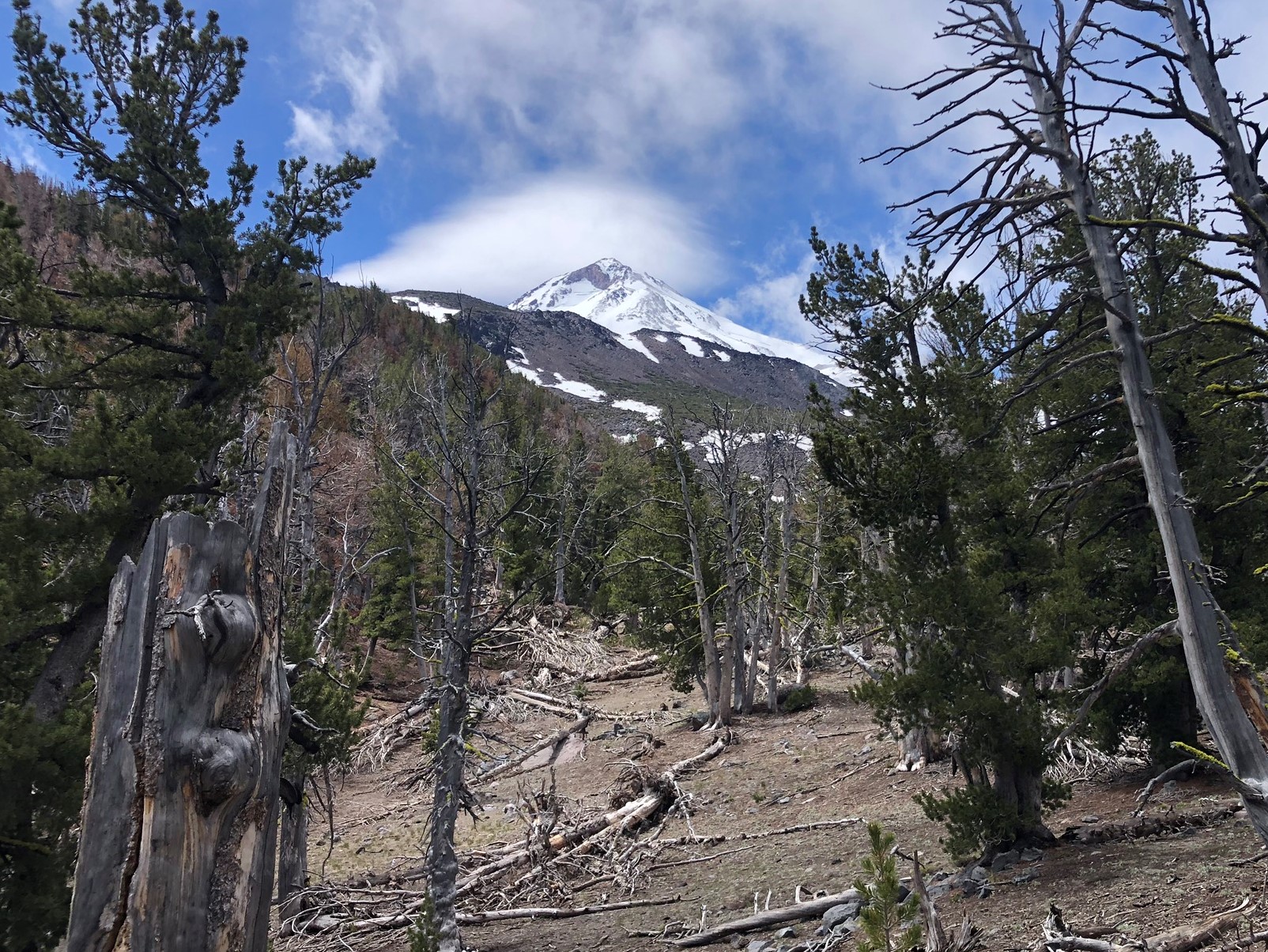 Climbing Route(s):
Hotlum/Bolam Ridge
Date/Time of Observation:
Sunday, June 14, 2020 - 7:15am
Position:
Climbing Ranger
General Conditions
Hotlum/Bolam Ridge route is in good shape for climbing with firm consistent snow above 10, 000 feet. Crampons, an ice axe and the ability to properly use them is required. Skiers will have to carry their gear for 4 miles before transitioning to skinning.  Dry camping exists at the lower campsites near the base of the snowfield. There is no running water available at this time. 
***Summit Passes (required for travel above 10,000 feet), Wilderness Permits and Human Waste Pack-out Bags are available at the Northgate Trailhead.***  
One can drive all the way to the trailhead. The road is rough, but 4wd is not required.