You are here
Lower Casaval Ridge Overnight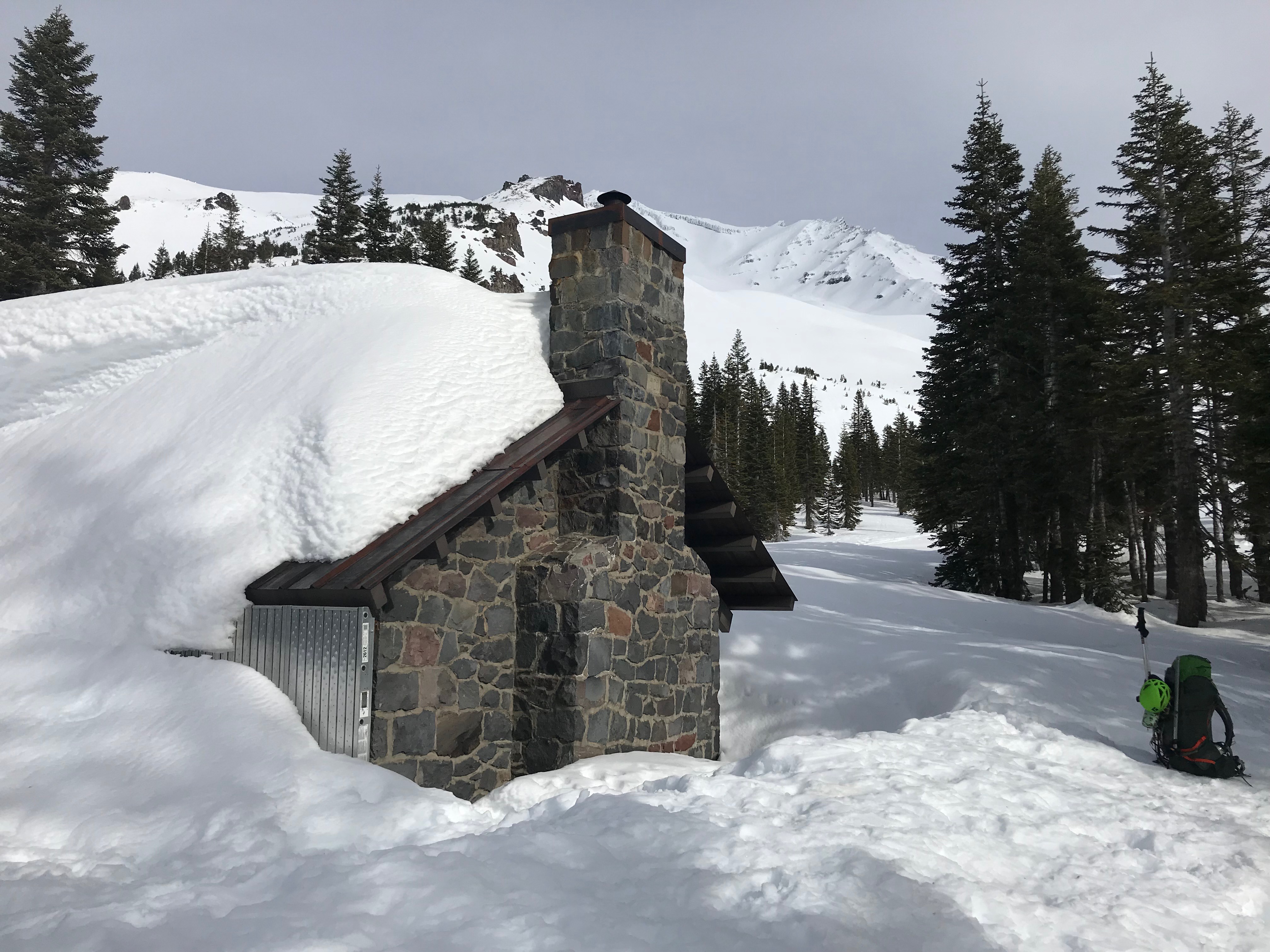 Climbing Route(s):
Casaval Ridge
Date/Time of Observation:
Saturday, January 26, 2019 - 8:00am
General Conditions on Feb 1, 2019
Conditions:
10:00 AM departure from Bunny Flat trailhead.
Occasional post holing without snow shoes.
After getting above tree line on Casaval Ridge encountered consolidated and compact snow.
On the ridgeline just before Giddy Giddy Gulch, encountered icy conditions at about 9,200 feet and turned around.