You are here
Memorial Day Weekend Hotlum Wintun Snowfield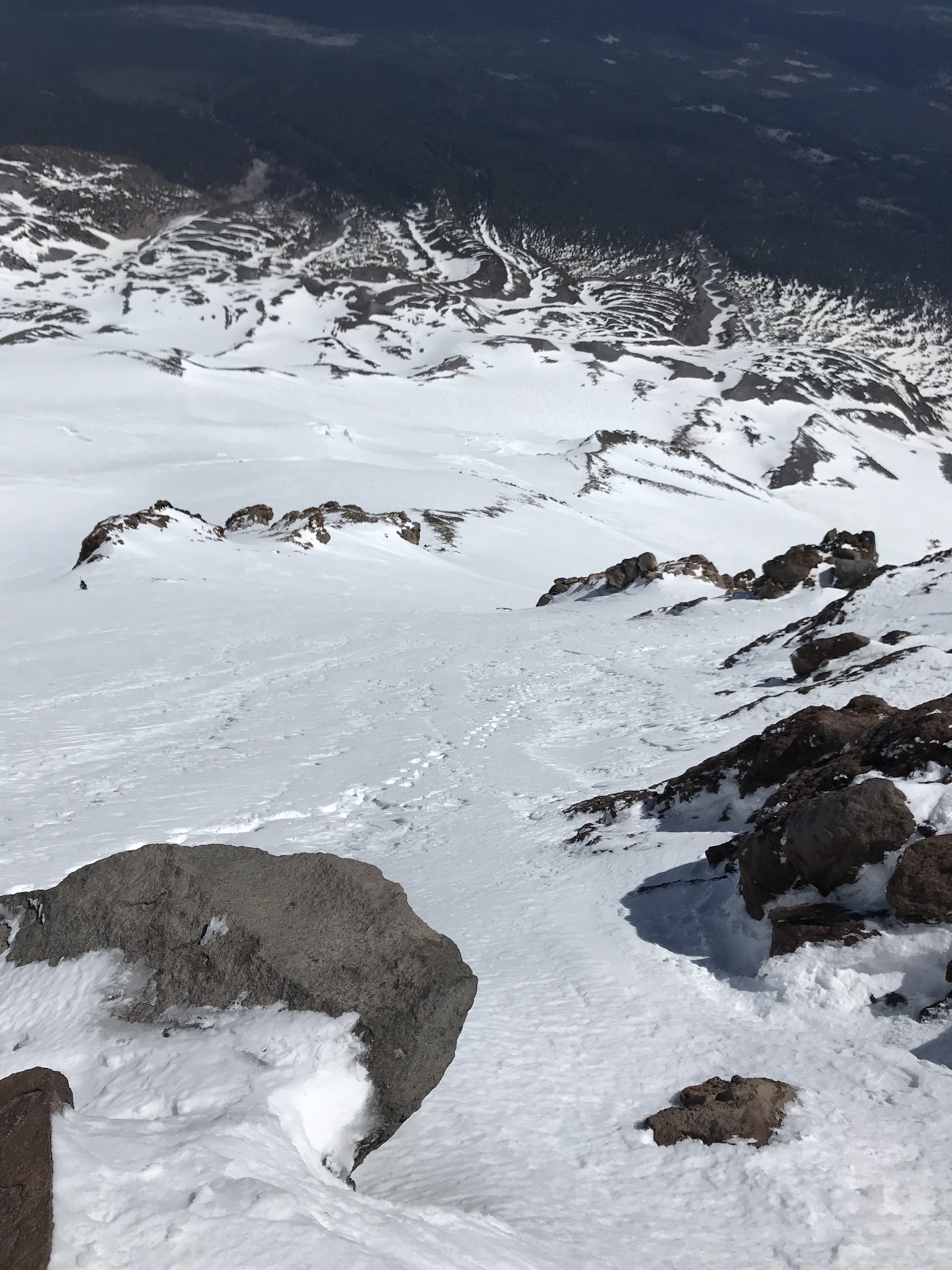 Climbing Route(s):
Hotlum/Wintun Snowfield
Trailhead(s):
Brewer Creek
Date/Time of Observation:
Sunday, May 27, 2018 - 11:00am
Position:
Climbing Ranger
General Conditions on May 28, 2018
Conditions:
Brewer Creek Trailhead is open for the 2018 climbing season. The road is melted out, the bathroom is open and the trailhead is stocked with and summit passes, wilderness permits and packout bags.
All eastside routes are in great conditions for skiing and climbing. The first half-mile out of Brewer Creek Trailhead is a mix of snow and bare ground. Continuous snow exists at the 7500ft level. Snow surfaces are smooth and coverage is good on the Hotlum-Wintun route. Camping is on snow no open water sources were found this weekend so bring extra fuel to melt snow for water.