You are here
One day climb of the Clear Creek route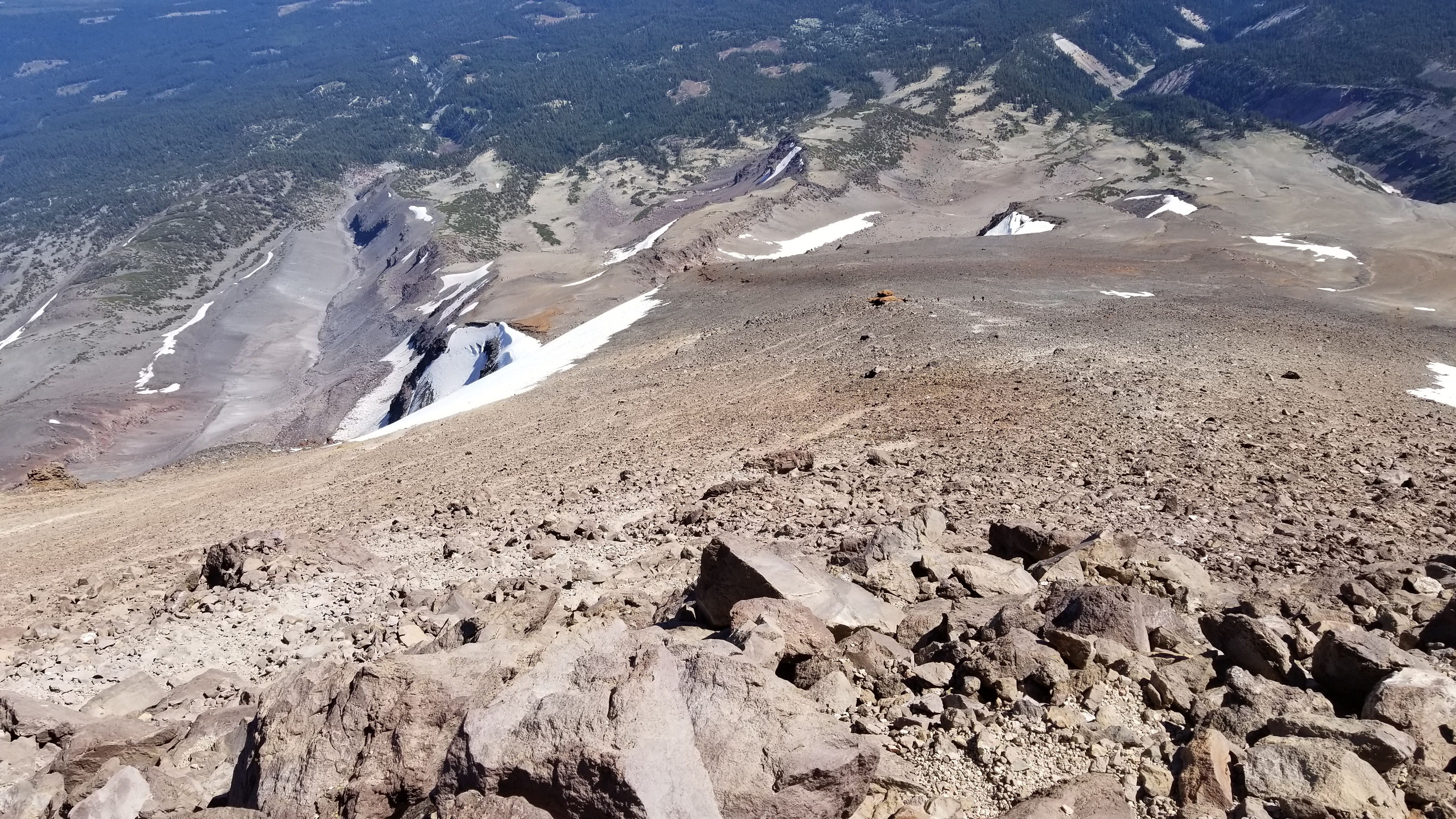 Climbing Route(s):
Clear Creek
Trailhead(s):
Clear Creek
Date/Time of Observation:
Saturday, September 14, 2019 - 10:45am
General Conditions
Great conditions for late summer summit of Shasta. Left the trailhead at 3am and arrived at the summit by noon. I used micro spikes across the brief snow field encountered. I would recommend the following: helmet (rocks are loose toward top), gators (for the loose scree) along with solid hiking boots and trekking poles.