You are here
Panther Meadows & Old Ski Bowl Conditions Update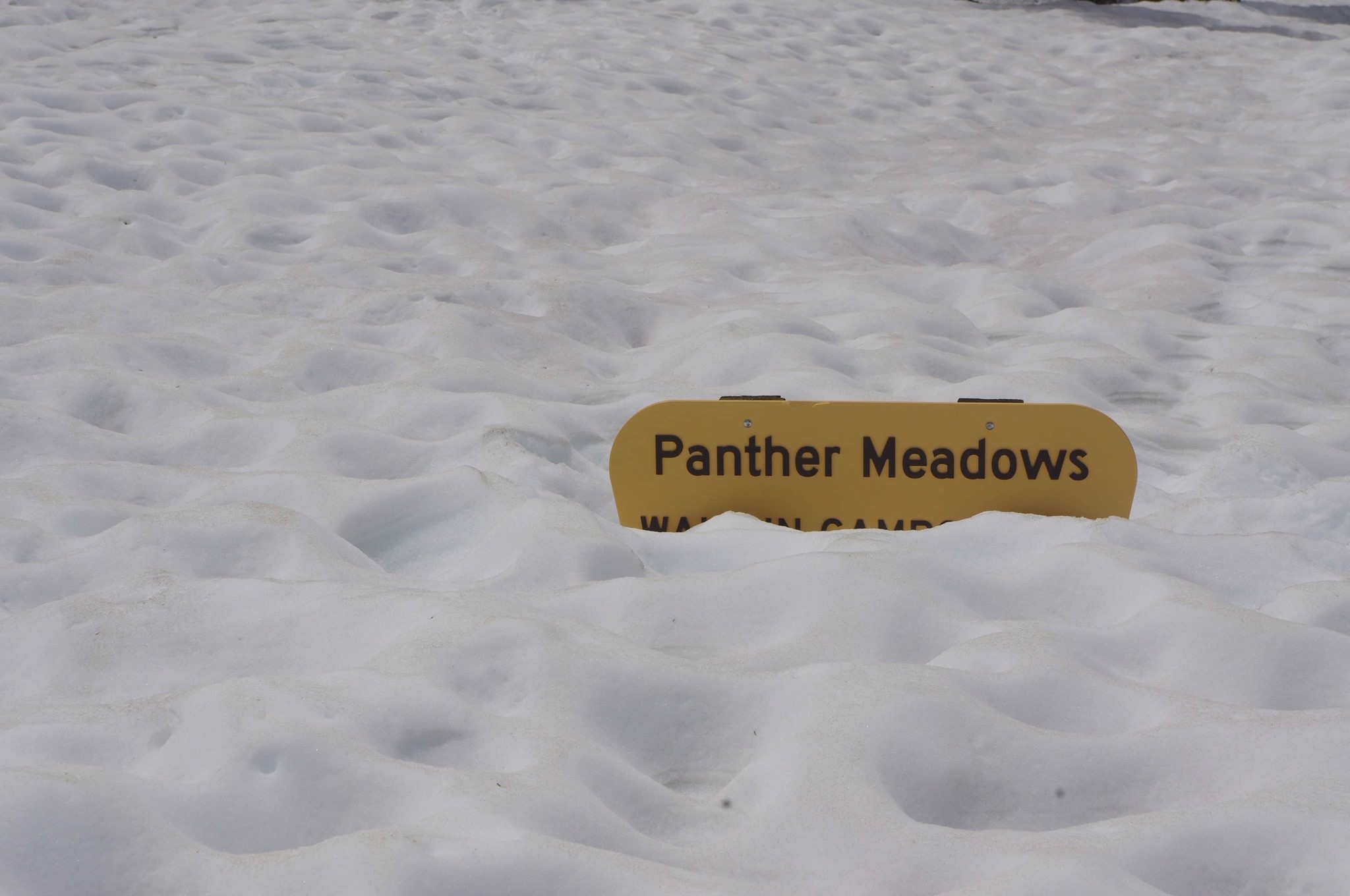 Climbing Route(s):
Sargents Ridge, Green Butte Ridge
Trailhead(s):
Bunny Flat, Ski Bowl
Date/Time of Observation:
Friday, June 28, 2019 - 11:30am
Position:
Climbing Ranger
General Conditions
6.26.19
+/- 5 feet of snow in Panther Meadows
Gate closed at Bunny Flat. Above the gate, approx. 1.25 miles of pavement exists to snow, along Everitt Memorial Highway.
Old Ski Bowl weather station reporting 42 inches of snow at treeline.
Old Ski Bowl trailhead is closed still.
Estimated gate opening... August ??