You are here
Trailhead Access Updates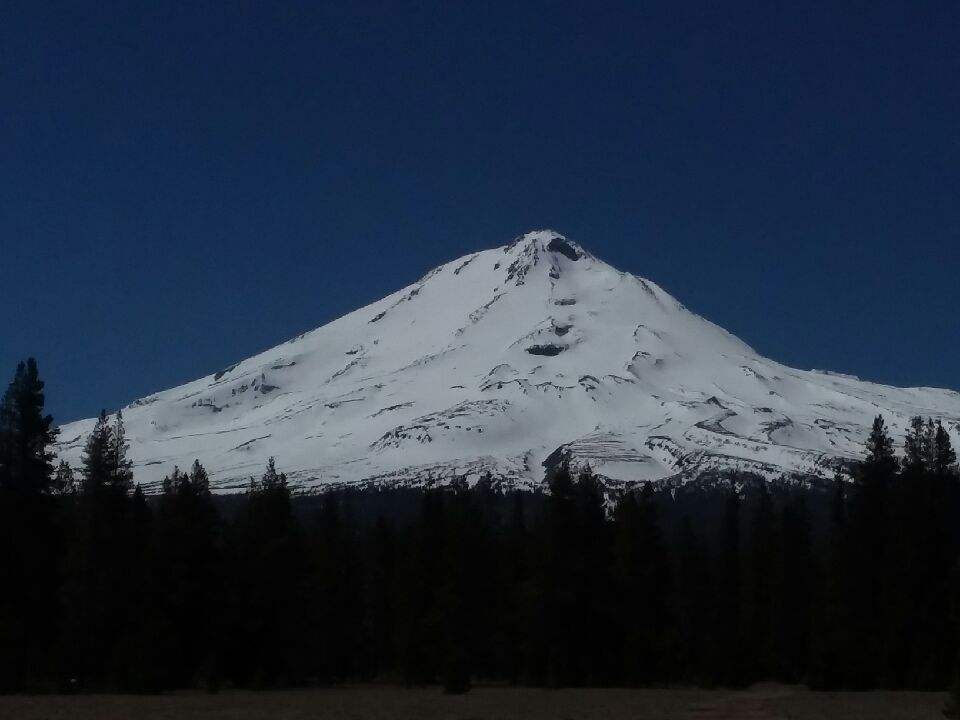 Trailhead(s):
Brewer Creek, Clear Creek, Northgate
Date/Time of Observation:
Monday, May 7, 2018 - 8:00am
Position:
Climbing Ranger
General Conditions on May 7, 2018
Conditions:
Trailhead UPDATES:
The NORTHGATE trailhead is open and on can drive all the way in. Summit passes, wilderness permits and human waste packout bags are available. 
BREWER CREEK: 5.2 miles if approached from Pilgrim Creek Road / 3.4 miles if approached from highway 97. 
CLEAR CREEK: 1.8 miles 
MILITARY PASS: open