You are here
West Face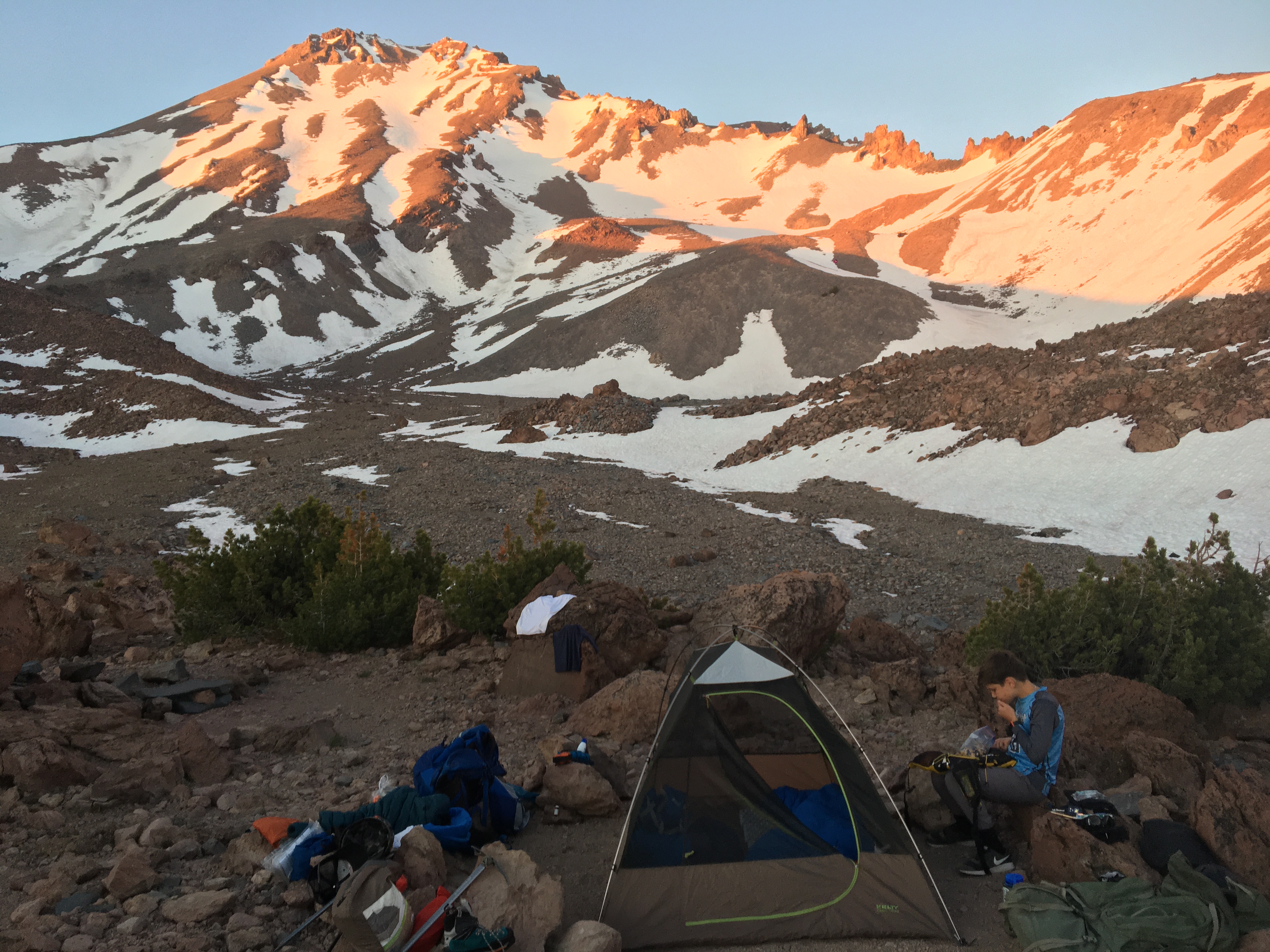 Climbing Route(s):
West Face
Date/Time of Observation:
Friday, June 26, 2020 - 1:15pm
General Conditions
The trail from Horse Camp to Hidden Valley is dry and reasonably easy to follow with momentary exceptions on the scree field at the base of Casaval Ridge.  Abundant flowing water at Hidden Valley and multiple small sources of flowing water between 9500ft and 11k during the ascent of the West Face (listen to find these).  Crampons on at 9500 feet, continuous firm-ish surface to the ridge top.  No visible crevasse opening atop the Whitney Glacier during the traverse to the base of Misery Hill.  Crampons off at Misery Hill, dry to the summit plateau then easy scramble up the pinnacle (did not use crampons, 50/50 whether they could assist or slow this short section).  Glissage form the West Face ridge top was soft as of 11am.