You are here
Whitney Falls Hike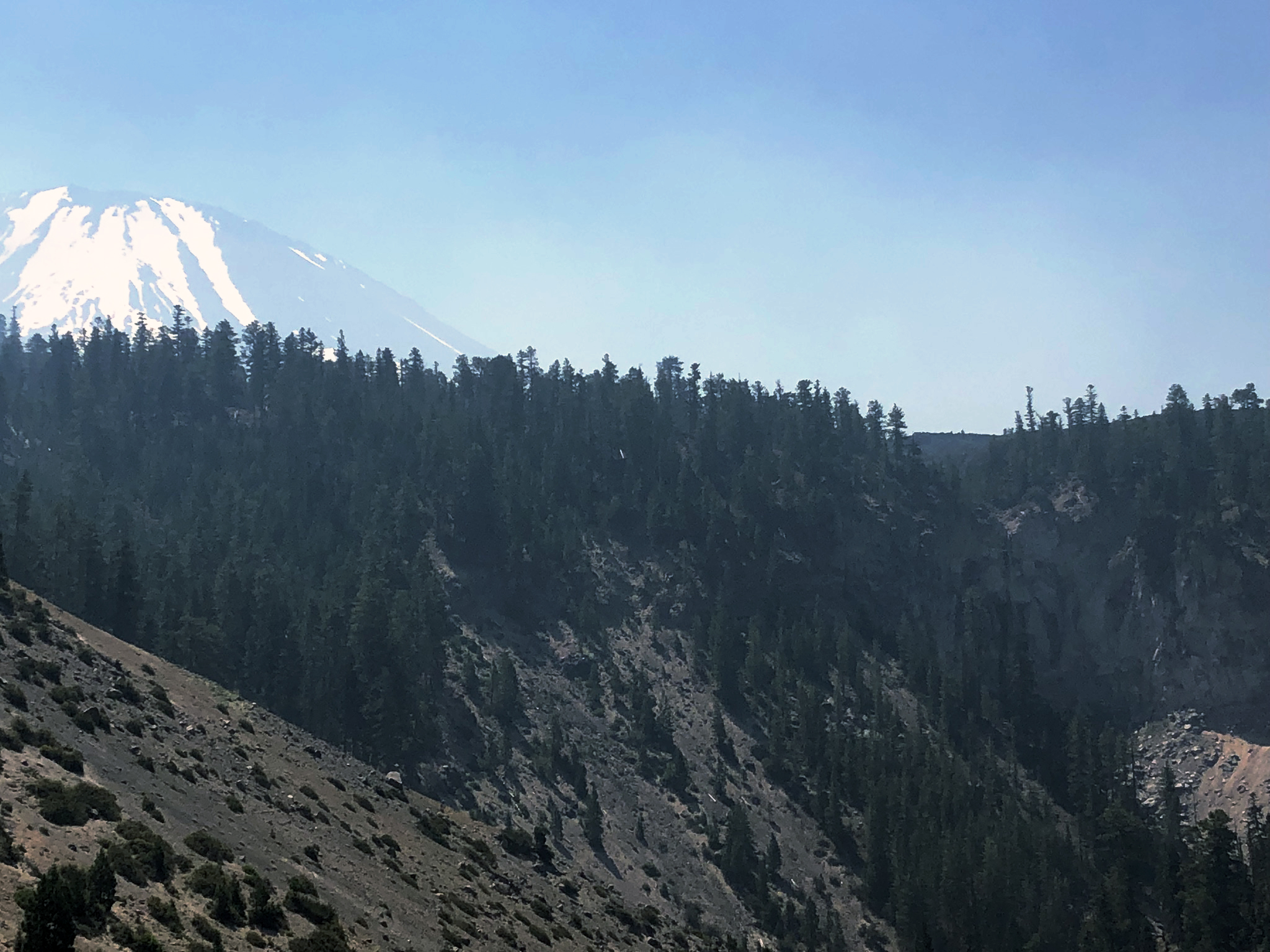 Climbing Route(s):
Whitney Glacier
Date/Time of Observation:
Saturday, July 27, 2019 - 4:00pm
Position:
Climbing Ranger
General Conditions
Whitney Falls is a rarely visited area of Mount Shasta. One can access and view Whitney Falls by hiking from the Whitney Falls Trailhead for 1.25 miles. This hike has over 700 feet of elevation gain and follows on a rocky single-track trail that crosses Bolum creek three times without a bridge. It's sandy, rocky and an overall challenge to navigate, however, the view of Whitney Falls is worth the hard work. Whitney Falls Trailhead is stocked with wilderness passes only. Please bring your own human waste pack-out bags and follow leave no trace principles.  
To drive to Whitney Falls Trailhead, a high clearance vehicle is recommended as the road is rough. Something with four-wheel drive will ease your stress level but is not mandatory.  From I-5 Take exit 747 towards Central Weed follow signs for HW 97 and drive east for 12.3 miles. Turn right on Bolam road (41N21 pictured below). From HW 97 it's 3.8 miles to the trailhead. Stay right at all major intersections. You will have an intersection at .3 miles and 1 mile from HW97. At 1.6 miles you will cross the railroad tracks stay straight. Stay right at another intersection 2.3 miles in. The road dead-ends at the Whitney Falls trailhead after 3.8 miles, elevation 5,400 feet.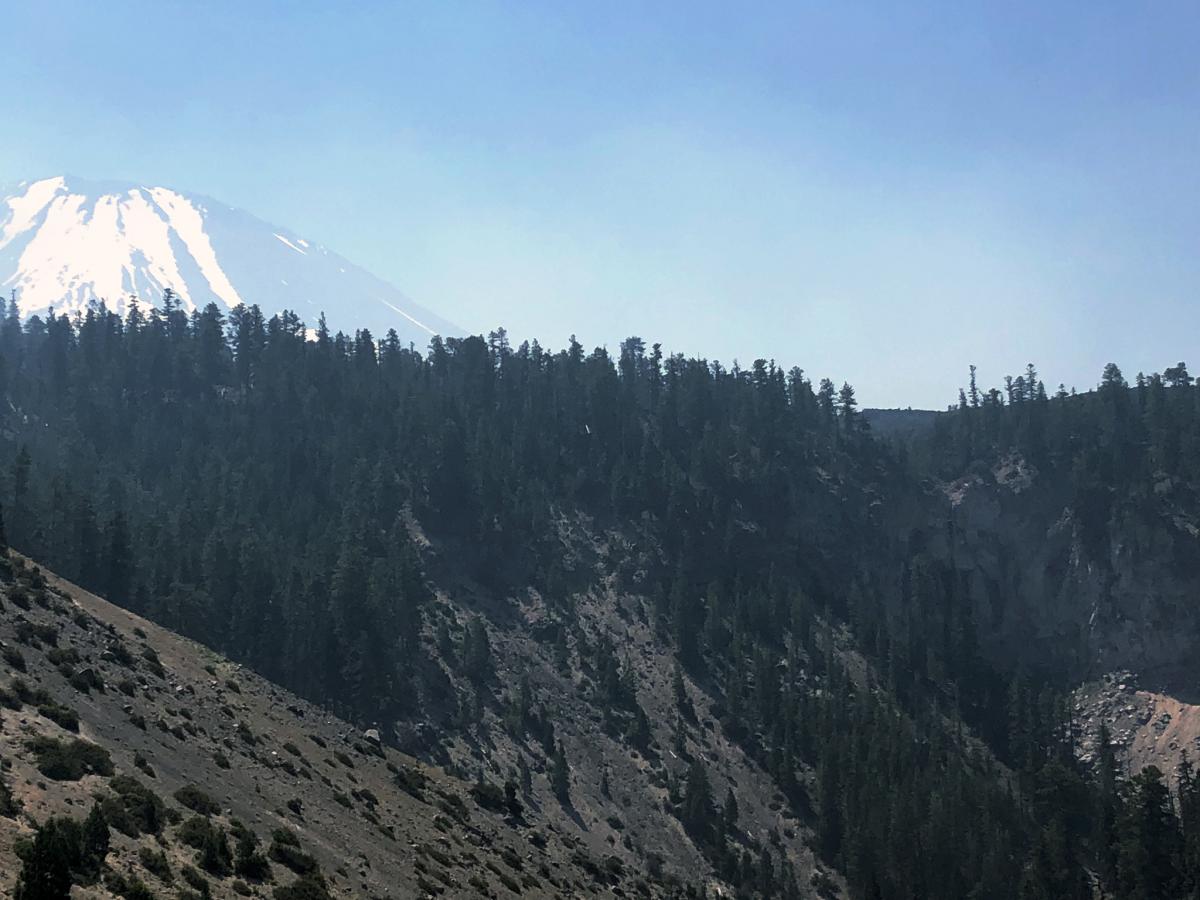 View of Whitney Falls
---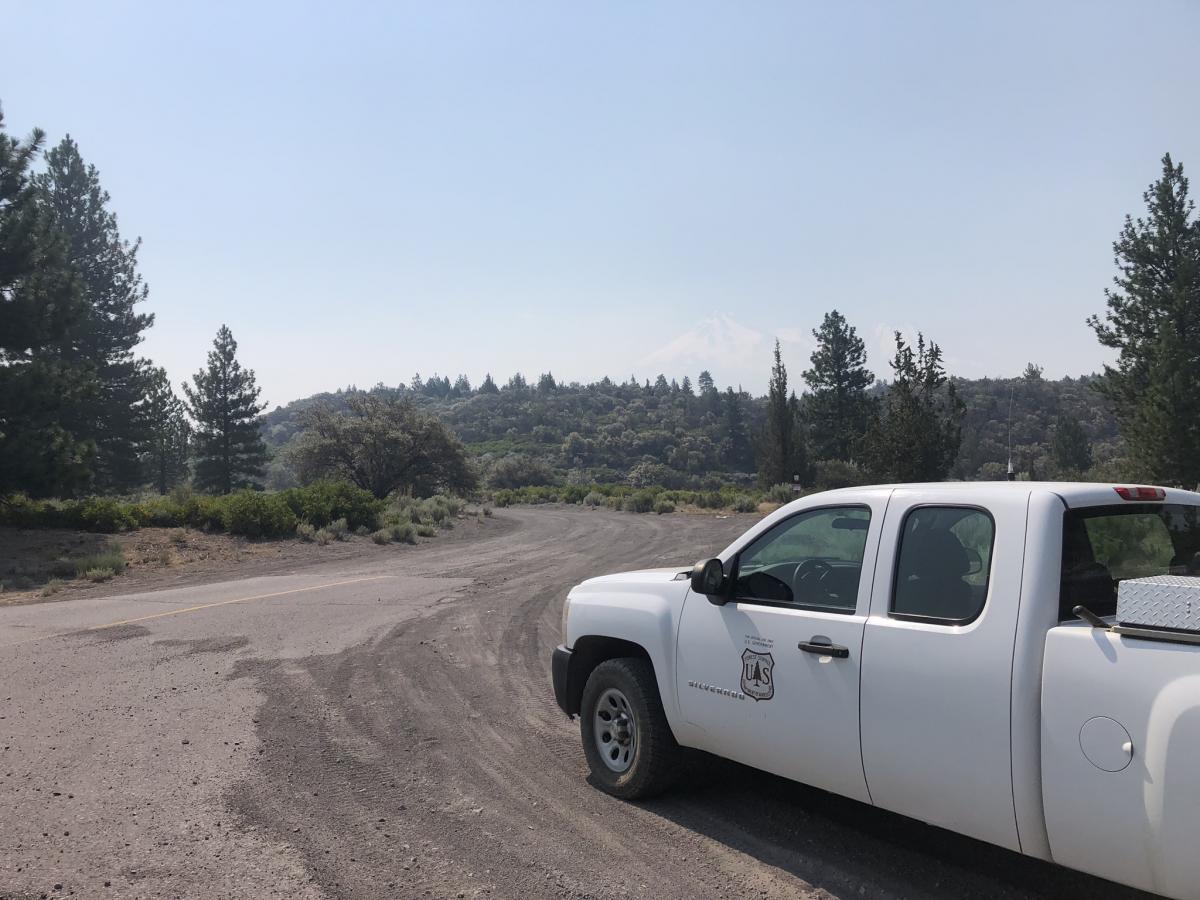 Turn right on Bolam Road 41N21
---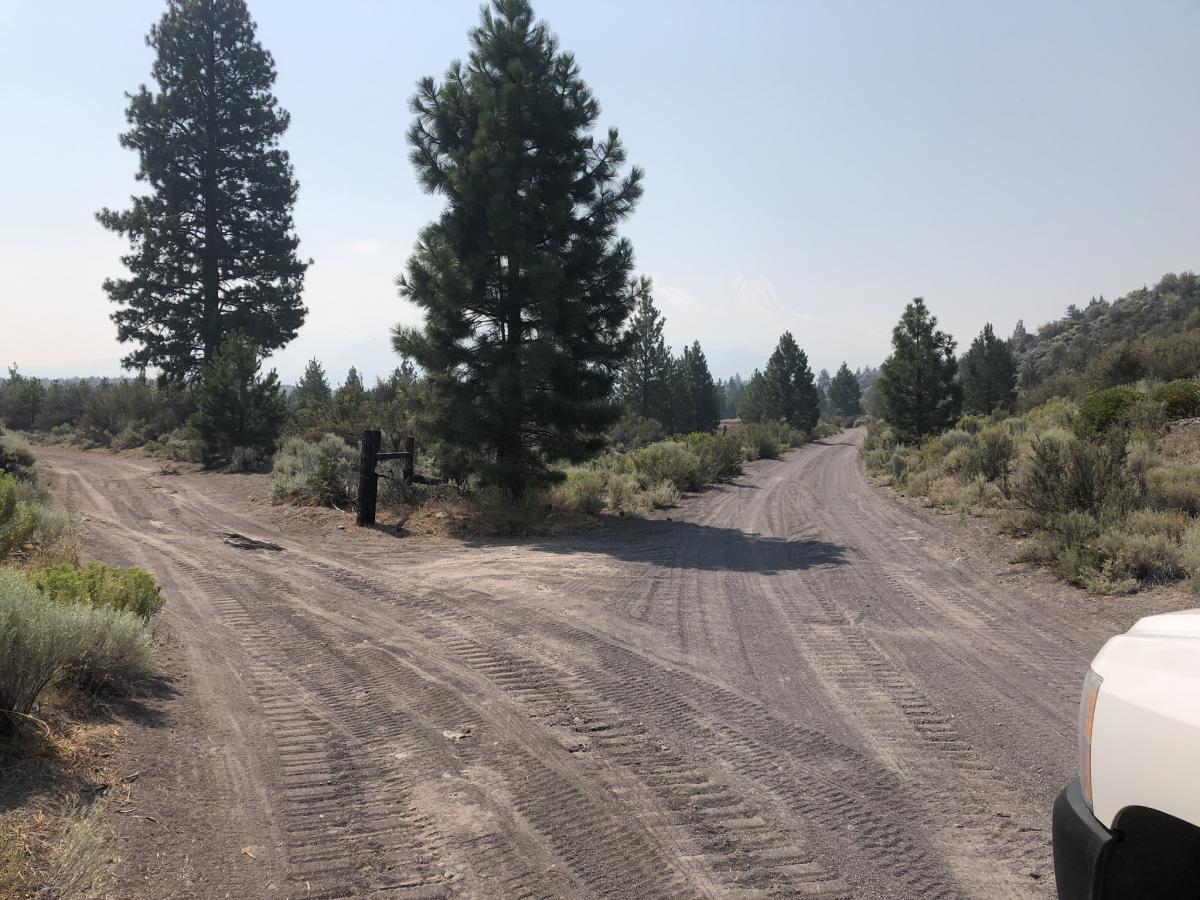 Intersection at .3 miles. Stay Right
---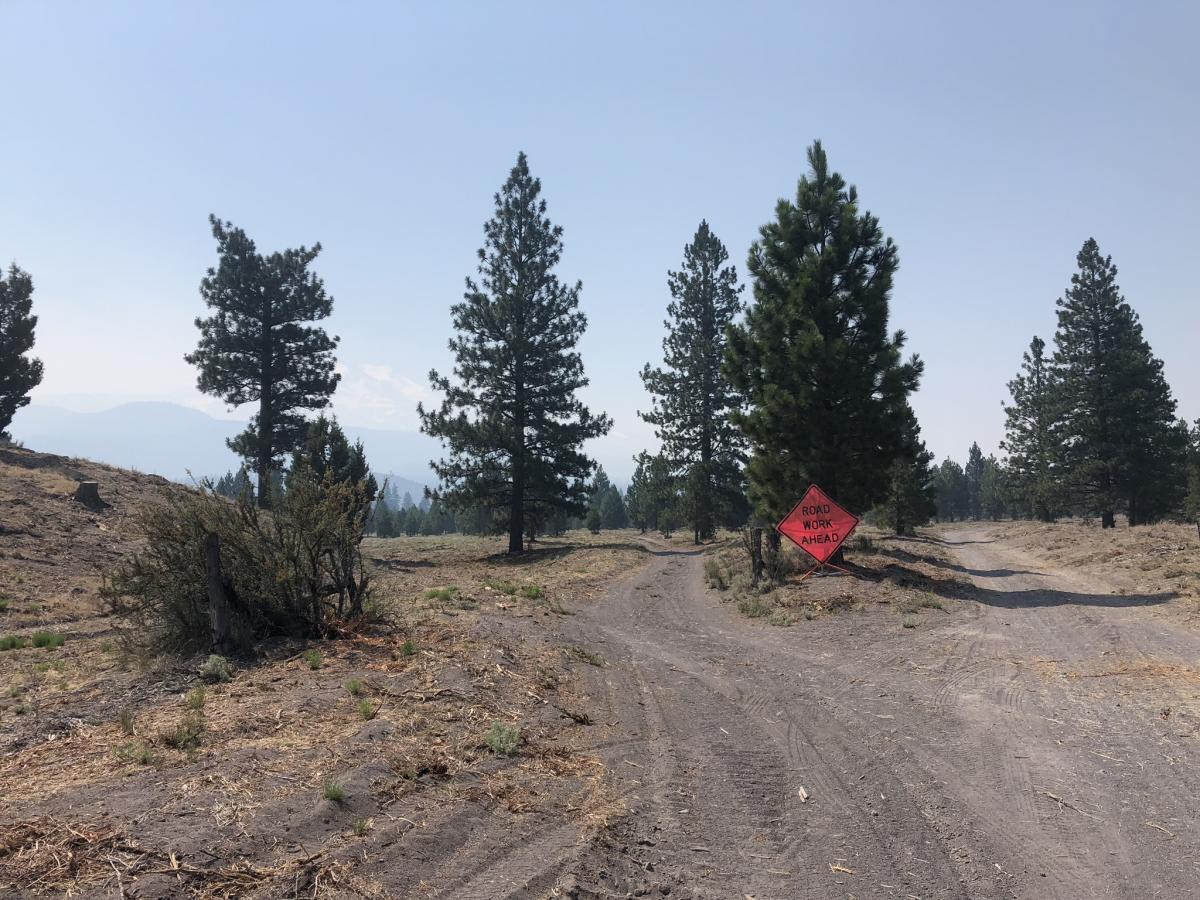 Intersection at 1.0 miles. Stay Right
---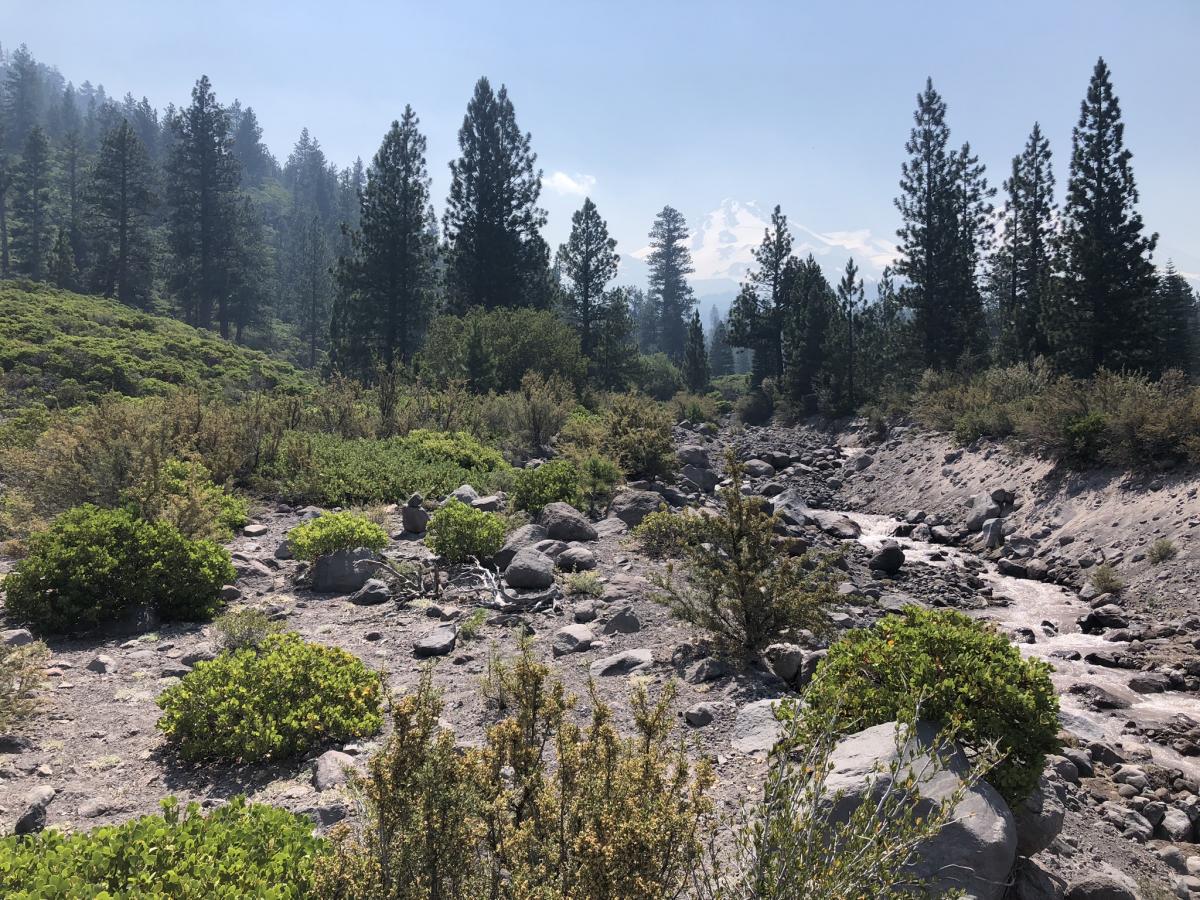 Looking up Bolum Creek, this is the first creek crossing. 
---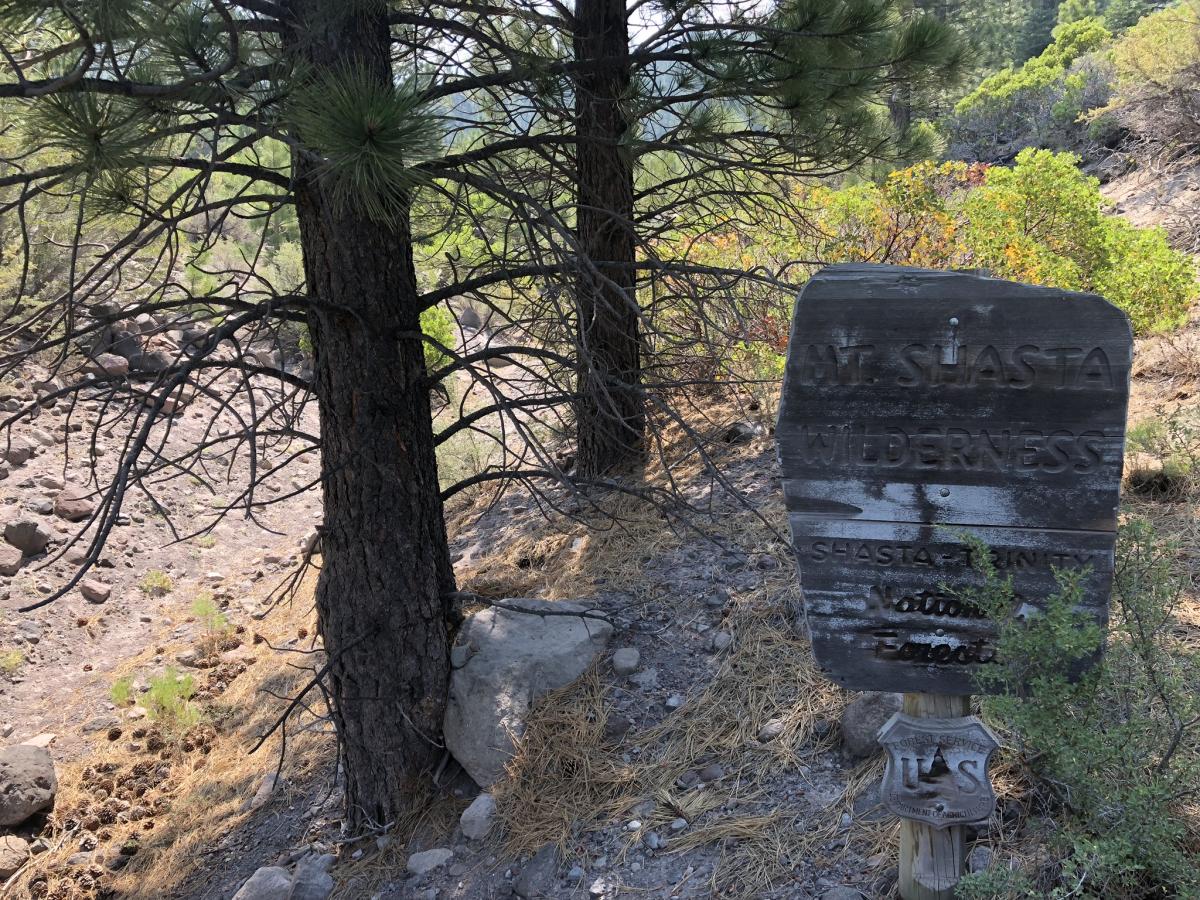 Enter the wilderness. 
---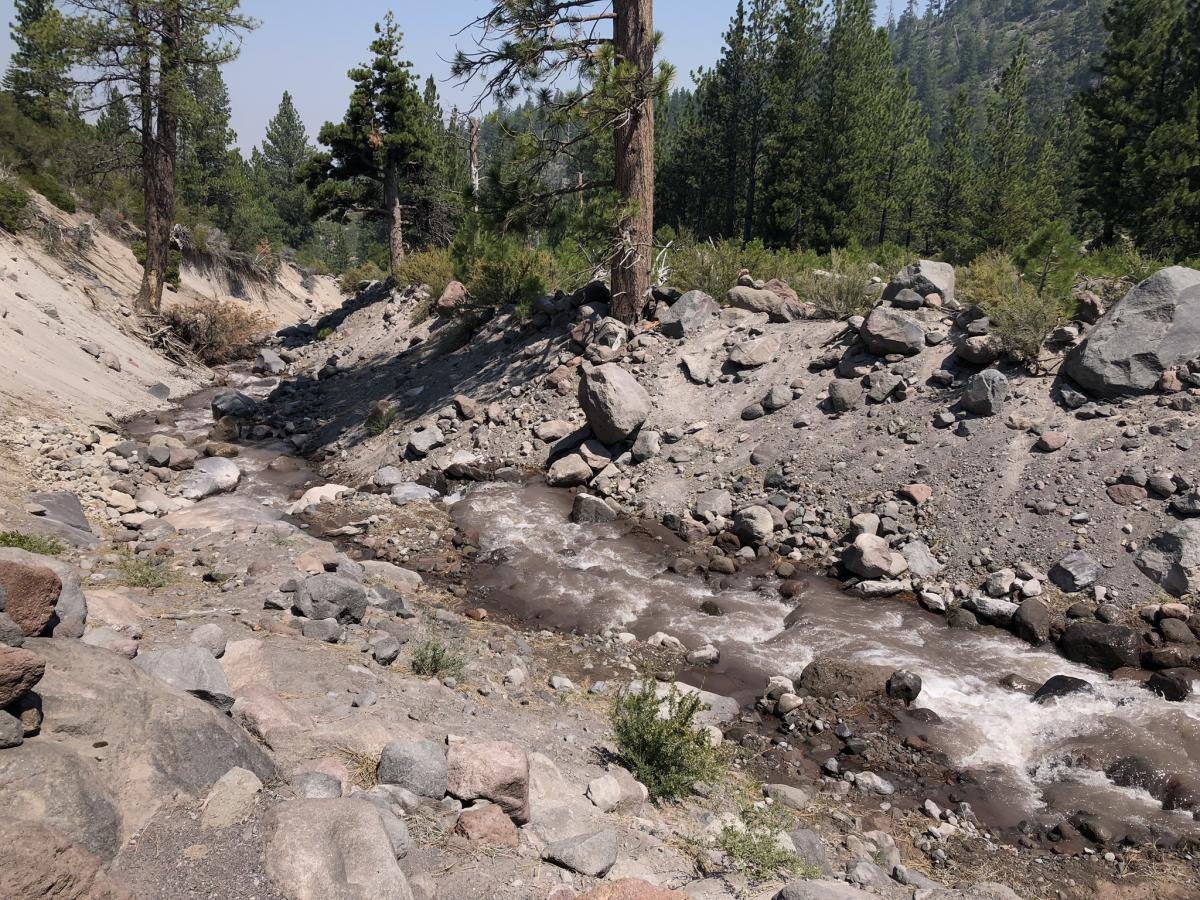 Second creek crossing
---