You are here
Above tree line obs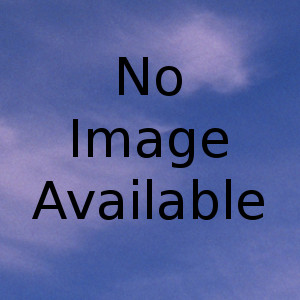 Date and time of observation:
Sat, 03/25/2017 - 1:30am
Observation made by:
Public
Location Map
United States
41° 21' 48.8592" N, 122° 12' 19.2528" W
US
Snowpack Observations
Details
About 15" of new show, dense but fluffy almost like flour. It really did not seem like it had 5 hours @ 45deg. Higher up its deeper. A break in viz allowed me to observe upper ski bowl, which showed no signs of avy activity. 
Photos
Weather Observations
Statistics
Cloud Cover:
100% of the sky covered by clouds