You are here
After the Storm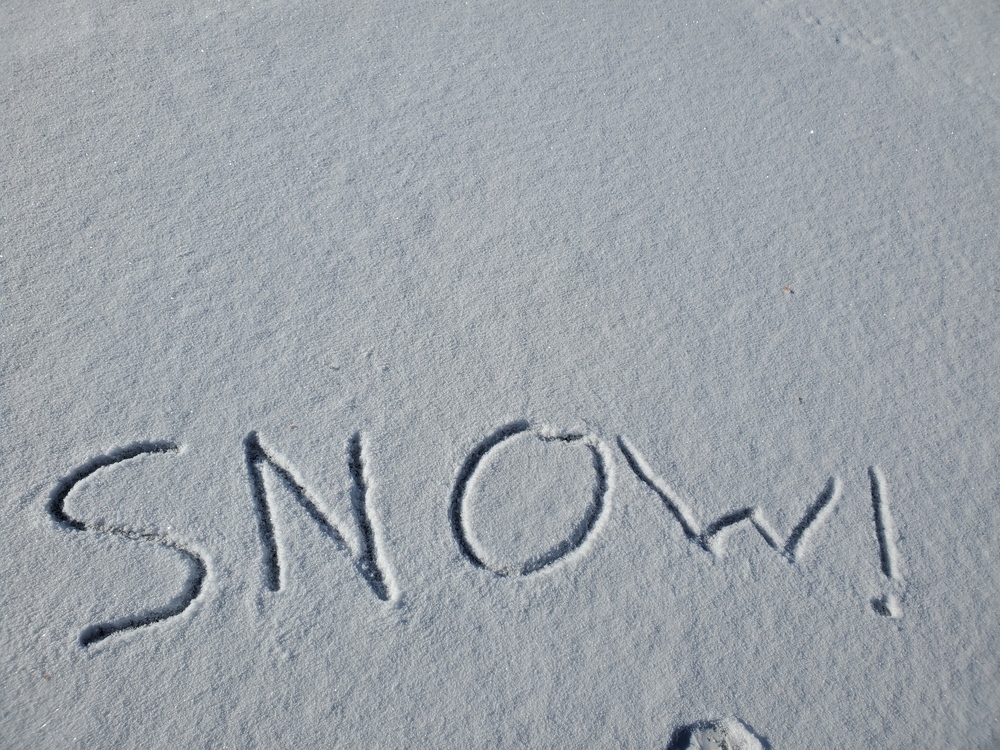 Location Name:
Mount Shasta, Castle Lake, Sand Flat
Date and time of observation:
Tue, 02/15/2022 - 1:00pm
Observation made by:
Forecaster
Snowpack Observations
Details
Last night's storm brought some precipitation our way.
Mount Shasta received about 1 inch of snow. Most of this has been blown away or placed into pockets and very small drifts. North winds were hammering the mountain until late morning. Riders and sliders will not find that much has changed near and above treeline.
Below treeline, where there is less affect from the wind, you will find a more consistent layer of that 1 inch. Sand Flat felt wintry and would have provided a nice cross country ski, snowshoe or boot hike. It felt wintry and even though there isn't much new snow to speak of, it was good for the soul.
The Eddies received a bit more snow, up to 2 inches in places, but it too, was inconsistenct and blown by the wind. People are still walking out onto the lake successfully, but it makes me nervous. Proceed at your own risk.
Photos
Weather Observations
Statistics
Cloud Cover:
25% of the sky covered by clouds
Air temperature:
Below Freezing
Air temperature trend:
Static