You are here
Ash Creek Butte and Brewer Creek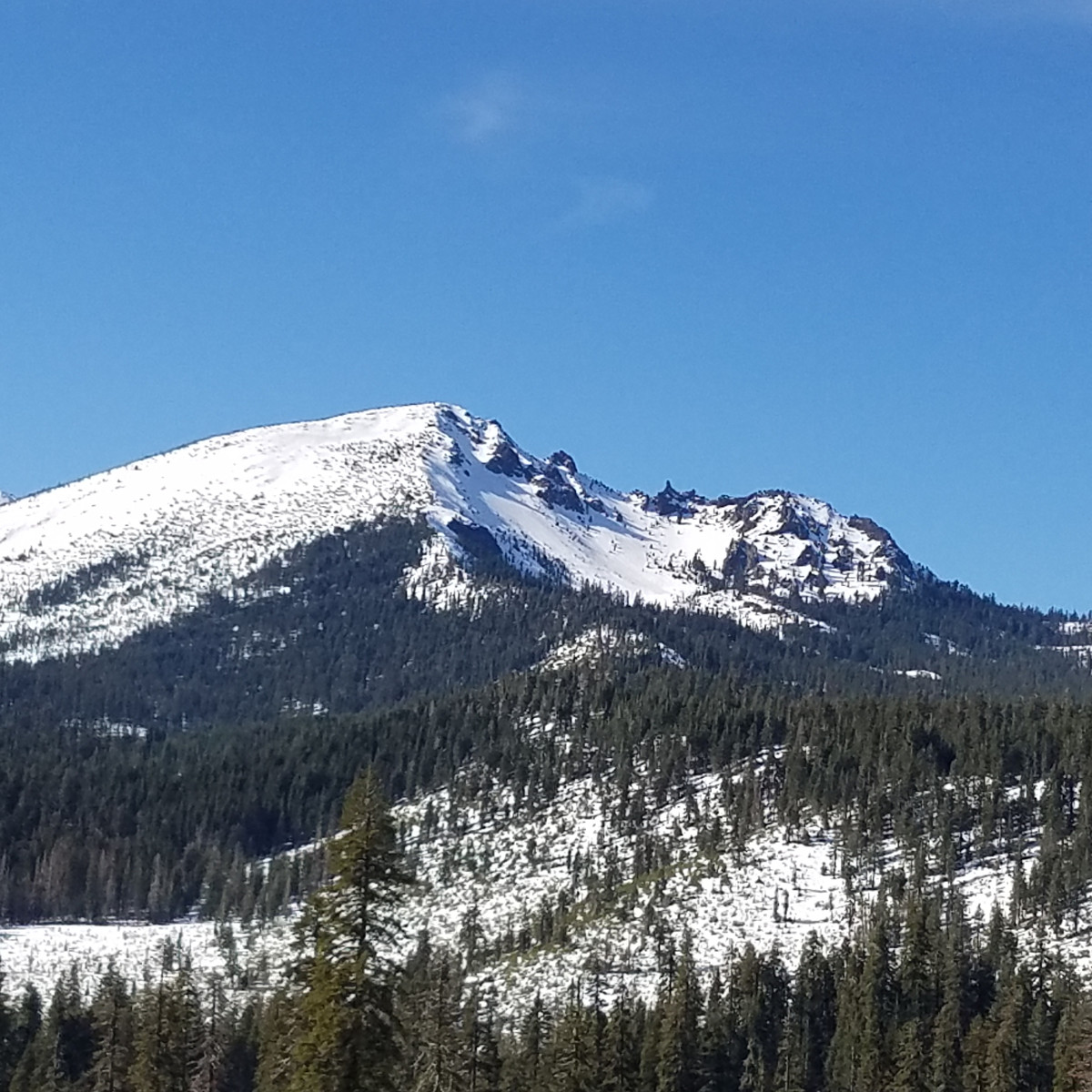 Location Name:
Ash Creek Butte and Brewer Creek Trailhead
Date and time of observation:
Mon, 02/05/2018 - 9:00am
Observation made by:
Professional Observer
Location Map
96067
Mount Shasta
,
CA
United States
41° 27' 15.966" N, 122° 2' 13.4772" W
California US
Snowpack Observations
Details
Ash Creek Butte has 2-3 feet of snow in the bowl, with about 4-6 in of boot penetration on  the snow surface. Melt-freeze cycles have not yet begun to transfer the snow to corn conditions. Road to Ash Creek Butte is mostly covered in snow, groomed, and very icy in places. There are a few places where the road is exposed to dirt up to 100 feet. Despite warm soft conditions, no signs of wet loose instabilities were observed.
Brewer Creek Trailhead has 1-3 ft of snow. Access without a snowmobile is limited. Snow is still several miles out. See map.
Photos
Weather Observations
Statistics
Air temperature:
Above Freezing
Air temperature trend:
Warming