You are here
Bunny Flat and Sand Flat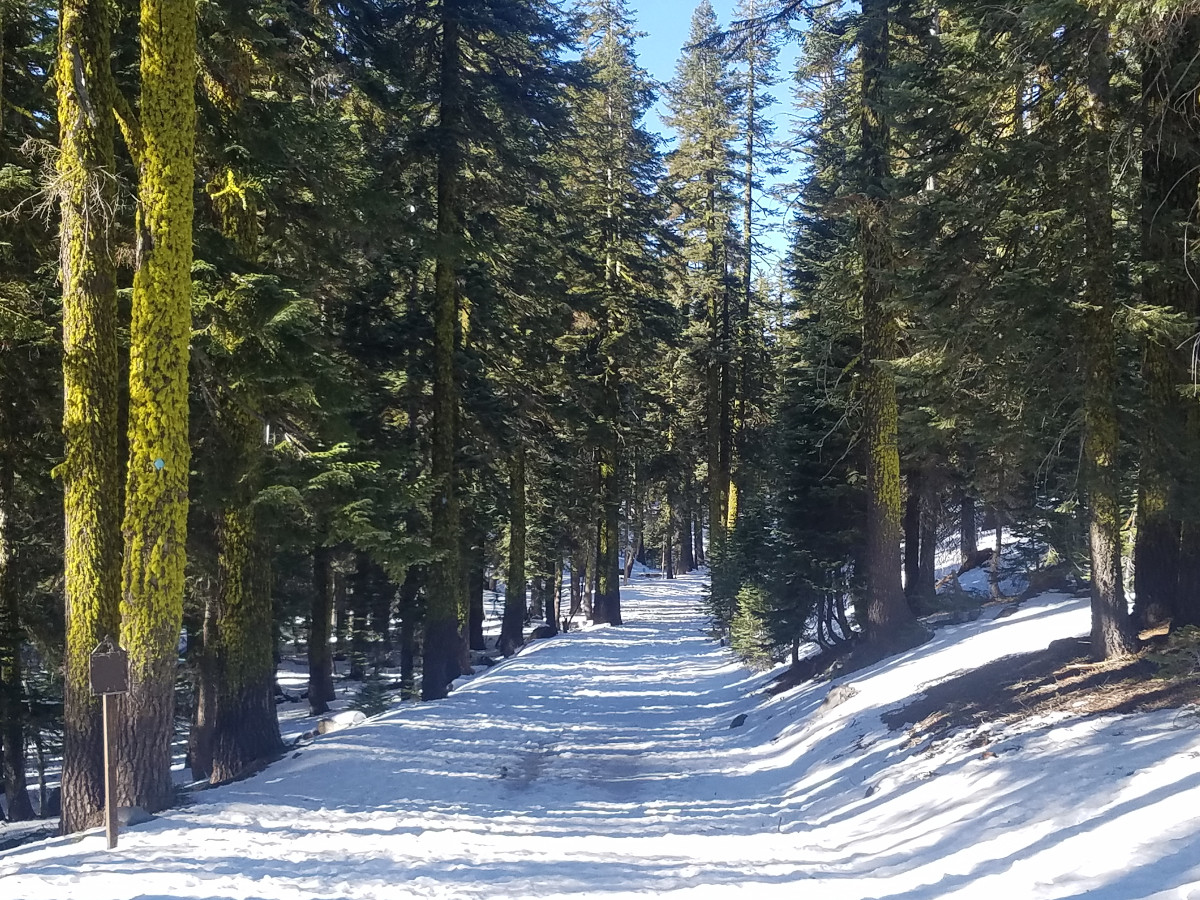 Location Name:
Bunny Flat and Sand Flat
Date and time of observation:
Tue, 02/06/2018 - 10:00pm
Observation made by:
Professional Observer
Snowpack Observations
Details
Bunny Flat and Sand Flat are looking as they do on a late June day. Good skiing and climbing conditions have been reported for above treeline. Sparse, soft, but skiable conditions can be found below treeline. The pictures below tell much of the tale.
Photos
Weather Observations
Statistics
Air temperature:
Above Freezing
Air temperature trend:
Warming