You are here
Conditions on the South Side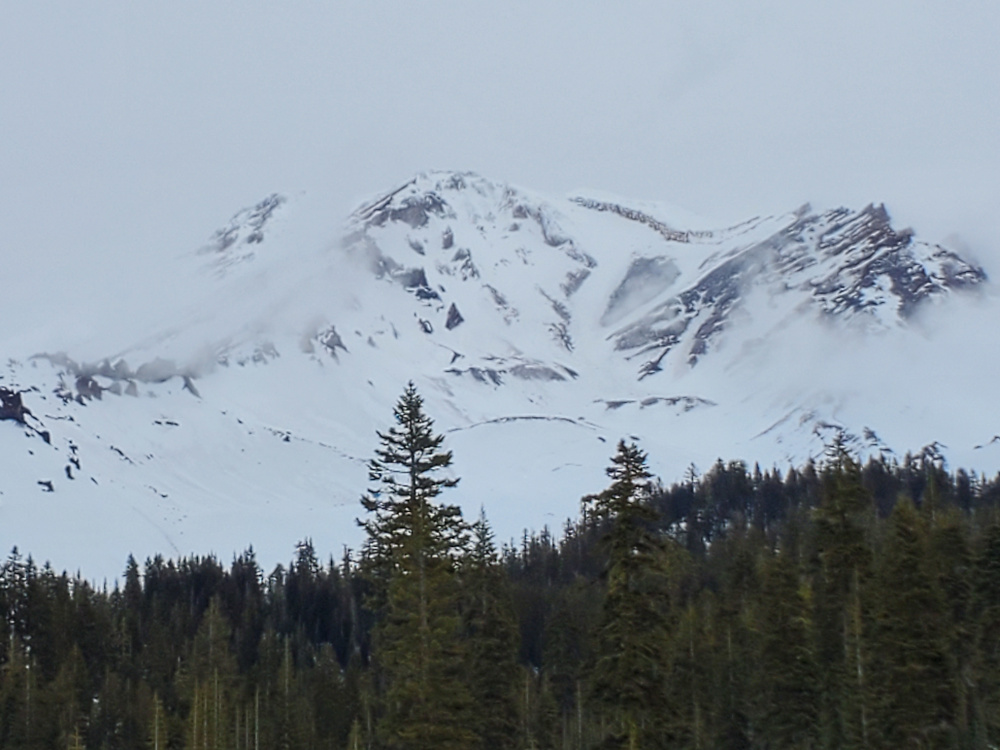 Location Name:
Avalanche Gulch, Old Ski Bowl, Bunny Flat
Date and time of observation:
Sat, 02/29/2020 - 2:00pm
Observation made by:
Public
Location Map
96067
Mount Shasta
,
CA
United States
41° 22' 23.772" N, 122° 12' 6.0588" W
California US
Snowpack Observations
Details
General conditions on the south side of Mount Shasta:
Height of snow (HS): 150-170 cm (60-67 in).
Widespread pockmarks on snow surface.
Snow firm with no boot penetration.
Dirt on snow in places.
Cat track ruts in Old Ski Bowl. Snowmobilers beware.
Upper and Lower Sand Flat trails still have enough snow for recreating.
Photos
Weather Observations
Statistics
Cloud Cover:
100% of the sky covered by clouds
Air temperature:
Below Freezing
Air temperature trend:
Static