You are here
East Side - Road Access Update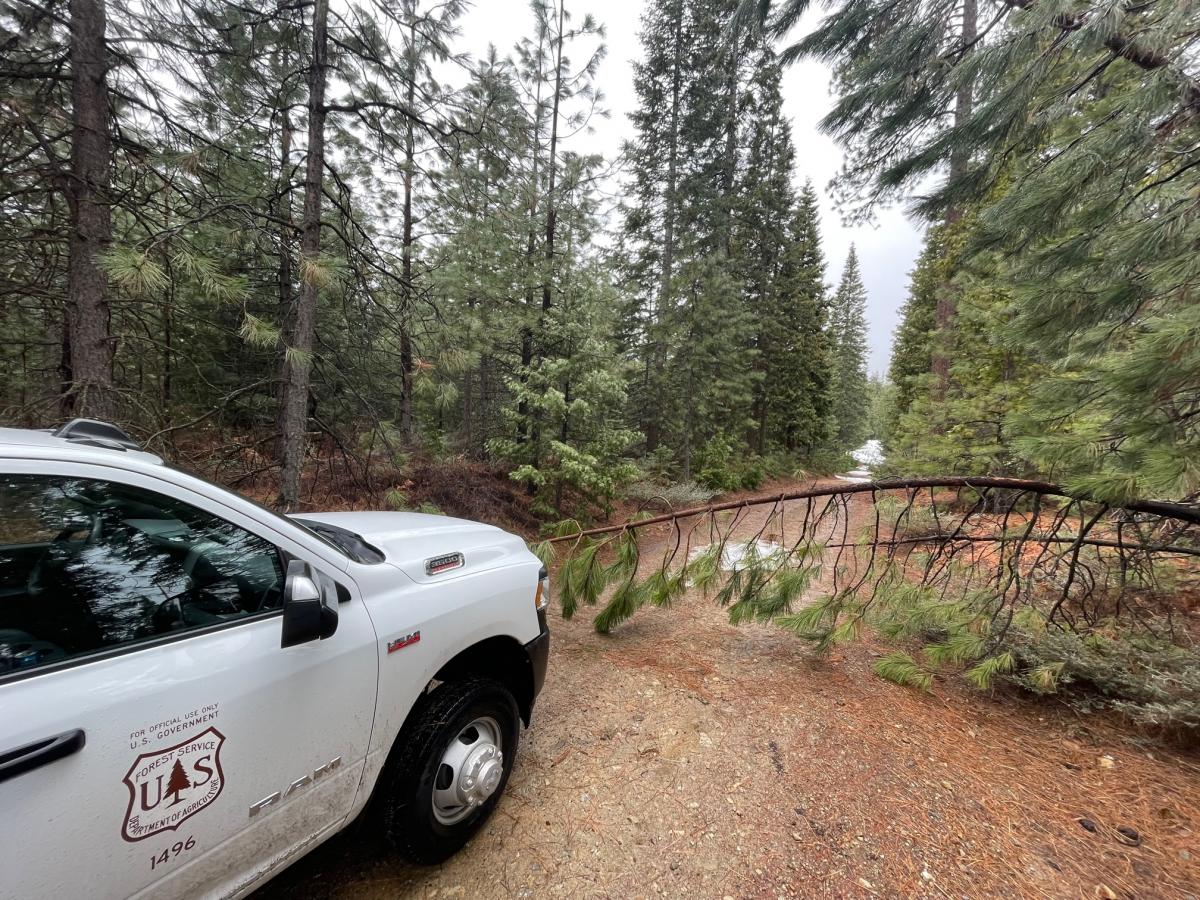 Location Name:
East Side - Road Access Update
Date and time of observation:
Sat, 03/19/2022 - 2:30pm
Observation made by:
Forecaster
Location Map
96067
Mount Shasta
,
CA
United States
41° 20' 12.8328" N, 121° 59' 45.9636" W
California US
Snowpack Observations
Details
East side of Mount Shasta - Trailhead Access

(Also see associated photos)
Clear Creek: Was able to drive .8 miles up the Clear Creek road off the 13 road (Pilgrim Ck road). Met impassable snow and a few small trees leaned over the road. This leaves about 7.2 road miles to the trailhead. 
Brewer Creek: Not able to drive past Pilgrim Creek Snow Park. One could bust over the berm and make it, probably .5-1 mile down the road, but this still leaves a long way to the trailhead, about 13+ snow covered road miles. 
Pilgrim Creek Snow Park: It is not advisable to launch from the snow park due to lack of snow. Would recommend driving down the 13 road toward Trout Creek or down the 19 road, until better snow coverage is found.
13 Road (Pilgrim Creek Road): One can drive 9.6 miles past the snow park, almost to the Trout Creek campground road.
19 Road (Military Pass): Closed. You could get a mile or less past the snow park, depending on your rig. Many pavement patches and a berm to bust. This will melt fast next week.
We have not had any reports of skiers or climbers venturing onto the east side. This doesn't mean it's not good, it's just a remote side of the mountain that is best accessed with a snowmobile...and doesn't get much traffic this time of year. If you get yourself into an east side adventure, send us some pics! Remember...do not ride in the Wilderness, please. Know your boundaries.
Snowmobile riding is still possible along some Tri-Forest snowmobile trails, but grooming operations have ceased due to lack of snow. About 2 weeks ago, a couple forecasters explored the Ash Creek Butte area and reported the bowl still had decent snow coverage. The Northeast Crest, a range of modest mountains extending from the east side of Mt. Shasta toward Medicine Lake, has been holding decent snow coverage. The past several piddly storms brought more snow out in that zone. Medicine Lake recorded 10 inches of snow during the storm on the 15th of the month. That wasn't verified, but impressive if true. The bottom line for a winter like this: an inch or two more than an inch or two can make all the difference! 

For your snowmobile put-in, the best access is at the pavement/snow line along the 13 road, near Trout Creek. That said, I did not drive down the 19 road. Usually many pavement/dirt patches exist along the long, flat stretches of the 19 road before gaining elevation. If you're mildly adventurous, get some riding in and wind in your face! #winterisnotoveryet
Remember to take the Esperanza road to tie in with the Pilgrim Creek/13 road. A portion of the road is still closed due to last year's Mud Creek debris flow.
Photos
Weather Observations
Details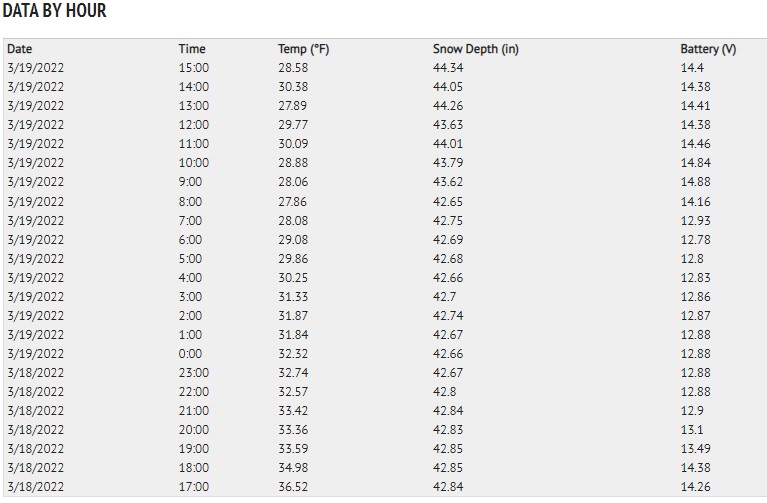 Statistics
Cloud Cover:
75% of the sky covered by clouds
Air temperature:
Above Freezing
Air temperature trend:
Warming
Wind Direction:
Northwest