You are here
General Conditions Near Bunny Flat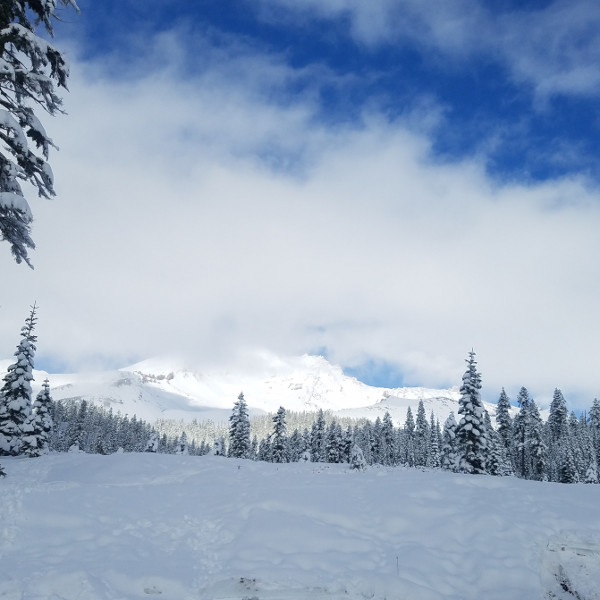 Location Name:
Bunny Flat, Sand Flat, Old Ski Bowl
Date and time of observation:
Wed, 11/28/2018 - 1:00pm
Observation made by:
Professional Observer
Location Map
96067
Mount Shasta
,
CA
United States
41° 21' 42.5016" N, 122° 12' 6.894" W
California US
Snowpack Observations
Details
A trip up into the Old Ski Bowl saw the following conditions:
Height of Snow (HS): 60 - 80 cm (24 - 31 in)
CT22 ↓ 50cm on rain crust, Q2-Q3.
No signs of wind affected snow up to 8000 ft. in the Old Ski Bowl.
No red flags.
Though some enthusiastic skiers have been braving the trees above Bunny Flat, sliders and riders should beware of hidden obstacles under the new snowpack.
Photos
Weather Observations
Statistics
Cloud Cover:
100% of the sky covered by clouds
Accumulation rate:
Less than 1 in. per hour
Air temperature:
Below Freezing
Air temperature trend:
Static
Wind Direction:
Southwest