You are here
General Conditions - South Side MS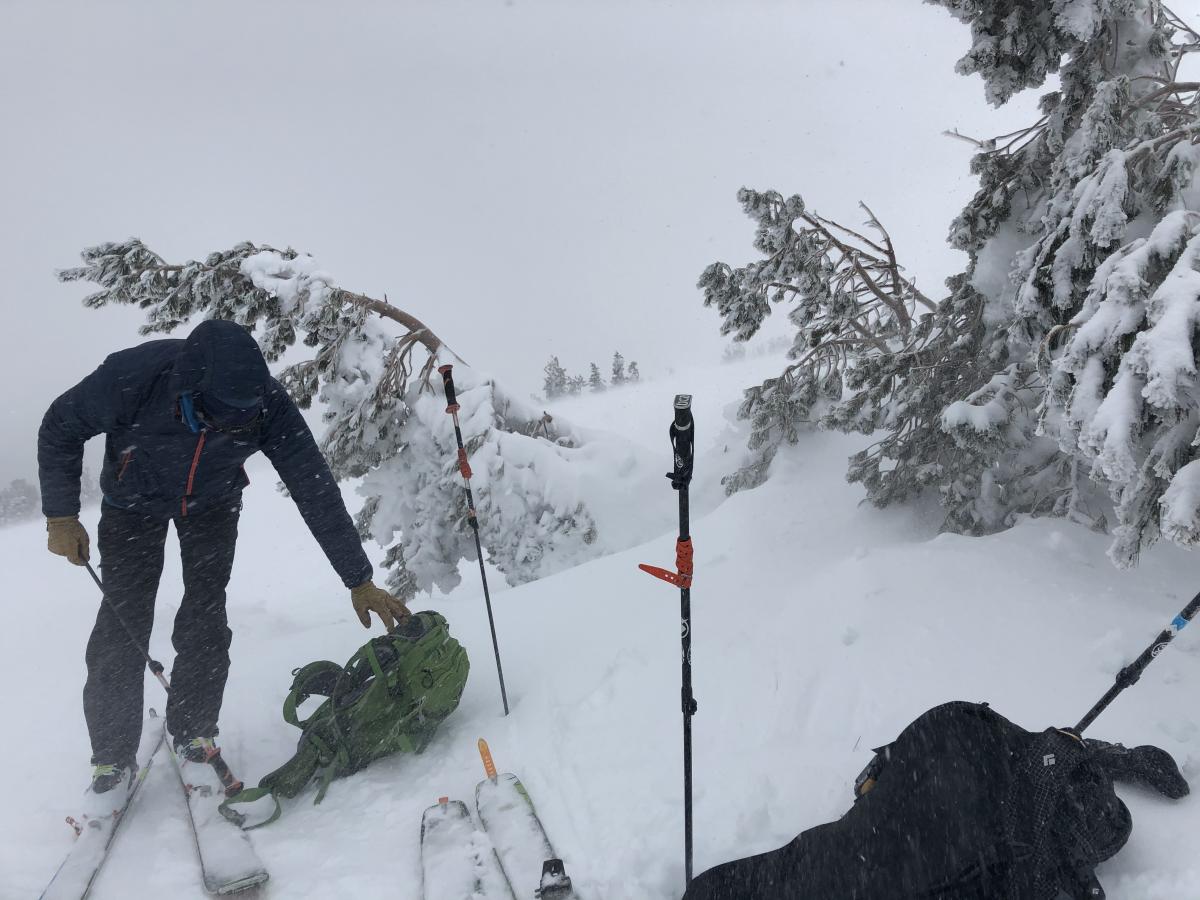 Location Name:
Mount Shasta - South Side
Date and time of observation:
Thu, 12/12/2019 - 1:30pm
Observation made by:
Public
Location Map
96067
Mount Shasta
,
CA
United States
41° 22' 10.5528" N, 122° 13' 22.4616" W
California US
Snowpack Observations
Details
20191213 - 1330 hrs - Malee / Koster
Avalanche Gulch / Green Butte Ridge

South Side, Mt Shasta
SKY: Obscured, foggy, misty, low visibility
PRECIP: none
BLOWING SNOW: minimal
AIR TEMP: 29.5
SURFACE PENETRABILITY: Boot: 4-6 inches / Ski: 1-3 inches
HEIGHT OF SNOWPACK (HS): 43 inches
HEIGHT OF NEW SNOW (HN): 2-3 inches
WIND: 15-20 mph / Gust 30 mph
RED FLAGS: none
NOTES: Couple inches condensed new snow on top of soft crust. Warm temps kept crust carvable and supportable on skis. Skied well on forgiving, old crust below 8,600 feet. Above, zipper crust formed from misty atmospheric conditions. Minimal snow/wind transport observed. Visibility was poor. 
Photos
Weather Observations
Statistics
Cloud Cover:
100% of the sky covered by clouds
Air temperature:
Below Freezing
Air temperature trend:
Cooling