You are here
Lower Sun Bowl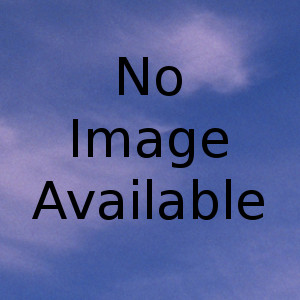 Location Name:
Lower Sun Bowl
Date and time of observation:
Wed, 03/08/2017 - 9:00pm
Observation made by:
Professional Observer
Location Map
United States
41° 22' 1.8804" N, 122° 13' 7.8852" W
US
Snowpack Observations
Details
Up to 20 inches of soft wet snow was encountered on a tour up Green Butte Ridge. Roller balls were observed up to 9500' along Casaval Ridge. Though difficult to confim visually due to low visibility, it looked like a D1 size natural avalanche probably occurred just below the first saddle along Casaval Ridge. Had a similar obseration in Sun Bowl, though difficult to confirm due to low visibility. Cornices were easily broken with ski stomps at near tree line along Green Butte Ridge.
Wind was WNW, moderate to strong, but no snow transport was observed. Lots of scouring was seen along ridges and western and southeastern aspects.
No concerning instabilities were encountered. See snow pit profile.
Snow Pit Photos
Weather Observations
Statistics
Cloud Cover:
50% of the sky covered by clouds
Air temperature:
Above Freezing
Air temperature trend:
Warming