You are here
North Side Access Update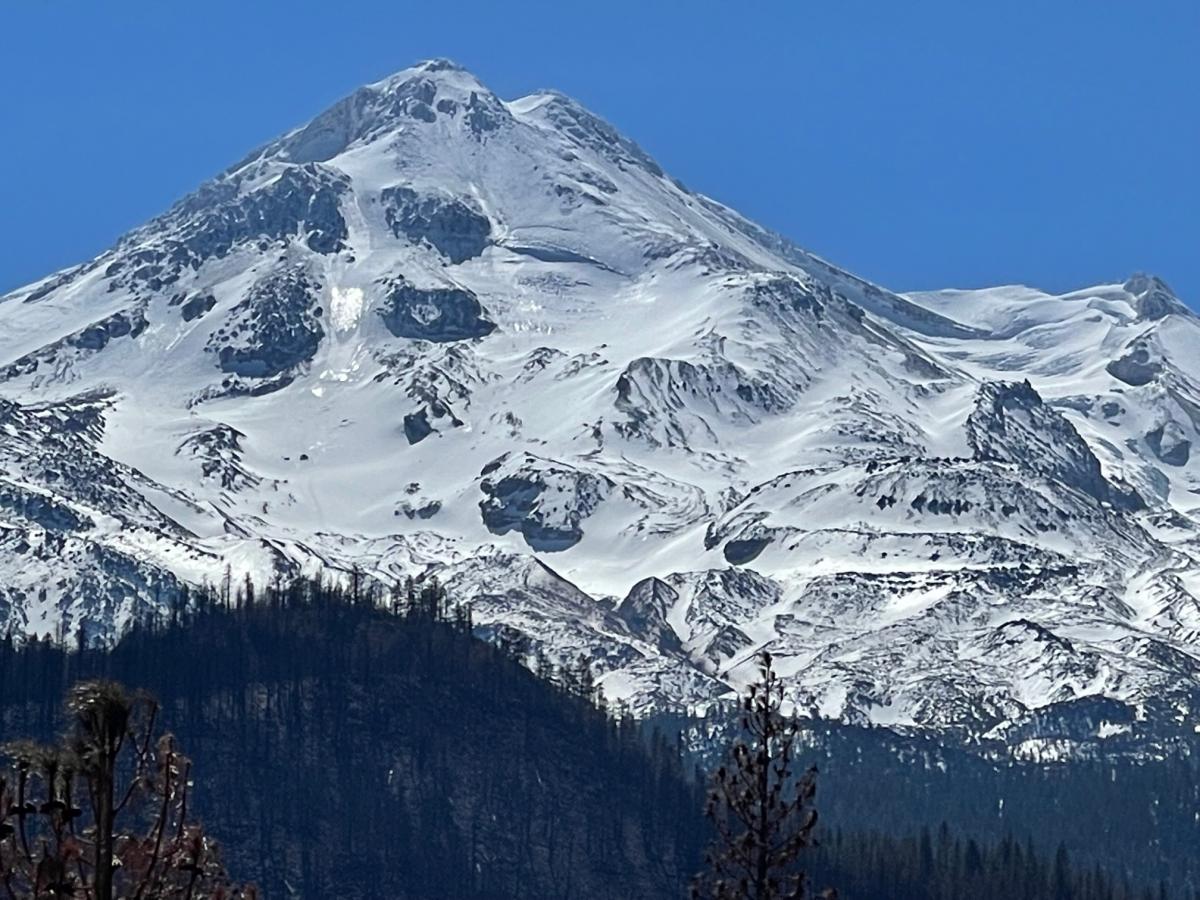 Location Name:
Mount Shasta
Date and time of observation:
Thu, 03/24/2022 - 11:30am
Observation made by:
Forecaster
Location Map
96067
Mount Shasta
,
CA
United States
41° 28' 6.9096" N, 122° 10' 26.3172" W
California US
Snowpack Observations
Details
North Side Road Access

3.24.22
Road and trailhead access information. Please be advised that many of the roads on the west, north and east sides of the mountain have been compromised due to 2021 mud flows and winter wash-outs within the Lava Fire footprint on the west side. A 4x4 vehicle is definitely recommended. 
Northgate Trailhead:  One can drive within 1.5 miles of the trailhead before snow is met. The trailhead is closed, but you can still access the Mt. Shasta Wilderness. Please get your summit pass, wilderness permit and human waste bags at the Mt. Shasta Ranger Station. The routes on the North side look in decent shape, but expect icy patches like we've been seeing in years past. These icy sections are NO FALL ZONES. If you slip and fall and can't self arrest immediately, you will take a life-threatening tumble. Expert ice axe and crampon use and/or roped travel is recommended. These routes are NOT for novice climbers. 
Military Pass (from Hwy 97): It is possible to drive about a mile and a half past the 42N16 and 43N19 split with a 4x4 vehicle. It is NOT possible to make it over Military Pass to Highway 89. Military Pass is in decent shape.
Bolam Trailhead: This road is within the Lava Fire footprint and is severely compromised due to wash-outs. See map screenshot for my high point/snow line. A 4x4 is absolutely necessary. 
Whitney Falls Trailhead: This road is open to the trailhead, and rough. A moderate to high clearance vehicle recommended. This trailhead is within the Lava Fire footprint. The trail to the falls has been compromised and may be more difficult to follow. Travel at your own risk and carry navigation tools.
Diller Canyon: Access on roads to the mouth of Diller Canyon has improved due to the Lava Fire. Parking is at approximately 6,300 feet before snow is met. Consistent skinning can be found near 7,300 feet. Diller Canyon still has consistent snow for its entirety as of 3.24.22.
Photos
Weather Observations
Statistics
Air temperature:
Above Freezing
Air temperature trend:
Cooling
Wind Direction:
Southeast