You are here
Old Ski Bowl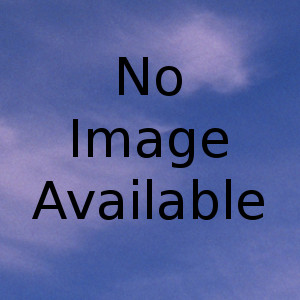 Location Name:
Old Ski Bowl
Date and time of observation:
Sun, 03/19/2017 - 6:00pm
Observation made by:
Forecaster
Red Flags:
Recent loading by new snow, wind, or rain
Location Map
United States
41° 21' 55.3536" N, 122° 12' 22.1868" W
US
Snowpack Observations
Details
No significant signs of instability were observed.  Blowing snow and very small dry loose sluffs were visible on the east aspect of Green Butte.  Snow surface texture was uniform above the rain line where 10-15 cm of new snow was observed between 7500-9500ft in the Old Ski Bowl.  Boot penetration was 40cm.  The transition from wet to drier snow was near 8500ft.  
Snow Pit Photos
Photos
Weather Observations
Details
Light rain fell up to 7500ft throughout the day.  Just above this elevation, precipitation quickly transitioned to snow.  Winds were moderate out of the west/northwest above 8000ft.  Skies were fully obscured until 1130 when the clouds lifted to 12000ft for a brief period.  
Statistics
Cloud Cover:
75% of the sky covered by clouds
Precipitation:
Mixed rain and snow
Accumulation rate:
Less than 1 in. per hour
Air temperature:
Below Freezing
Air temperature trend:
Cooling