You are here
Old Ski Bowl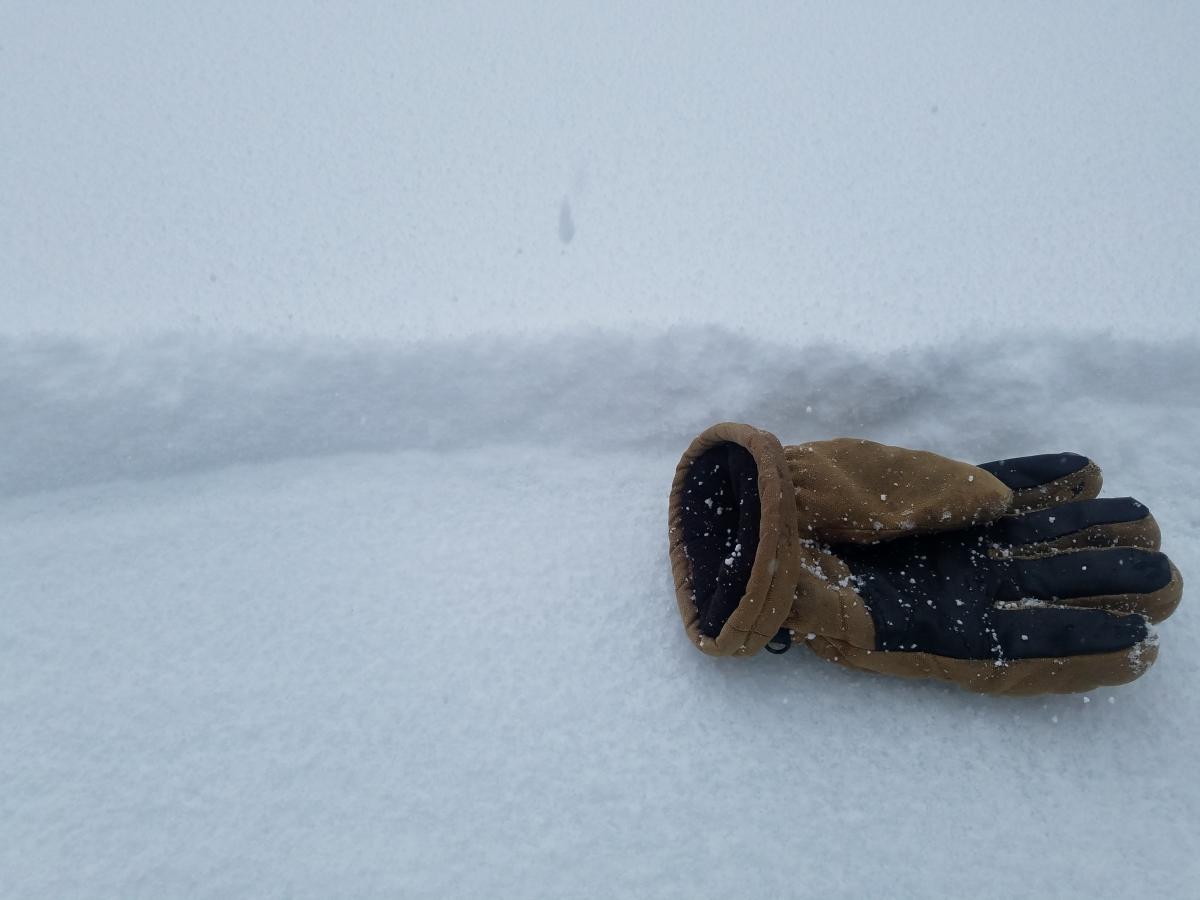 Location Name:
Old Ski Bowl
Date and time of observation:
Wed, 04/11/2018 - 9:30pm
Observation made by:
Professional Observer
Location Map
96067
Mount Shasta
,
CA
United States
41° 22' 23.5272" N, 122° 12' 6.5844" W
California US
Snowpack Observations
Details
Conditions in the Old Ski Bowl @ 2:30 p.m.:
Snow level: 5000 ft.
Visibility: 150 m (500 ft) below treeline, whiteout conditions above.
New storm snow: 5-8 cm (2-3 in) of dry snow and graupel, snow falling at a rate greater than 2.5 cm/hr (1 in/hr).
Wind: light to moderate and southerly near and below treeline.
Snowpack: below and near treeline, F hardness new dry snow unbonded to widespread rain/melt freeze crust beneath. Near treeline and above, mostly the same configuration but with isolated areas of 10 cm (4 in) of new dry snow sitting atop a 5 cm (2 in) weak layer of moist 4F snow from Tuesday that is not bonded well to underlying crust. Hand tests were touchy to trigger.
Photos
Weather Observations
Statistics
Cloud Cover:
100% of the sky covered by clouds
Accumulation rate:
Greater than 1 in. per hour
Air temperature:
Below Freezing
Air temperature trend:
Cooling