You are here
Pre-Snowfall Observations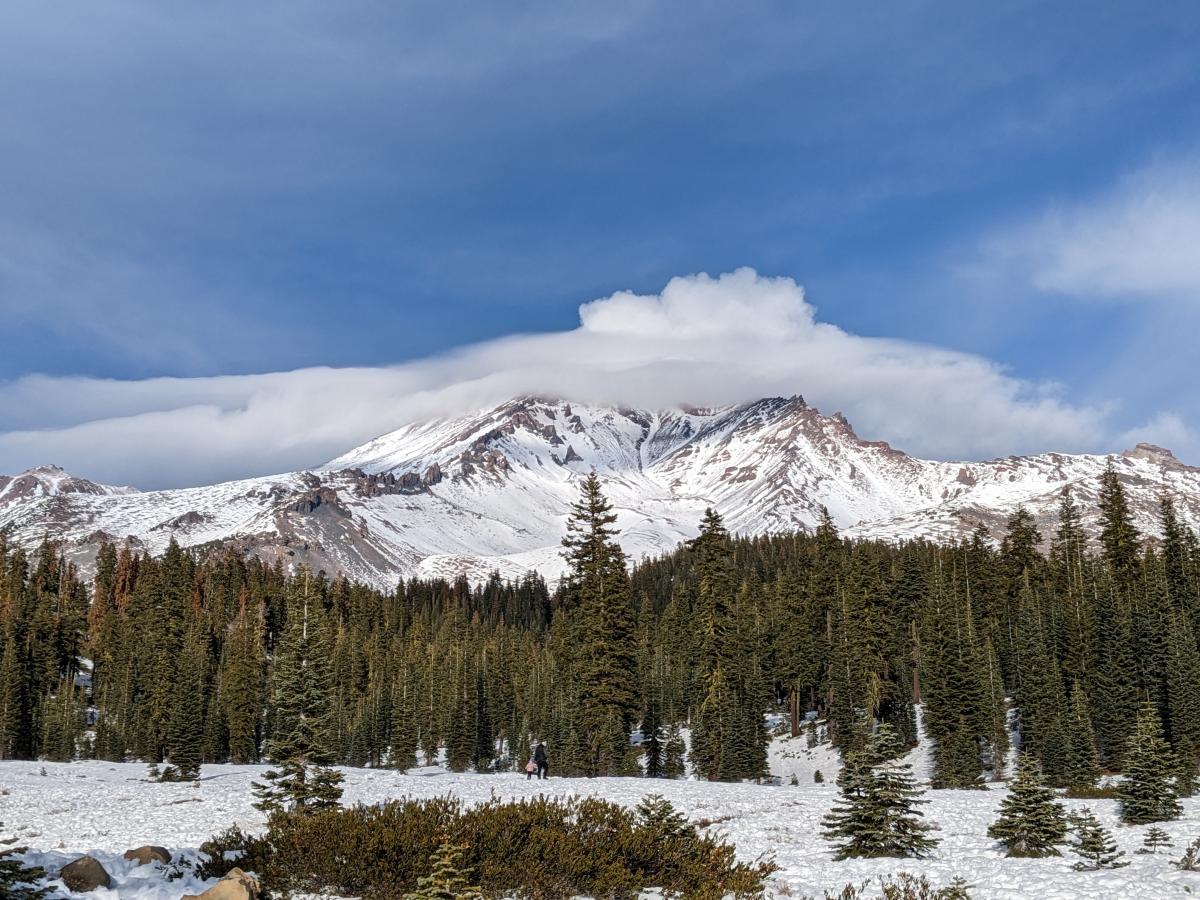 Location Name:
Old Ski Bowl
Date and time of observation:
Tue, 11/29/2022 - 2:00pm
Observation made by:
Forecaster
Location Map
96067
Mount Shasta
,
CA
United States
41° 21' 49.6296" N, 122° 12' 9.3888" W
California US
Snowpack Observations
Details
Clear skies in the morning gradually became partly cloudy as the day progressed, with temperature in the upper 20°s F (-3°C). A growing lenticular was observed at high elevations on Mt Shasta. Snow conditions near and below treeline were rough as the last of the snow from early November holds on. The snowpack is patchy below 7,200' with a consistent, shallow, 25cm snowpack NTL and BTL above 7,200'. A widespread 2cm melt-freeze crust was observed throughout these zones. No good snow was found and the incoming forecasted moisture over the next few days will provide a much-needed refresh for the thin snowpack.
Photos
Weather Observations
Details
Statistics