You are here
Storm conditions on Mount Shasta, Green Butte southeast aspect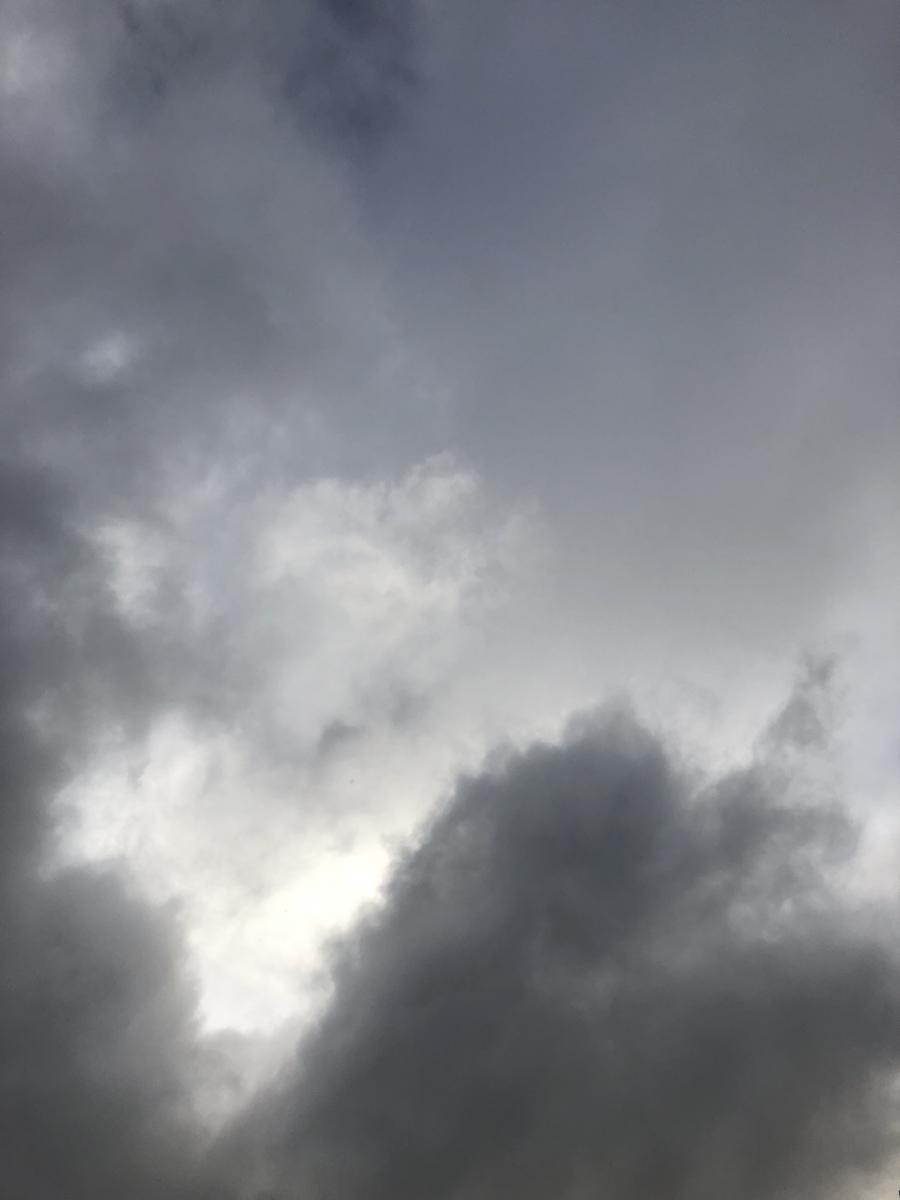 Location Name:
Storm conditions on Mount Shasta, Green Butte southeast aspect
Date and time of observation:
Sat, 04/06/2019 - 2:30pm
Observation made by:
Forecaster
Red Flags:
Recent loading by new snow, wind, or rain
Location Map
96067
Mount Shasta
,
CA
United States
41° 21' 46.9836" N, 122° 12' 54.0072" W
California US
Snowpack Observations
Details
Two to three inches of new wet snow was observed at 8,000 feet at treeline on Green Butte. Rain was observed on Mount Shasta as high as 8,000 feet at 1400 (04.06.2019). Small wind slabs were reactive on test slope near the bottom of the steep middle east facing ridgeline of Green Butte. Surface textures were variable from smooth, sticky, wet new snow to icy exposed ridgelines. 
20190406 @ 1400 hrs - Sorenson - Mount Shasta, Green Butte to 8,000 below, near and above treeline during the storm
SKY: Obscured 100%, foggy, visibility < .25 mile
PRECIP: Snowing/raining lightly, < 1in/hr, raining below 8,000 feet, 
BLOWING SNOW: yes, in isolated, exposed areas above treeline 
AIR TEMP: 32 °F @ 8,000 feet
SURFACE PEN: Ski 1-2 inches; Boot: 6-24 inches. Punchy moist to wet snow atop soft dryer layers all atop old wet layers.  
Height of New Snow (HN): 2-3 inches
Column test results: 

CT11 ↓ 7 inches (20 cm) RP
CT15 ↓ 11 inches (30 cm) RP
ECTP 15 ↓ 11 inches (30 cm) Q1
Photos
Weather Observations
Details
A wet spring storm blew this morning bringing rain and high snow levels at about 8,000 feet.  Light winds were blowing out of the south/southwest. Some blowing snow was observed during snow squalls. Temperatures were trending warmer at 1400. Rain and snow showers would move in and out; it would rain one minute then snow the next as clouds and sun holes moved overhead. 
Statistics
Cloud Cover:
100% of the sky covered by clouds
Accumulation rate:
Less than 1 in. per hour
Air temperature:
Below Freezing
Air temperature trend:
Warming
Wind Direction:
Southwest