You are here
A tour of the south side of Mt Shasta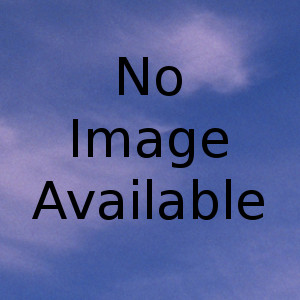 Location Name:
Snow and Avalanche Conditions on the South Side of Mt Shasta
Date and time of observation:
Fri, 03/10/2017 - 8:15pm
Observation made by:
Forecaster
Red Flags:
Recent avalanche activity
Location Map
United States
41° 22' 29.3268" N, 122° 12' 2.0736" W
US
Snowpack Observations
Details
A very warm day on the mountain with almost zero wind. A few small puffs that came through but otherwise you could have hosted a candle light vigil up there today! Temperatures reached the mid 60's in Mt Shasta today and the mid 40's at treeline, though it felt much warmer. The pictures show a gradual progression of snow conditions from below treeline up to 10,000 feet along Green Butte Ridge on the south side of the mountain. Poor overnight refreeze and warm, sunny weather has created very soft snow below treeline and up to about 8,500 feet. Widespread melt runnels dominate the snowpack below this elevation. Boot penetration was calf to knee deep. From 8500 to 9000, the snowpack transitions to more supportable snow, smooth albiet variable. Small, icy chicken heads were found along ridgelines and exposed areas. Rime like snow surfaces and sticky snow could be found elsewhere. Rime ice has plastered all exposed rocks. This is a concern for any climbers or skiers who choose to travel below these rime crusted rock outcroppings. 

Overall, our snow is in transition and the classic California corn cycle has yet to fully come to life. The skiing isnt awesome, but also isn't bad. Moments of brilliance can be found here and there and it will only get better!

A couple small to medium sized loose wet slides were observed on easterly aspects...see picture. If temperatures remain warm and the sun continues, we will likely see more of these. I did not observe any recent signs of instability above 9,000 feet.
Photos
Weather Observations
Details
WARM! No wind. Very still up there today.
Statistics
Air temperature:
Above Freezing
Air temperature trend:
Warming