You are here
View of West Face, Lower SE Casaval Ridge to 9,200 feet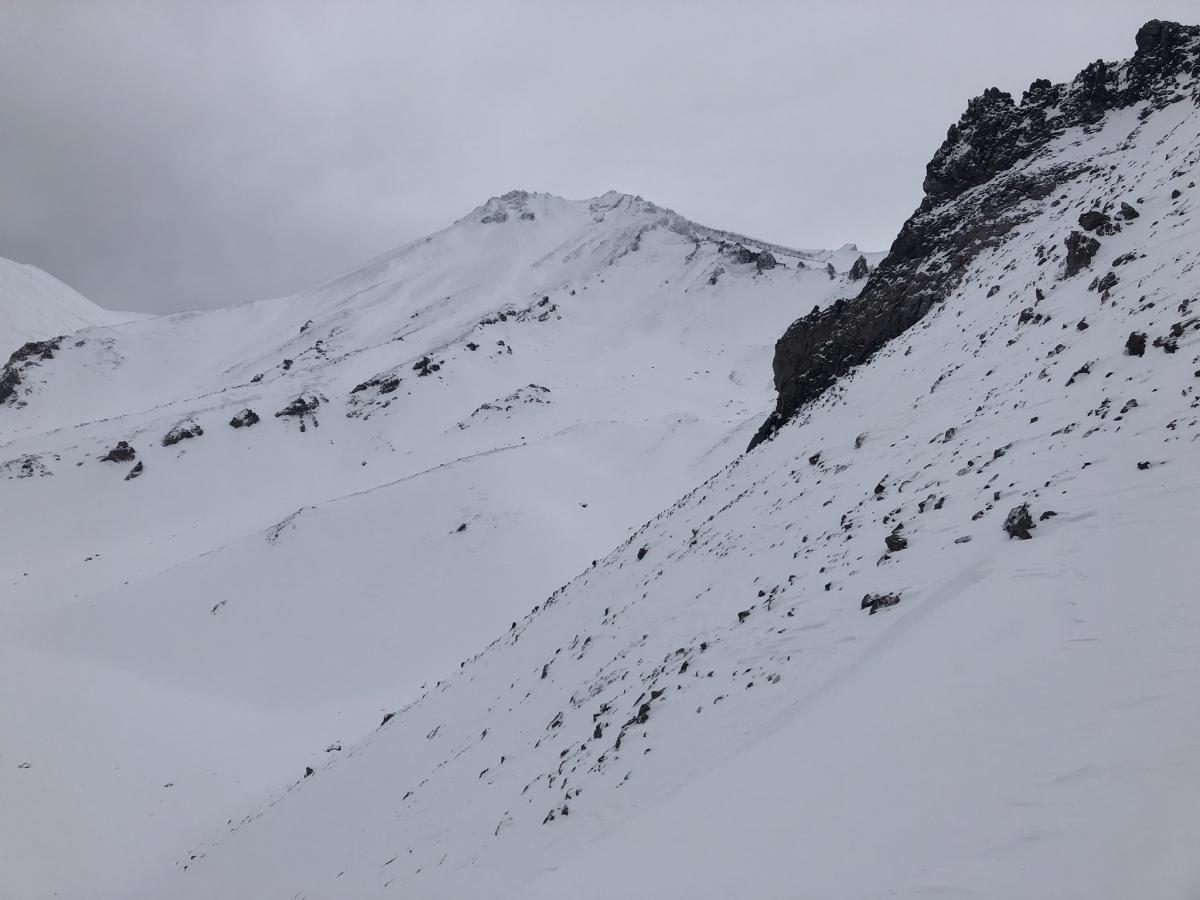 Location Name:
Lower SE Casaval Ridge 9,200 feet
Date and time of observation:
Sat, 12/22/2018 - 3:19pm
Observation made by:
Public
Red Flags:
Recent loading by new snow, wind, or rain
Location Map
96067
Mount Shasta
,
CA
United States
41° 23' 2.346" N, 122° 13' 51.9528" W
California US
Snowpack Observations
Details
I toured out of Bunny Flat this afternoon to look at the West Face and to gather some information about this rain crust from Dec 14th. I was also interested in the effect wind had on the snow pack above treeline. We have recorded 10 hours of wind over 20 mi/hr and gusts as high as 43 mi/hr in the last 48 hours at 8,000 feet. This wind has been out of the west and northwest. This has formed a hard packed wind board on anything exposed above treeline. Below and near treeline snow textures varied with breakable wind crust in open areas with pockets of packed powder above a semi supportable crust in the trees. A ski penetration of 5-10 cm was observed near horse camp. 
Test results showed little signs of instability. See pictures below for more snowpack and pit data from a SE aspect on lower Casaval Ridge at 9,200 feet. 
Photos
Weather Observations
Details
Skies were overcast most of the day with high hanging clouds. Winds were beginning to pick up and little flurry of snow hit as I descended around 4 p.m.. 
Statistics
Cloud Cover:
100% of the sky covered by clouds
Air temperature:
Below Freezing
Air temperature trend:
Cooling
Wind Direction:
Northwest