You are here
Avalanche Forecast for 2020-12-01 06:00
EXPIRED ON December 2, 2020 @ 6:00 am

Published on December 1, 2020 @ 6:00 am
Issued by Aaron Beverly - Mount Shasta Avalanche Center
Avalanche danger is LOW. The snowpack is thin and hazards exist above and below the surface. Tread lightly. High pressure will keep conditions dry and clear for the foreseeable future. Today is Giving Tuesday. Consider a donation to the Mount Shasta Avalanche Center this year. Thank you!
Avalanche Problem 1: Normal Caution

Overall avalanche danger is LOW. Exercise normal caution. Get back into the avalanche awareness mindset. Use safe travel techniques and bring your shovel, probe, and transceiver. Practice using them. Even the most experienced avalanche professionals need to review their skills.
Forecast Discussion
We are excited to be back providing daily avalanche reports. If your skis have been sitting out all summer, get the pine pollen dusted off, throw on some wax, and get ready. Yes, we are high and dry for a bit, but the snow will come.
Today is Giving Tuesday. Please consider supporting the Mount Shasta Avalanche Center this year. Our mission is to enrich the Mount Shasta Area backcountry experience by providing professional forecasting, real-time information, and avalanche safety training. Our organization would not exist without the generosity of our supporters. Click here to donate. Thank you!
https://www.northstategives.org/FriendsOfTheMountShastaAvalancheCenter
Recent Observations
A winter storm beginning on November 17th brought close to 20 inches of snow to the Old Ski Bowl. About 15 inches of this still remains. The snowpack is right side up and at least fist hard. A few crusts are intermingled throughout.
Downhill skiers will find the snowpack barely usable, though it may provide uphill and Nordic skiers with a pleasant workout. Snowmobilers are still enjoying it. Tread lightly if leaving the road to the Old Ski Bowl - the snowpack is shallow and many hazards lurk above and below the surface. Boondocking with your new turbo kit is not recommended.
Weather and Current Conditions
Weather Summary
A high pressure ridge off the coast is sending our wintry weather to the far north, a trend that will continue throughout this week, and most likely through the second week of December. Expect dry, clear weather for the foreseeable future.
Our three month weather outlook puts us in a narrow band of normal which could be be a good thing. A normal Shasta winter is a good winter.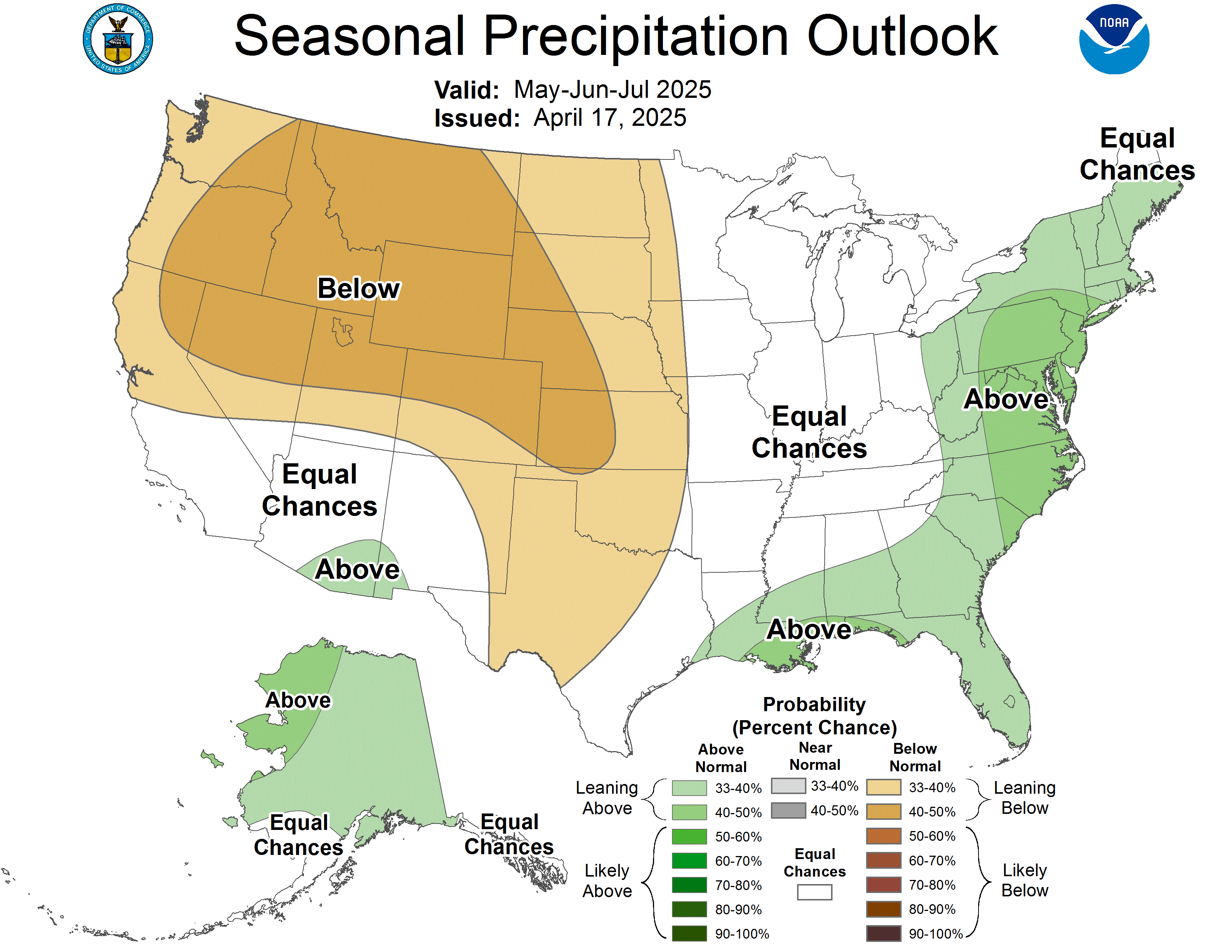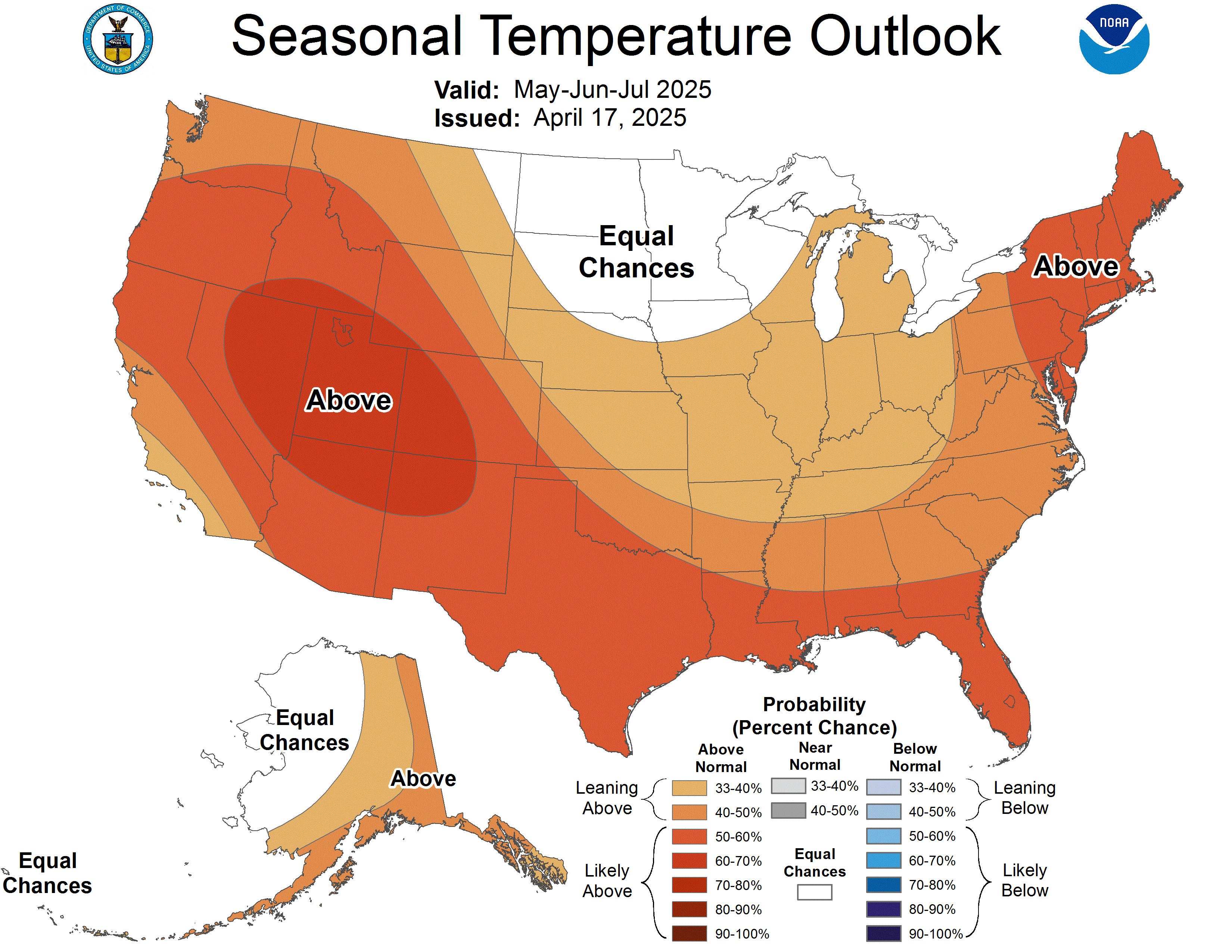 24 Hour Weather Station Data @ 5:00 AM
Two Day Mountain Weather Forecast
Produced in partnership with the Medford NWS
For 7000 ft to 9000 ft
Tuesday
(4 a.m. to 10 p.m.)
Tuesday Night
(10 p.m. to 4 a.m.)
Wednesday
(4 a.m. to 10 p.m.)
Weather
Sunny and calm.
Clear.
Sunny with light and variable wind.
Temperature (°F)
42
33
45
Wind (mi/hr)
Northeast 0-5
East 5-10
East 0-5
Precipitation SWE / Snowfall (in)
0.00 / 0
0.00 / 0
0.00 / 0
For 9000 ft to 11000 ft
Tuesday
Tuesday Night
Wednesday
Weather
Sunny.
Clear.
Sunny.
Temperature (°F)
41
37
41
Wind (mi/hr)
South 5-10
South 5-10
South 5-10
Precipitation SWE / Snowfall (in)
0.00 / 0
0.00 / 0
0.00 / 0
Season Precipitation for Mount Shasta City
Period
Measured (in)
Normal (in)
Percent of Normal (%)
From Oct 1, 2020 (the wet season)
1.70
7.36
23
Month to Date (since May 1, 2021)
1.69
5.08
33
Year to Date (since Jan 1, 2021)
14.61
35.36
41
Disclaimer
This forecast does not apply to Ski Areas or Highways and is for the Mt. Shasta, Castle Lake and Mt. Eddy backcountry. Use this information for guidance only. You may find different conditions in the backcountry and should travel accordingly. This forecast expires 24 hours after the posted time unless otherwise noted.